Barry Walsh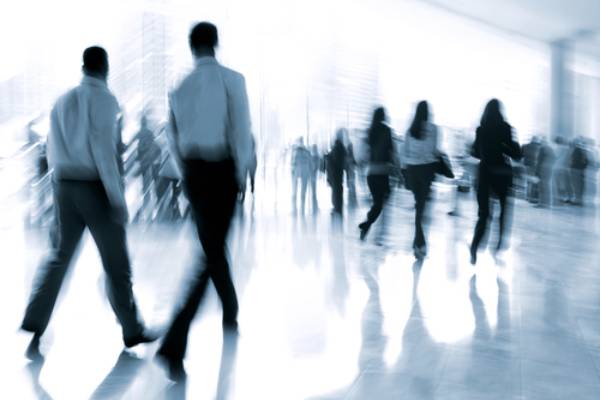 UK broadcasters introduce industry-wide guidelines for producing during COVID-19
ITV, BBC, Sky, Channel 4, Channel 5, STV, ITN and Pact collaborated on the guidelines, which encompass all genres.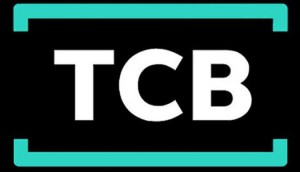 TCB sale to Beyond Int'l approved by Ontario court
The acquisition, valued at around $3.63 million, will go ahead despite the fact TCB Media Rights founder Paul Heaney did not give consent to the deal.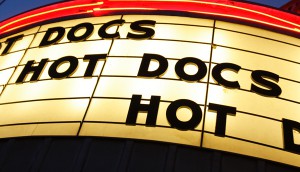 Hot Docs postponed
Plans are underway to deliver the event's pitch presentations and one-on-one meetings in an online environment.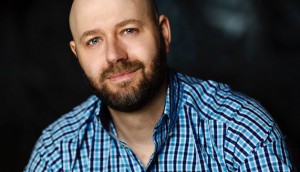 Media Headquarters' Cohen buys back prodco from Kew Media Group
Cohen will remain as CEO of the Salvage Kings producer, with the Toronto company's production staff and slate unaffected by the move.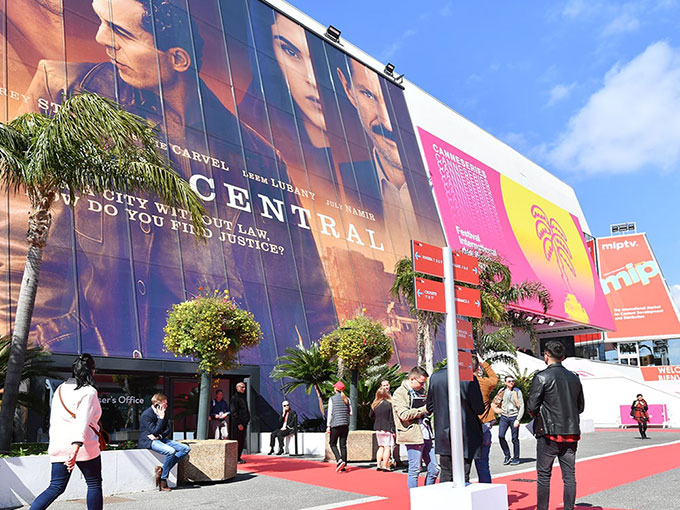 MIPTV 2020 cancelled; next edition set for April 2021
Thirty-seven Canadian companies had been set to travel to the event as part of the Canada Pavilion.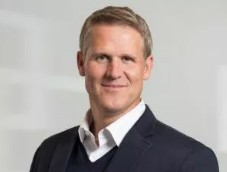 Jamie Brown buys back Frantic Films from Kew
The CEO of the Winnipeg-headquartered prodco has personally financed a deal to repurchase a 100% stake in the company.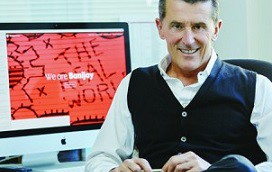 Banijay to acquire Endemol Shine
The deal is on: after 18 months of speculation, Paris-based Banijay Group has reached a "definitive agreement" to acquire 100% of Endemol Shine Group.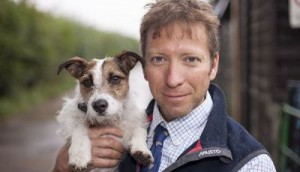 Daisybeck Studios joins eOne's roster
The U.K.-based factual producer's credits include The Yorkshire Vet (pictured) and Springtime on the Farm.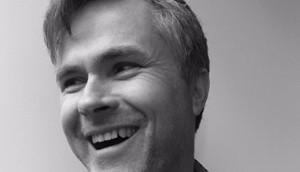 Cream to revisit The Age of Samurai for Netflix, Smithsonian Canada
Simon George will showrun the docuseries on the warlords of feudal Japan, while Cream Productions' David Brady (pictured) serves as an executive producer.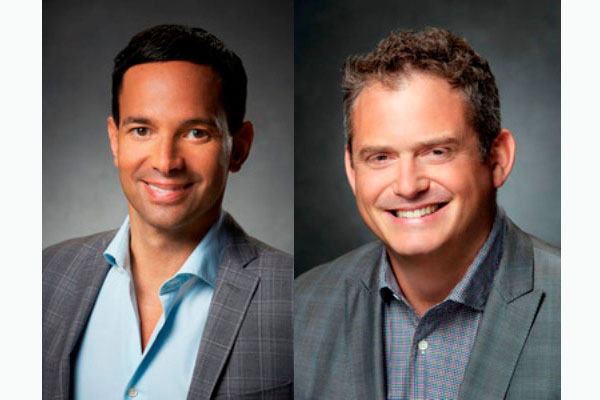 George Cheeks, Paul Telegdy to replace Bob Greenblatt at NBC Entertainment
Greenblatt will aid in the transition and continue to work with NBC Entertainment on its live musical specials.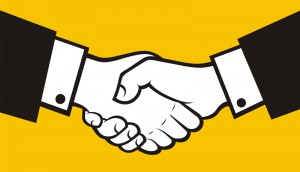 Boat Rocker acquires majority stake in Insight Productions
With the investment, Insight plans to expand and diversify its development slate and "plunge more aggressively into the digital world."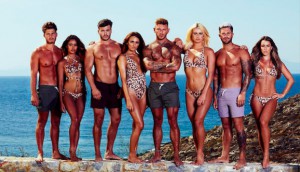 eOne buys majority stake in U.K. prodco Whizz Kid
The Toronto company acquired a 70% stake in the unscripted production outfit and has the option to purchase the remaining 30% after a five-year period.