Bree Rody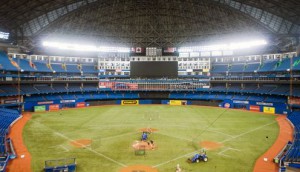 Media revenues decrease for Rogers in Q3
While overall revenues increased by 3%, lower Blue Jays' revenues contributed to a dip in the media segment this quarter.
CBC and Snap pair for two new series
This is CBC's first dive into long-term news series on Snapchat, as opposed to event-centered programming.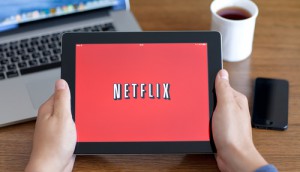 Where does Canada stack up for OTT subscription?
The SVOD is gaining ground in English Canada, but Quebec still has reservations.
Global unveils fall premiere dates
New Hollywood dramas, comedies and reality shows will bolster the network's lineup.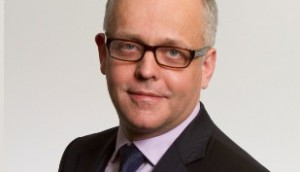 David Purdy moves to Stingray
The former Vice Media exec will serve as CRO as the company aims to diversify its revenues and bolster its mobile and OTT content strategies.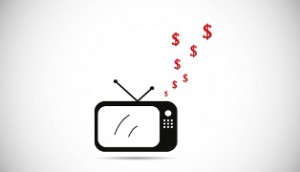 Global advertising, consumer spend on TV to stay strong: study
According to Strategy Analytics, while OTT will be the driving force behind new revenues to 2022, TV will remain a major money-maker.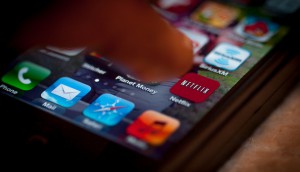 Netflix still king, but growth in Canada set to slow: study
The SVOD's growth rate will be outpaced by that of the overall OTT industry in Canada, according to eMarketer.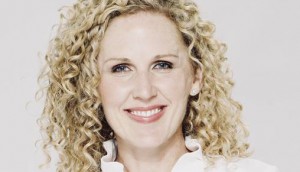 Corus restructures its marketing department
The company's SVP Dervla Kelly will lead a more streamlined marketing and social digital agency department.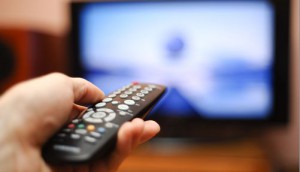 Film financier MovieCoin partners with TV-Two
Smart TV viewers will be rewarded with cryptocurrency for watching trailers and sharing their personal data on the TV-Two platform.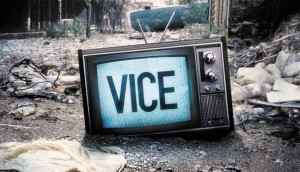 Vice Media confirms layoffs
The Canadian Media Guild estimates that just over 20 positions will be affected.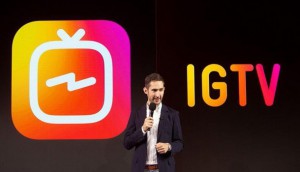 Instagram launches long-form video app
IGTV will showcase influencer videos, including a cooking show from the most-followed creator on the platform, Lele Pons.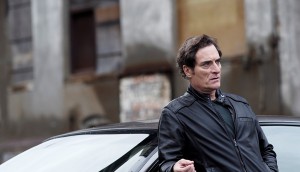 Rogers Media launches City, FX streamers
The new ad-supported services promise to give viewers more archived and behind-the-scenes content than its previous video app.