Bree Rody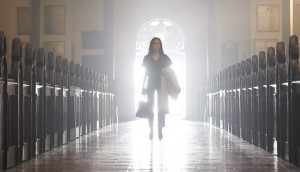 Global TV announces early summer lineup
Detective drama Private Eyes and the final season of Mary Kills People will premiere in May.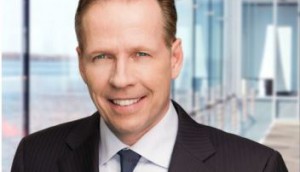 Corus acquires Kin Canada
Corus has taken full ownership of Kin Canada's operations, boosting its presence in the digital lifestyle space.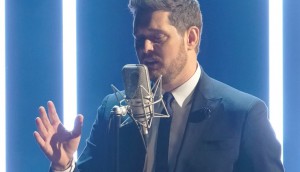 CTV, Citytv partner on Michael Buble music special
The special will also air simultaneously on NBC in the U.S.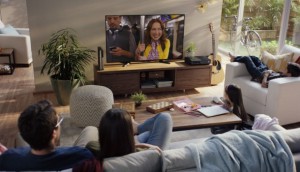 OTT services rise in viewer popularity, awareness: study
While CTV remains the top-of-mind TV brand for Canadians, streaming services made a significant push into the top 20 in a new report from Solutions Research Group.
Lack of The Force sees attendance drop at Cineplex for Q4
Patrons are spending more money at the box office and concessions, but no Star Wars film for the holidays saw fewer tickets sold.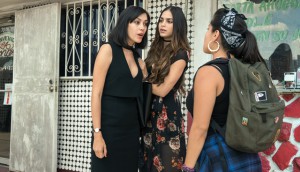 Bell Media sets launch date for Starz in Canada
In the same announcement, the media company said its flagship SVOD service Crave has hit 2.3 million subscribers.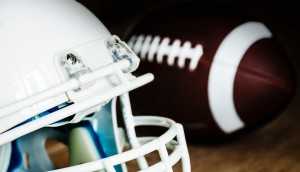 Super Bowl views continue to trend down
Ratings have fallen by more than 41% since 2016.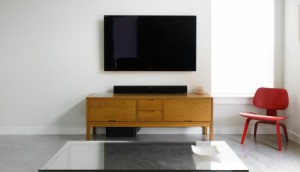 Pay TV popular, but viewed as 'supplemental': study
A new study by TiVo shows that most people combine OTT and TV, but view them differently.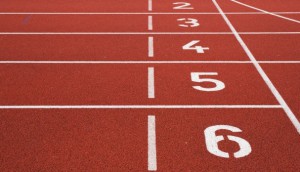 TSN brings back Engraved on a Nation
After seven years, the docuseries will return to the airwaves on Feb. 6 with an episode about sprinter Donovan Bailey.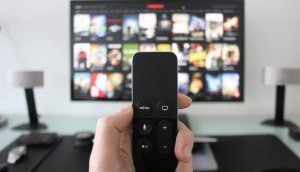 Linear and online content mix well: MTM study
According to a new report from Media Technology Monitor, nearly half of Canadians consume a healthy diet of both traditional and digital media.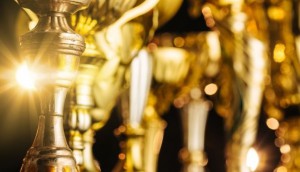 Golden Globes overnight AMAs down slightly
The ceremony saw its last peak in 2016, when the broadcast hit an average of 3.35 million viewers.