Bree Rody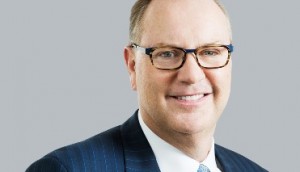 George Cope to retire from Bell
The longtime executive will retire in January of next year, leaving the company in the hands of current COO Mirko Bibic.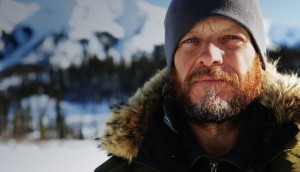 Upfronts '19: Blue Ant greenlights more paranormal, lifestyle titles
New series in the 2019/20 broadcast schedule include Hotel Paranormal from Saloon Media and High Maintenance from Frantic Films and Kew Media Distribution.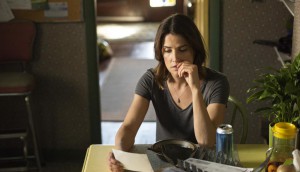 Upfronts '19: CTV, CTV Two release schedules
The broadcaster will air all new series on Wednesdays, including Stumptown, starring Canadians Cobie Smulders and Tantoo Cardinal.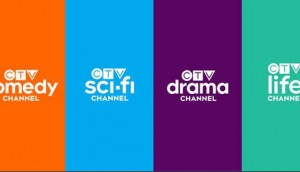 Upfronts '19: Bell Media finalizes rebrand of four specialty networks
The company has officially unveiled the CTV Life, Comedy, Sci-Fi and Drama Channels.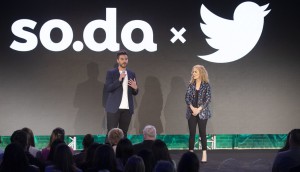 Upfronts '19: Corus pairs with Complex in digital push
Corus revealed its new digital partnerships at the 2019 upfront presentation with the aim to target the male 18-24 demographic.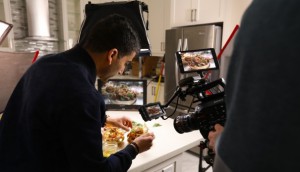 Alibi goes 'Around the World' with Bell Media in multi-faceted deal
The new branded-content series sees Alibi and Bell Media teaming with turkey brand Butterball Canada.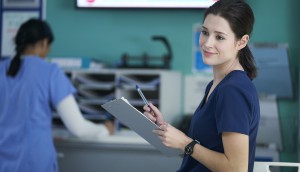 Upfronts '19: Global sets Nurses, Departure debuts for midseason
Corus' 2019/20 schedule includes a 40-title slate of Canadian projects, including more than 10 unscripted properties and a trio of new shows from Nelvana.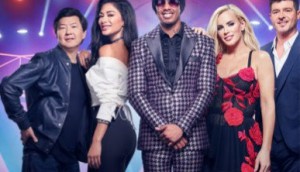 CTV announces a dramatic slate of U.S. pickups
Besides gritty dramas like Stumptown and For Life, picks like Bob Hearts Abishola and The Masked Singer are also coming.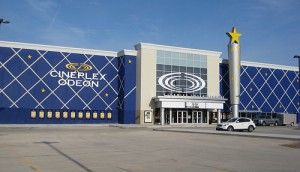 Media sets a record for Cineplex in Q1
Theatre attendance was down, but the exhibition company still saw a slight lift in revenue from pre-show ads.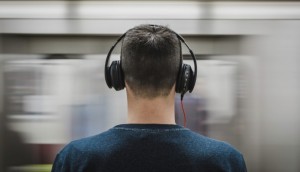 Rogers Media acquires branded podcast studio
Pacific Content has already landed some high-profile global clients, including Facebook.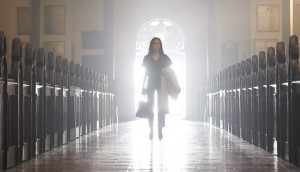 Global TV announces early summer lineup
Detective drama Private Eyes and the final season of Mary Kills People will premiere in May.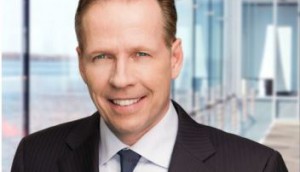 Corus acquires Kin Canada
Corus has taken full ownership of Kin Canada's operations, boosting its presence in the digital lifestyle space.