Bree Rody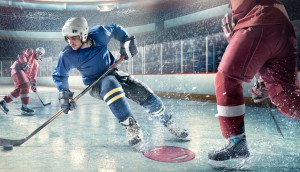 What's unique about Canadian sports streaming?
A new report from Comscore indicates online sports streaming increased 7% year-over-year in Canada, with Canadians streaming 126 million minutes of sports in total.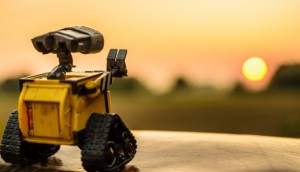 What's the consumer potential for Disney+?
A new study from Solutions Research Group suggests 30% of Canadians are interested in subscribing to the service, which launches in less than three months.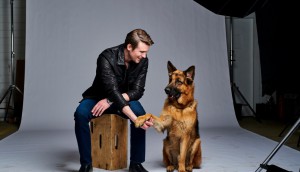 Citytv sets premiere dates for fall 2019
Shaftesbury's Hudson & Rex will move to Tuesday nights for its second season, while the network will premiere new series starring Bradley Whitford and Jimmy Smits.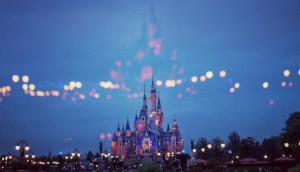 Who should really be worried about Disney+?
Mindshare's Kyle Hodgins says Disney will likely shake up the market, but not in the way some might think.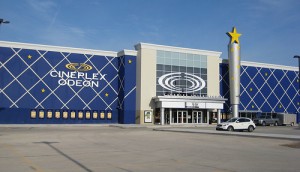 Media gets a big boost at Cineplex in Q2
Growth in media is far outpacing growth in other areas for the company, thanks to key place-based installations.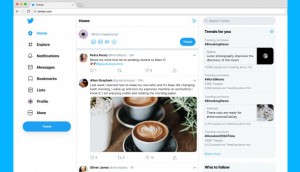 Twitter shareholders get good news in Q2
The social media company is focused on bringing down spam activity, as users grow year-over-year.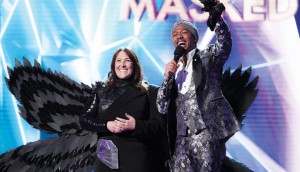 CTV unveils fall premiere dates
Big changes have come to the network on Wednesdays and Thursdays.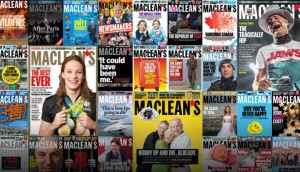 Rogers' big magazine sale puts media revenue down for Q2
Excluding the titles it sold to St. Joseph Communications, Rogers said media revenues were flat, with strong numbers from Sportsnet.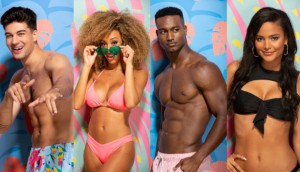 Bell Media goes all-out for Love Island promo
CTV is hoping it's got a new "show of the summer" on its hands and it's supporting it with a robust paid and experiential media campaign.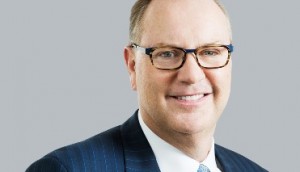 George Cope to retire from Bell
The longtime executive will retire in January of next year, leaving the company in the hands of current COO Mirko Bibic.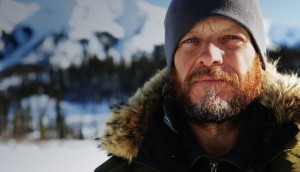 Upfronts '19: Blue Ant greenlights more paranormal, lifestyle titles
New series in the 2019/20 broadcast schedule include Hotel Paranormal from Saloon Media and High Maintenance from Frantic Films and Kew Media Distribution.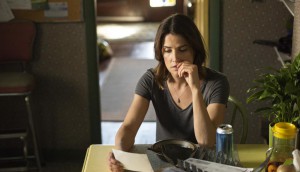 Upfronts '19: CTV, CTV Two release schedules
The broadcaster will air all new series on Wednesdays, including Stumptown, starring Canadians Cobie Smulders and Tantoo Cardinal.