Bree Rody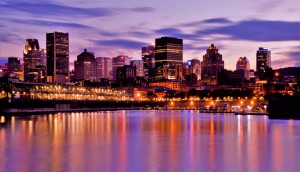 Unpacking the media habits of Quebec's biggest city
Montreal tends to be more ethnically and linguistically diverse than the rest of the province – how does that affect media consumption?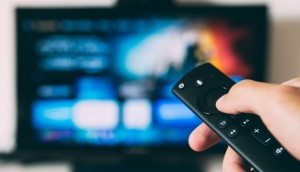 Digital and linear both popular, but viewers want customization
TiVo's research zeroes in on the most popular genres, the best bundles and what the perfect combination of channels would be for Canadians.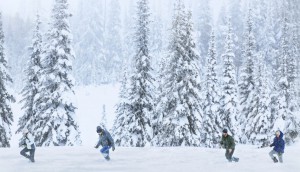 Bell Media, Ski-Doo bring digital series to linear
Extreme excursion series Escape Mountain will be amplified to Discovery's linear channel as Ski-Doo builds mass brand awareness this winter.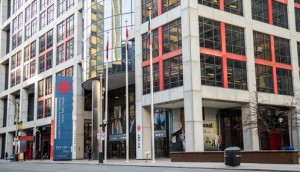 CBC cuts news budget, issues redundancy notices
According to the Canadian Media Guild, fewer than 10 redundancy notices have been issued thus far.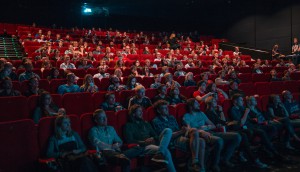 Cineplex gets revenue boost in Q3, seeks strategic partner for e-sports division
Box office and theatre advertising were on the rise thanks to blockbusters and family-friendly fare.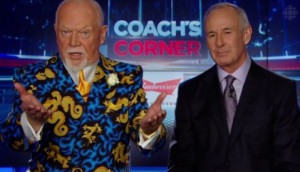 Media pundits weigh in on Don Cherry's ousting from Sportsnet
Buyers and analysts consider the impact of Cherry's firing from Hockey Night in Canada and the changing landscape of the sport in the fallout.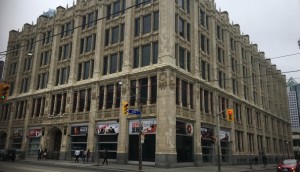 Crave growth drives good results for Bell Media
Although TV ad revenue was down due in part to the 2018 FIFA World Cup, the telco and media giant boasted a strong performance in various segments.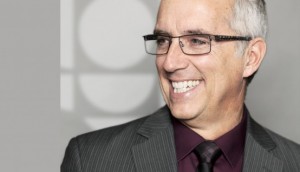 Jean Mongeau to leave CBC
The GM and CRO of the pubcaster's media solutions will depart in early 2020 to pursue outside opportunities.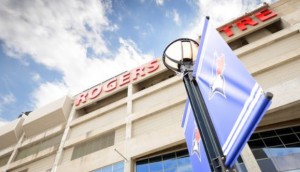 Rogers Infinite drives Q3 revenue, media down
Sportsnet drove higher revenues, but the sale of most of the publishing division softened media revenue.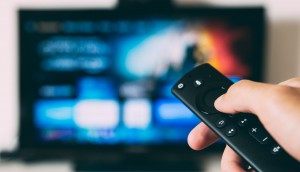 Linear wins in Canada, but viewership lags behind U.S.
eMarketer's annual Global Media Intelligence report indicates that Canadians watch less TV, both on linear and digital, than nearby markets.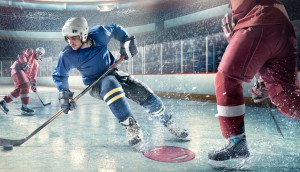 What's unique about Canadian sports streaming?
A new report from Comscore indicates online sports streaming increased 7% year-over-year in Canada, with Canadians streaming 126 million minutes of sports in total.