Bree Rody
Posts by Bree Rody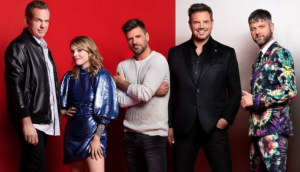 TVA sets its fall schedule
Singing competition La voix leads a lineup of new and returning series, including scripted dramas, variety series and unscripted shows.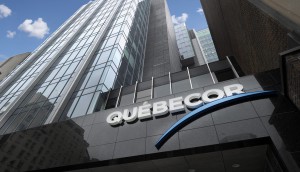 Media down at Quebecor, but telco business strong
Live sports cancellations hurt the company's TV business from an ad perspective, but other results indicate the appetite for TV is still strong.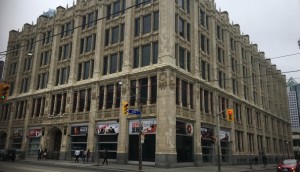 BCE revenue plummets; media hit hardest, down 31%
Ad revenue for media was down across the board, from TV and radio to digital and OOH.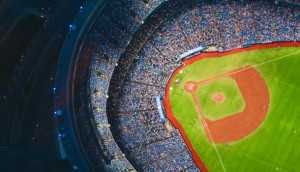 Live sports cancellations sink Rogers' media revenues by 50%
The division saw the biggest drop across all of Rogers' segments and follows the company's recent rebrand to reflect the powerful role sports play within its ecosystem.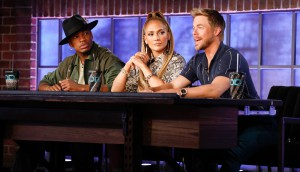 Summer TV: Slumped or pumped?
Although there are fewer powerhouse programs this year than last, well-loved favourites are still proving to be reliable for viewers.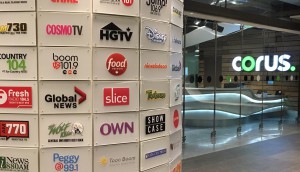 Corus feels COVID-19 impact as revenue drops 24% in Q3
While a sharp drop in advertising revenue caused the declines, there were brights spots as the company's OTT offering StackTV hit 200,000 subs.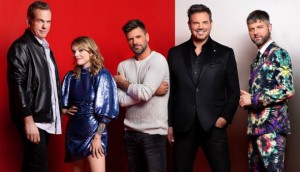 TVA focuses on family-friendly fall season
Some returning shows have been pushed to winter 2021, while one show was cancelled altogether due in part to production concerns.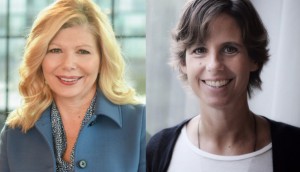 Colette Watson to depart Rogers Sports & Media
Julie Adam will expand her role to include broadcast, filling the gap left by Watson.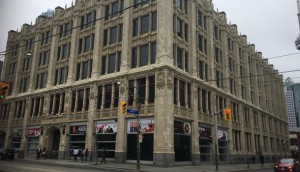 Q1 ad revenue down at BCE, churn on sports channels minimal
Viewership on traditional TV is up 25% while Crave is up 75% since lockdown began, though execs cautioned that Q2 will be challenging.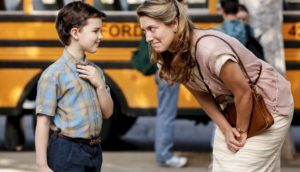 TV viewing on lockdown: turning a corner
As Canadians settle more into their at-home routine, the numbers show they're craving some laughs and cheers.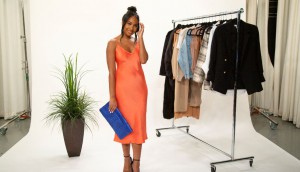 Corus creates first social series on Pinterest
Made You Look is part of an effort to build brand love with Slice's millennial female audience as Pinterest explores the video content space.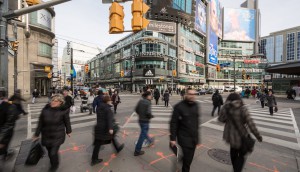 What will Canadians do (and not do) once restrictions lift?
A new survey from Mindshare shows Canadians will be slow to return to the movies once businesses reopen, while the majority currently spend their time watching TV.