Bree Rody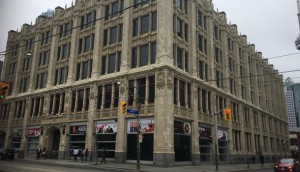 Q1 ad revenue down at BCE, churn on sports channels minimal
Viewership on traditional TV is up 25% while Crave is up 75% since lockdown began, though execs cautioned that Q2 will be challenging.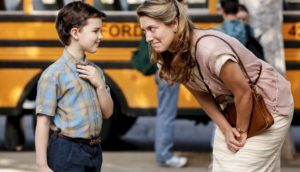 TV viewing on lockdown: turning a corner
As Canadians settle more into their at-home routine, the numbers show they're craving some laughs and cheers.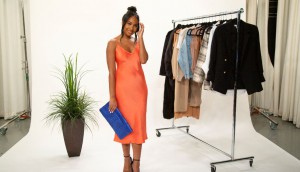 Corus creates first social series on Pinterest
Made You Look is part of an effort to build brand love with Slice's millennial female audience as Pinterest explores the video content space.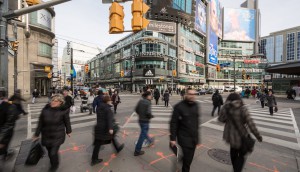 What will Canadians do (and not do) once restrictions lift?
A new survey from Mindshare shows Canadians will be slow to return to the movies once businesses reopen, while the majority currently spend their time watching TV.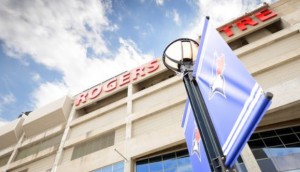 Media down 12% for Rogers' first quarterly since COVID-19
Cable and wireless have remained stable in the company's Q1 results, but the cancellation of live sports has affected Rogers' media segment.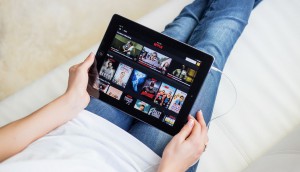 The latest on Canada's 'couch potatoes'
The new report from Convergence Research Group has found that OTT has seen a 37% revenue growth year-over-year, but largely to the benefit of U.S.-based companies.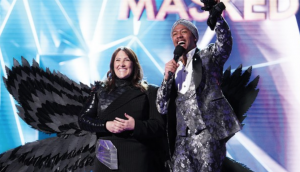 TV viewership on lockdown (so far)
From sister pub Media in Canada: Numeris data so far shows that Canadians are looking more toward news, while certain scripted programs are providing much-needed comfort.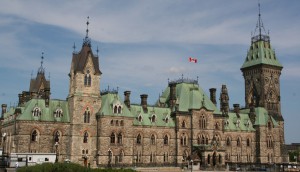 Federal government steps in for broadcasters
As the industry faces an overall decline in ad revenue and complications related to production, a new measure will represent $30 million in savings across 107 broadcasters.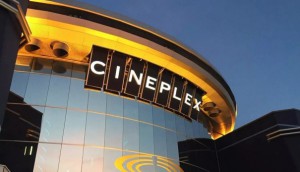 Cineplex closes locations, provides Cineworld acquisition update
The company temporarily shuttered all 164 of its nationwide theatres 12 hours ahead of the Province of Ontario declaring a state of emergency.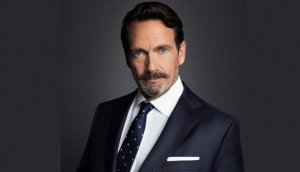 Media drives revenue lifts at Quebecor
The company benefited both from media acquisitions and lifts in specialty subscription, and is now focusing on its 5G roll-out.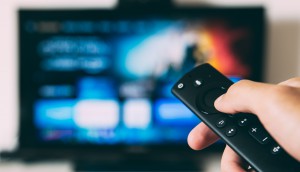 Broadcast revenue grows for TVA
In Q4, film production and audiovisual services grew by nearly 24% to $23.6 million, while the new production and distribution segment brought in $6.8 million.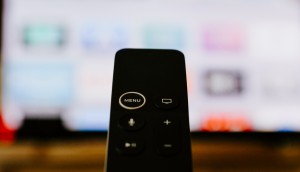 Has streaming actually changed the way we consume content?
More than half of Boomers binge-watch on a monthly basis, and Gen Z have the strongest preferences toward Crave.