Brendan Christie
Articles by Brendan Christie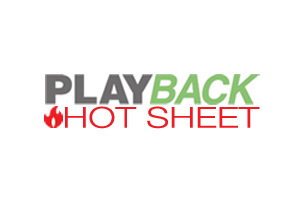 Hot Sheet: Top 5 Canadian Films (February 18 – February 24, 2011)
Hot Sheet: Top 5 Canadian Films (February 18 – February 24, 2011)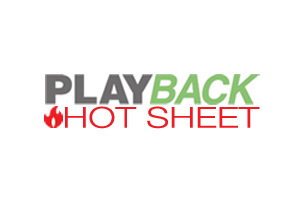 Hot Sheet: Top 10 Films (February 18 – February 24, 2011)
Hot Sheet: Top 10 Films (February 18 – February 24, 2011)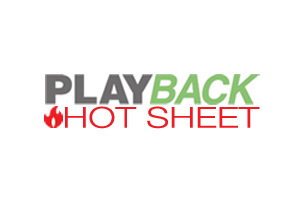 Hot Sheet: Top 20 DVDs (February 7 – February 13, 2011)
Hot Sheet: Top 20 DVDs (February 7 – February 13, 2011)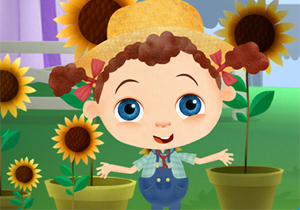 Playhouse Disney launches onto Videotron
The Disney outlet will be offered free of charge for three months, with Disney programs also made available on illico on Demand, illico web and illico mobile.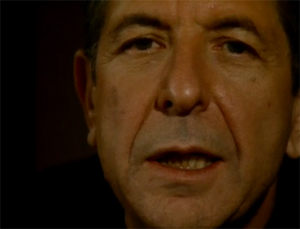 TVO goes live with digital Public Archive
TVO has launched its digital Public Archive, the free online resource for surfers looking to plumb 40 years of the pubcaster's extensive original programming.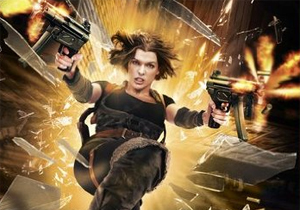 IFTA indie list puts Canuck projects in top spots
LA's Independent Film & Television Alliance has announced the worldwide box office grosses for the top-50 Independent films of 2010, and Canada has cast a long shadow.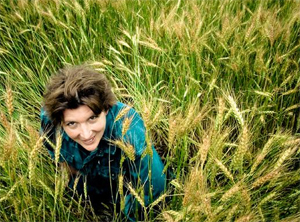 Frantic's Pitchin' In re-upped for third course
Frantic Films' series Pitchin' In (13 x30′) has been picked up for a third installment on Food Network Canada. Season two recently kicked off January 3 in the Monday 10 p.m. slot.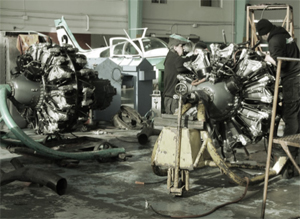 Nat Geo US picks up Ice Pilots NWT
Season two of Ice Pilots NWT is already airing on History in Canada, with season three in front of the camera.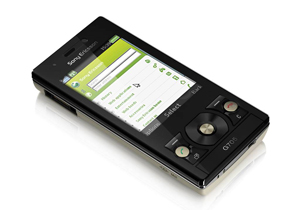 CTV and CBC offer new mobile news services
CTV BC has kicked off a three-minute digital version of its local noon newscast designed specifically for smartphones; while the CBC intros a new site and mobile offering.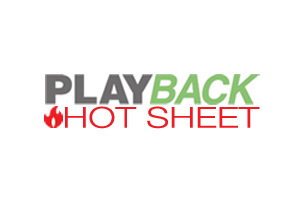 Hot Sheet: Top 20 Programs (February 7 – February 13, 2011)
Hot Sheet: Top 20 Programs (February 7 – February 13, 2011)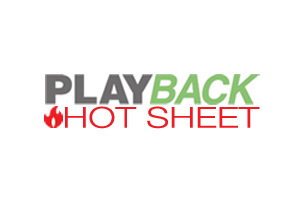 Hot Sheet: Top 5 Canadian Films (February 11 – February 17, 2011)
Hot Sheet: Top 5 Canadian Films (February 11 – February 17, 2011)