Brendan Christie
Posts by Brendan Christie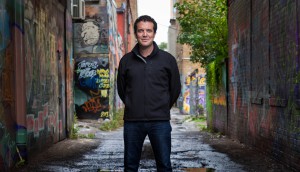 Oh, Canada: Rick Mercer on the state of the industry
The political satirist and author talks about working with small budgets, his hopes for Canada's film industry, and his advice for emerging creatives.

CMF invests $794K with international partners
The funds are held in partnership with screen partners in Luxembourg, Northern Ireland and South Africa to support development on television and digital projects.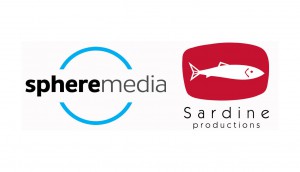 Sphere Media acquires animation boutique Sardine Productions
The acquisition of the Chop Chop Ninja studio bolsters Sphere Media's animation division, which includes Quebec 2D studio Oasis Animation.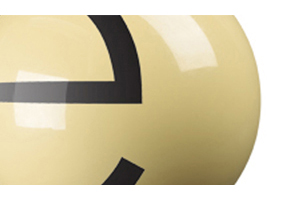 Cue Digital forms to tackle branded content
The newly named Digital Media has partnerships in place with UFC, Heavy, College Humor, Funny or Die, BNQT Media, Premier League, TMZ and Warner Bros.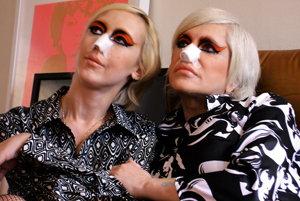 Films We Like nabs Ballad of Genesis for Canadian distribution
Marie Losier's doc premieres Wednesday at Hot Docs and is slated to open across Canada in October.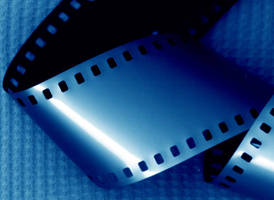 Top editors make the cut for first awards show
The Canadian Cinema Editors association has announced its list of nominees for the First Annual C.C.E. Awards.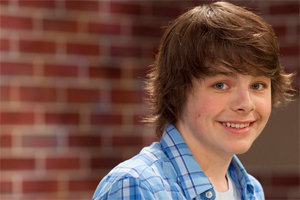 YTV orders more Young
YTV has picked up Mr. Young for another 26-ep. season. The first season of the Thunderbird Films' production premiered on the channel on March 1.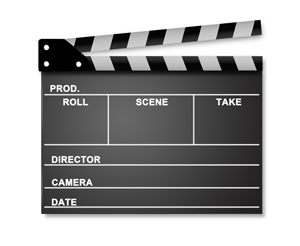 Incendo kicks-off Look Again MOW
While the prodco will mark its 50th made-for-TV movie this year, company co-founder Jean Bureau suggests that this year will also see the company diversify further: "2011 will also mark the expansion of our development activities in the television series and mini-series business."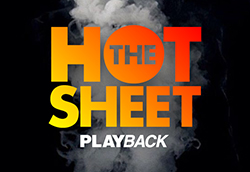 Hot Sheet: Top 20 Programs (April 11 – April 17, 2011)
Hot Sheet: Top 20 Programs (April 11 – April 17, 2011)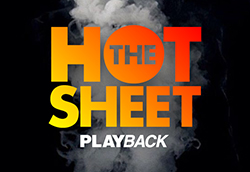 Hot Sheet: Top 5 Canadian Films (April 16 – April 22, 2011)
Hot Sheet: Top 5 Canadian Films (April 16 – April 22, 2011)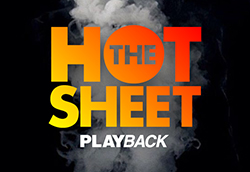 Hot Sheet: Top 10 Films (April 16 – April 22, 2011)
Hot Sheet: Top 10 Films (April 16 – April 22, 2011)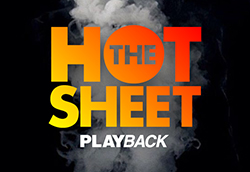 Hot Sheet: Top 20 DVDs (April 4 – April 11, 2011)
Hot Sheet: Top 20 DVDs (April 4 – April 11, 2011)