Alexandra Whyte
Articles by Alexandra Whyte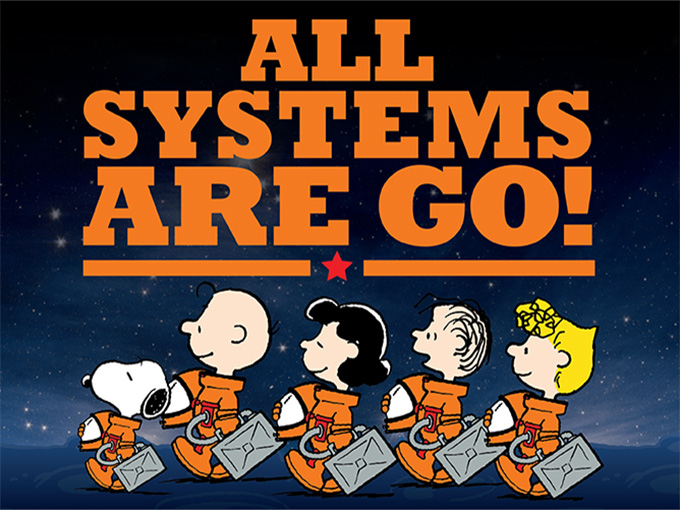 Apple TV to launch new Peanuts "doc" project
Produced by DHX Media, Imagine Documentaries and Tremolo Productions, Peanuts in Space: Secrets of Apollo 10 launches in May.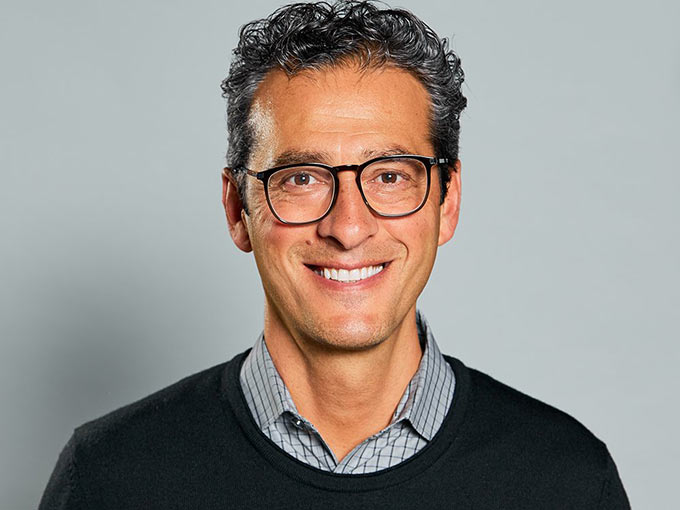 Illumination exec takes over at DHX animation studio
Amir Nasrabadi will oversee animation production, including the making of DHX's Peanuts content for Apple as the new EVP and GM of its Vancouver animation studio.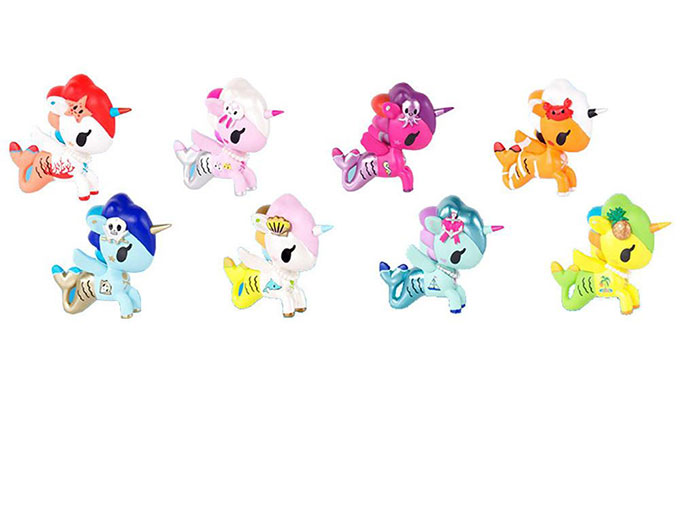 Atomic Cartoons swims into Mermicorno series
Thunderbird's kids division is partnering with Japanese brand tokidoki to develop an original animated series based on its toy characters.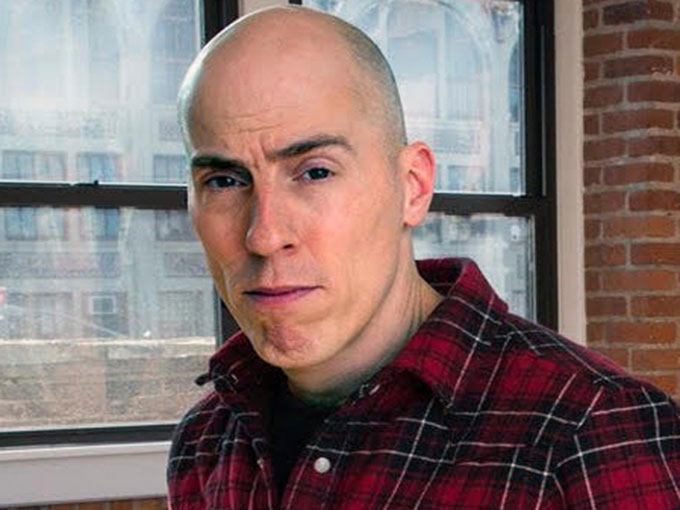 9 Story opens live-action division
The prodco's new division will be led by VP of live-action development and production Jeremy Slutskin.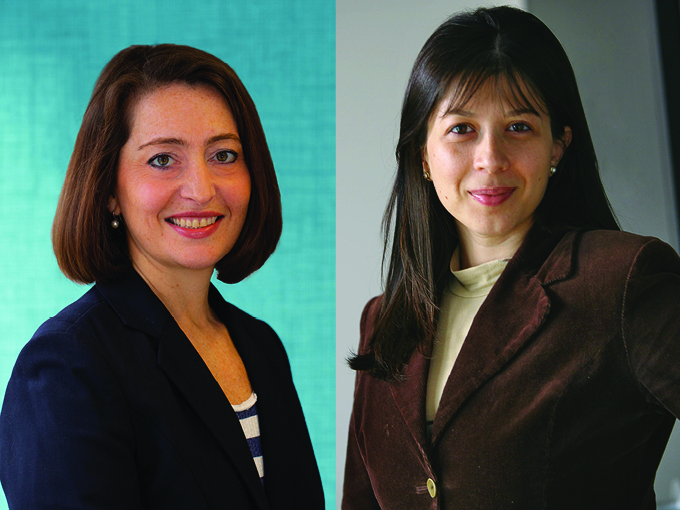 DHX appoints new head of rights strategy
The kids media company has tapped Lara Ilie as VP of rights strategy and named Rachel Taylor as its new commercial director for WildBrain.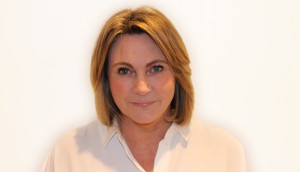 marblemedia hires Donna Luke as VP of production
The former supervising producer for The Bachelorette Canada and Project Runway will oversee production and business affairs for marblemedia and D360.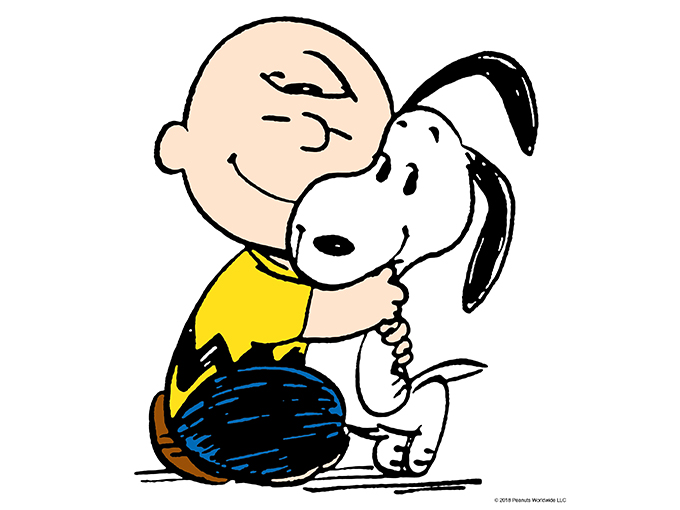 DHX to create new Peanuts content for Apple
The company will produce exclusive series, specials and shorts based on the legacy brand for the tech giant's upcoming streaming platform.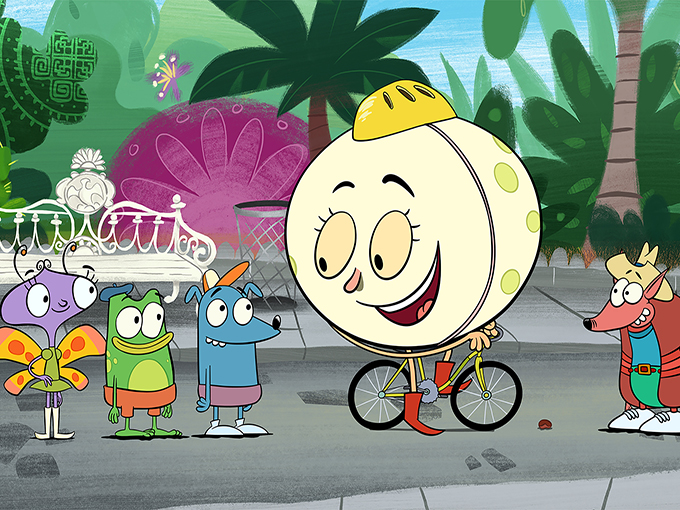 Nat Geo Kids snaps up three shows from 9 Story
The LatAm kidcaster has licensed Let's Go Luna! (pictured), The Diary of Bita and Cora, and Finding Stuff Out.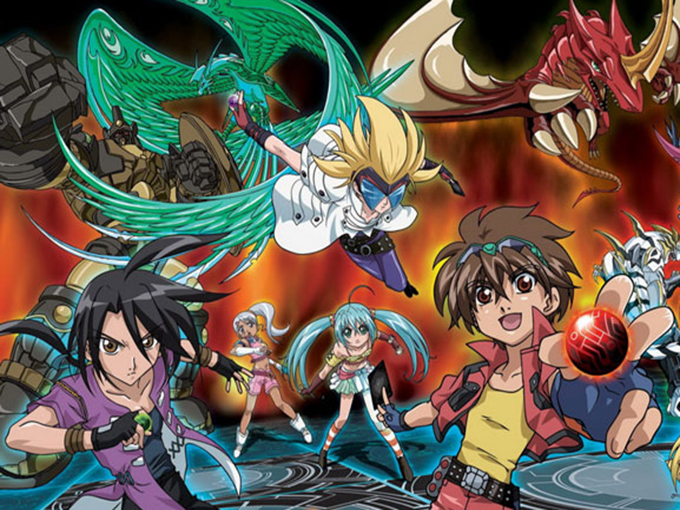 Spin Master to relaunch Bakugan
The company has teamed up with TMS Entertainment and Nelvana to create a new series for Cartoon Network based on the hit property.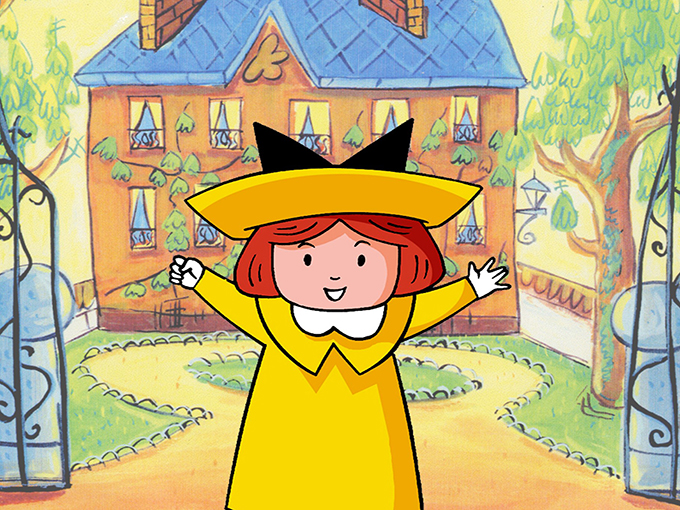 Amazon Prime picks up 10 DHX shows
DHX Media has licensed the Spanish versions of series including Madeline (pictured) to the U.S. streaming service.
Headspinner in development on Denis and Me
The prodco has teamed up with YouTuber Denis Kopotun to create an animated kids TV series inspired by his videos and life.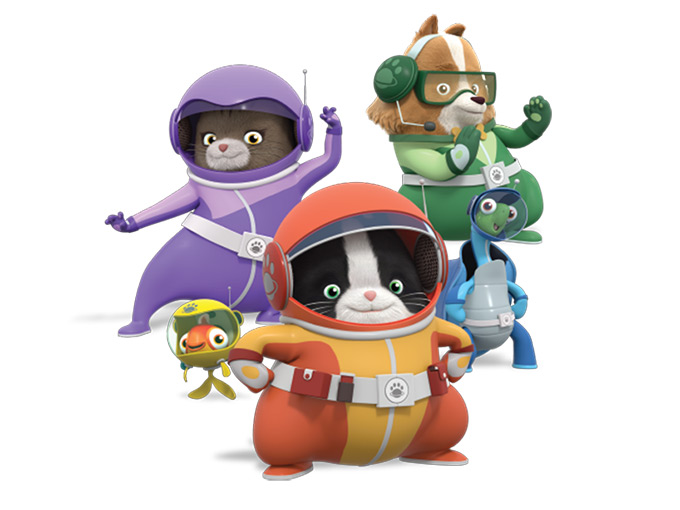 Nelvana greenlights trio of preschool shows
Head of development Athena Georgaklis dishes on the innovations that moved Mr. King, P.U.R.S.T. Secret Agent Binky and Miss Persona to the top of the slate.