Alexandra Whyte
Posts by Alexandra Whyte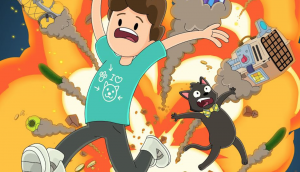 WildBrain takes Headspinner's Denis and Me to TV
The company has picked up the Headspinner-produced YouTube series for Family Channel, and will also take over global distribution and AVOD management.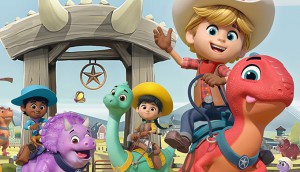 Disney+ wrangles Dino Ranch
Boat Rocker Studios' animated preschool series will be available on the SVOD in the U.K., Ireland, Australia and New Zealand next month.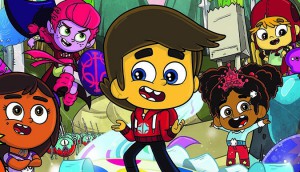 Nelvana makes a wish with its new show
Preparing for delivery by the end of this year, redknot animated series Super Wish taps into the universal world of birthdays.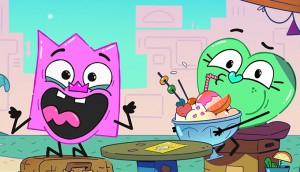 Nelvana gets in on Best & Bester
The series from Finland's Gigglebug Entertainment will be coproduced by Nelvana and London prodco Eye Present, while Nelvana handles distribution.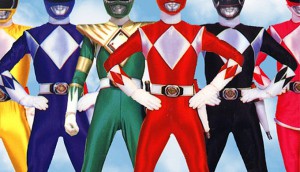 eOne preps new Power Rangers series, movie
Tapping into owner Hasbro's IP catalogue, director Jonathan Entwistle has been brought in to reimagine content for the Mighty Morphin brand.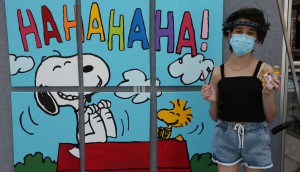 Apple TV+ commissions a new WildBrain-produced Snoopy series
The pair are expanding their partnership with The Snoopy Show, which debuts globally in February 2021 exclusively on Apple TV+.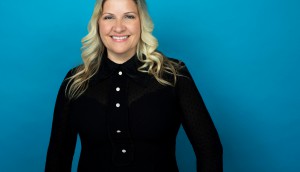 Caroline Tyre joins WildBrain as part of distribution team reorganization
Tyre will lead a reorganized distribution team as VP of global sales and rights strategy, while the company also announced a promotion and two departures.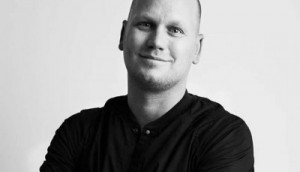 Spin Master taps digital studios EVP
In the newly created role, Fredrik Loving (pictured) will have oversight of the company's studio in L.A. for games, apps and connected play experiences.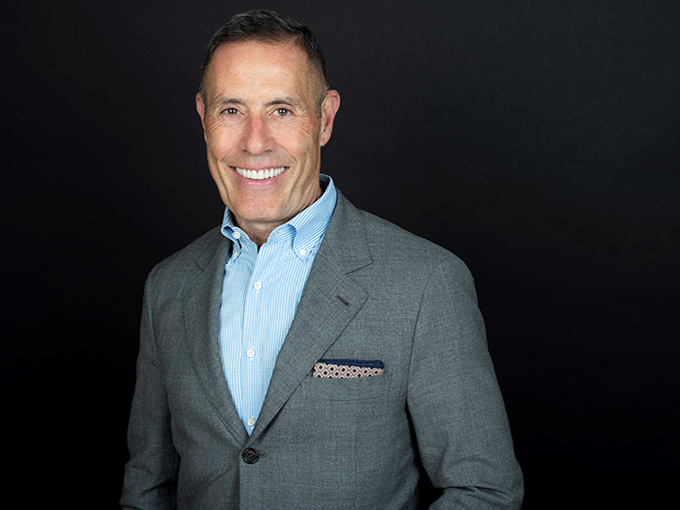 WildBrain revenue dips 11%, dedicates $25M to growth
The new financing has a special focus on the AVOD business at WildBrain Spark, even though the division's revenue was down 36% due to COVID-19 and YouTube's ad changes.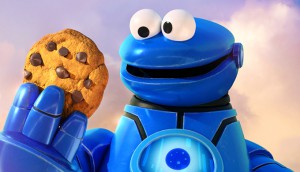 Guru Studio joins Sesame's Mecha Builders
The HBO Max spinoff posed a challenge for the prodco, which had to translate the puppets' soft fluffy aesthetic into a hard metal exterior, says Guru's Frank Falcone.
Hear that? Studios get vocal about remote VO solutions
Nelvana and others share how they're adapting to the limitations of doing voiceover recordings while working from home.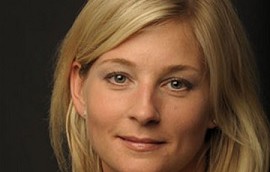 Spin Master's COO and CIO step down
Ben Gadbois and Bill Hess have left, while global expansion expert Paul Blom and talent management exec Tara Deakin (pictured) join the toyco's EVP ranks.