Andy Fry
Posts by Andy Fry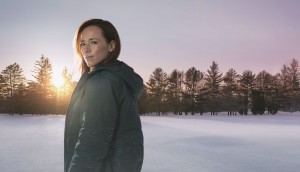 Reasons for optimism when it comes to francophone TV sales
A look at the factors helping French-Canadian content increase its impact, including a growing international taste for non-English-language content.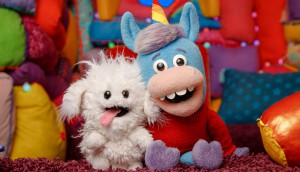 Sustainability in the screen industry: slow but steady progress
It's not easy to change the way an entire industry thinks and works. But, when it comes to addressing environmental concerns, the needle is starting to move.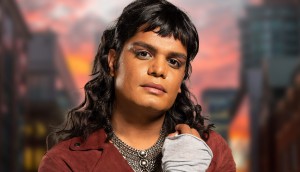 Cancon clout: How Canadian TV series are reaching global audiences
Two years into the pandemic, international TV sales may have become more complicated, but Canada is holding its own.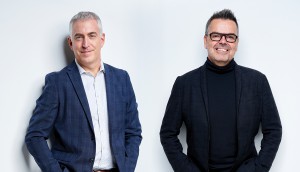 Unscripted Series of the Year: Chanteurs masqués
Unmasking the success of TVA's shiny floor success and how it all plays into the plan to reach large audiences, and engage young viewers.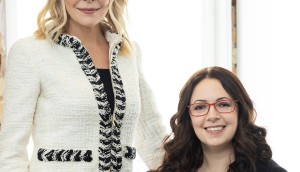 Prodco of the Year: Proper Television
The Toronto-based unscripted entertainment producer found real success in format adaptations and building on its star power, confident in the right team.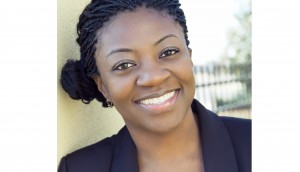 Playback's 10 to Watch 2021: Jennifer Irons
PRESENTED BY CBC: At the peak of her writing career Irons made an unexpected pivot to represent the underrepresented with Canada's first Black-owned film and TV literary agency.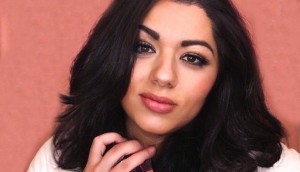 Playback's 10 to Watch 2021: Samantha MacAdam
PRESENTED BY CBC: Five years after making the leap from editor to filmmaker, MacAdam's tenacity has kept her momentum building, attracting the attention of comedians such as Gerry Dee and Kevin Hart.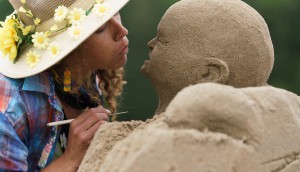 Canadian MIPCOM participants laud in-person results
Our roundup of feedback from attendees at the TV market delivers reveals quality and volume of in-person meetings, and formats and kids content as hot areas for growth.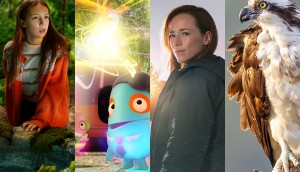 MIPCOM '21: Canadians will have a stripped-back presence in Cannes
None of the 100-plus Canadian companies are among confirmed exhibitors, and more than one in three attendees are virtually attending the TV sales event in Cannes next week.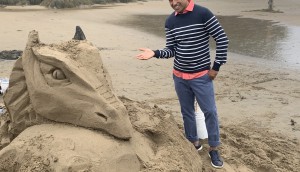 How marblemedia has kept fresh through changing tides
Co-CEO Matt Hornburg says the production company has always focused first on the shared family viewing experience in the content it has created over the past 20 years.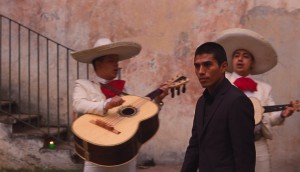 Drunken Birds flight to festivals delayed for big-screen debut
TIFF '21: Montreal director Ivan Grbovic returns to the festival more than a decade after his debut feature to compete in the prestigious Platform programme.