Amber Dowling
Posts by Amber Dowling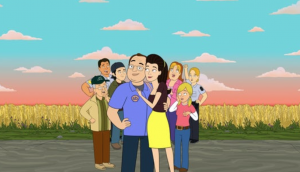 Corner Gas Animated to end with upcoming fourth season
Bell Media confirms the fourth season of the animated comedy will be the last, following its summer run on CTV Comedy.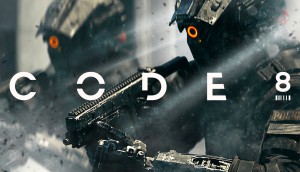 BANFF '21: Netflix acquires global rights to Code 8 sequel
The streaming service has picked up Collective Pictures' Code 8: Part II, marking its first English-language Canadian original.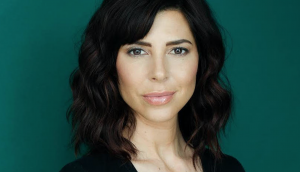 James Mark's action thriller Escalation gets underway
The High Star Entertainment-produced feature is shooting in Toronto and Hamilton, with Cindy Sampson and Nina Kiri joining the cast.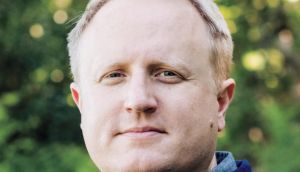 VIFF board names Kyle Fostner as new executive director
Vancouver International Film Festival ends 18-month search following Jacqueline Dupuis' 2019 resignation.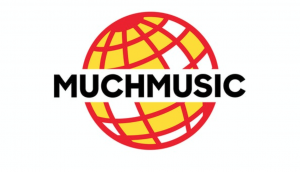 Upfronts '21: Bell Media and TikTok team to relaunch MuchMusic
The pop-culture brand will return as a digital network on TikTok with the relaunch of classic shows, as well as a new lineup of diverse VJs to present its content.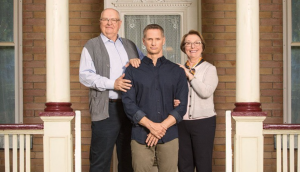 NBCUniversal secures rights to Radio-Canada format Conversations With My Parents
NBCUniversal Formats to adapt single-camera comedy for Middle East, Asia and Eastern European markets.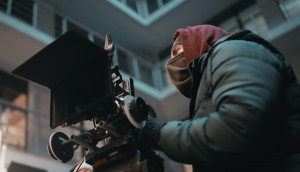 Assurart announces Canada's first coronavirus production insurance product
Montreal-based entertainment insurance firm Assurart unrolls details on country's first COVID insurance product.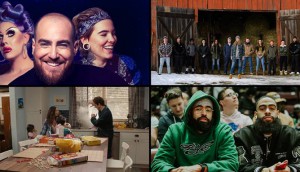 Upfronts '21: Children Ruin Everything, The Amazing Race Canada headline Bell Media schedule
Bell Media also commissioned new Crave originals including a Letterkenny spinoff, doc series Thunder Bay, marblemedia's A Cut Above, a family drama from Rezolution Pictures, as well as a raft of French-language originals.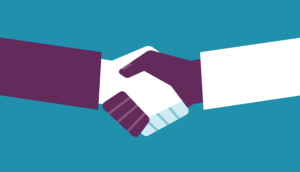 Vortex Media snaps up ABMO Films catalogue
Vortex Media has also named ABMO Films founder Matt Orenstein as its new VP of acquisitions and strategy.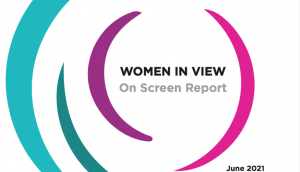 Creative leadership is essential to reaching racial and gender equity in Canada: report
Women in View releases 10 recommendations to narrow the significant funding and opportunity gap in Canadian film and television.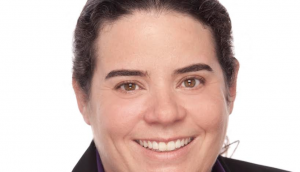 Nanci MacLean lines up next gig at MBSE Canada
The former Pinewood Studios head has been named VP, studios and sustainable production services.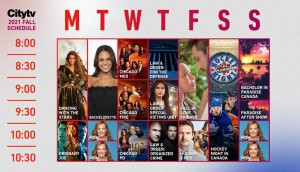 Upfronts '21: Canada's Got Talent and Bachelor In Paradise Canada headline Citytv schedule
Rogers Sports & Media is reviving the talent competition series and has ordered a new Bachelor aftershow.