Amber Dowling
Posts by Amber Dowling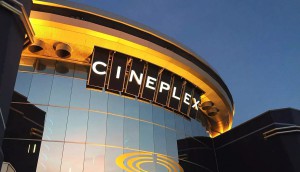 Cineplex looks to future following first full box office weekend since last fall
The chain's theatres opened across Canada this past weekend for the first time since October 2020.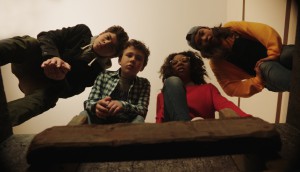 What We Leave Behind, Detention Adventure win big at T.O. WebFest Gala
The eighth annual event saw a number of Canadian webseries take home awards and launched a category for Best French-Canadian series.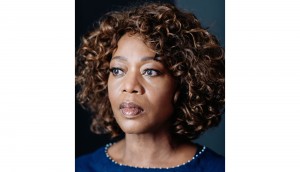 Alfre Woodard boards CBC's The Porter
The Emmy-winning actor will executive produce and star in the Inferno Pictures and Sienna Films TV series, which is currently shooting in Winnipeg.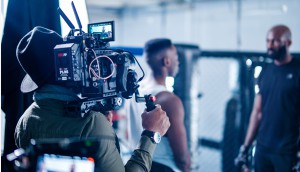 DGC announces member census
The detailed enumeration allows members to self-identify across a variety of demographics with the goal of inclusion and better representation in the industry.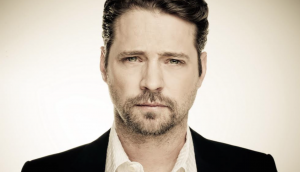 Jason Priestley boards adaptation of Jackie Collins' Hollywood Kids
The Private Eyes star is teaming with Reel World Management on the in-development drama based on Collins' best-selling novel.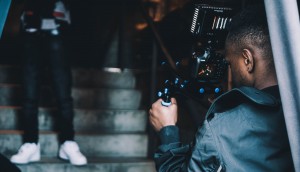 William F. White sets up shop in Pickering with massive movie backlot
The production equipment studio and the City of Pickering have teamed for a nine-year lease on largest movie backlot in Canada, according to officials.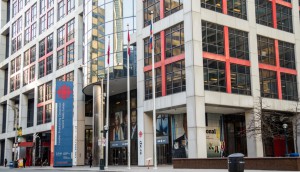 BANFF '21: CBC commits to 30% diverse key creatives in its programming
The new programming directive from the public broadcaster goes into effect as of today and includes those who self-identify as Indigenous, Black and/or people of colour or persons with disabilities.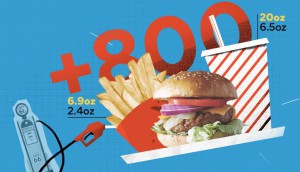 Saloon Media's History By The Numbers greenlit by CuriosityStream, Smithsonian
Production on the 20-part docuseries, which examines world history through surprising and awe-inspiring numerical facts, is now underway.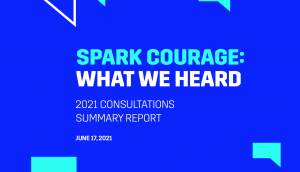 CMF's What We Heard report underscores industry calls for overhauled funding model
Feedback received included the need for expanding funding triggers, a broadening of CMF's funding remit to include genres such as reality, lifestyle and game shows, and better support for the retention and monetization of Canadian IP.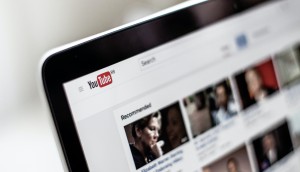 YouTube reports its creative ecosystem contributed $923M to Canada's GDP last year
"YouTube's openness is what has made all of this possible and protecting it is our number one priority," said the report, which referenced Google Canada's blog post on the "unintended consequences" of Bill C-10.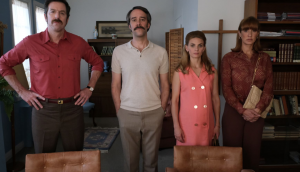 BANFF '21: Happily Married wins top Canadian prize at Rockie Awards
The French-language series took home the Rogers Prize for Excellence in Canadian Content as I May Destroy You led the international winners.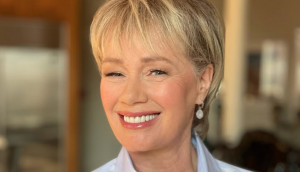 EXCLUSIVE: marblemedia to develop Arlene Dickinson's Persuasion
A scripted TV drama based on the Dragon's Den author's book is heading into development.