Amber Dowling
Posts by Amber Dowling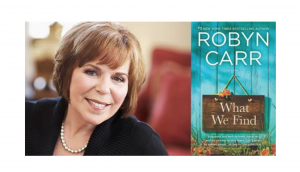 CTV, Crave and Reel World Management team for Sullivan's Crossing
Bell Media has revealed a straight-to-series order on the drama from best-selling Virgin River author Robyn Carr.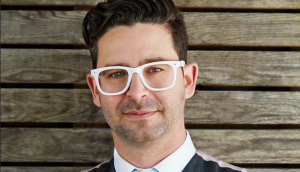 Wattpad WEBTOON Studios expand Vidio partnership with new slate of originals
The global entertainment and publishing arm for WEBTOON and Wattpad has teamed with Indonesia's Vidio and Screenplay Films on five new series and a second installment of Turn On.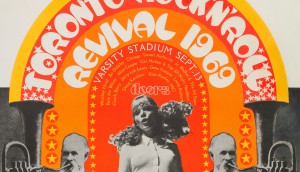 Ron Chapman marks rock history with Crave original doc
The Canada/France copro documents the historic Toronto Rock and Roll Revival concert in 1969, which was John Lennon's first performance without the Beatles.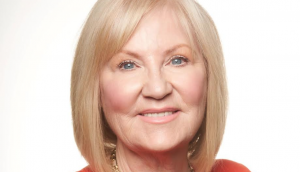 Jacqueline Bynon partners with Cineflix on new Toronto-based prodco
Cineflix Media has the first option to develop original content and the exclusive first-look international distribution rights.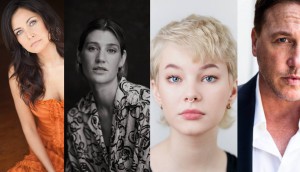 Cameras roll on Sophie Jarvis' debut feature Invasions
Production kicked off on the Penticton, B.C.-shot feature, written and directed by Jarvis, this week.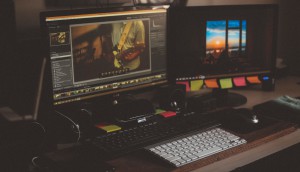 Streamland Media closes deal to acquire Sim Post
Los Angeles-based Streamland has finalized its acquisition of Sim Video International's post-production business.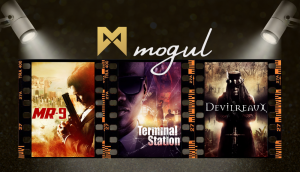 The films that blockchain (may) build
Decentralized film financing platform Mogul Productions unveils top three projects competing for funding in its first-ever blockchain movie vote.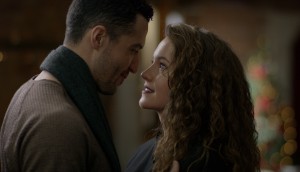 UPtv, Super Channel acquire Breakthrough, Vast Entertainment holiday films
The three original holiday romances will head to TV screens later this year as the prodcos continue their strategic partnership with a new content model.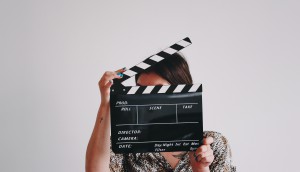 Telefilm Canada reaches gender parity for projects funded in 2020/21
While the funder hit new highs in its work toward gender equity, executive director Christa Dickenson says there is "still a great deal of work to be done" for racialized filmmakers.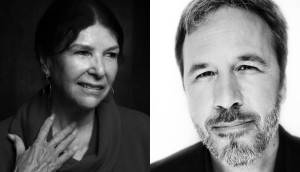 TIFF unrolls red carpet for 2021 Tribute Awards
The festival has named acclaimed Indigenous filmmaker Alanis Obomsawin and French-Canadian director Denis Villeneuve as the first honourees for the 2021 awards.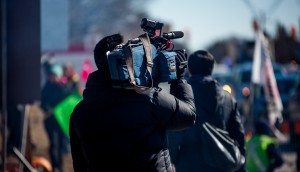 WarnerMedia expands Access to Action program to Canada
The initiative kicks off in B.C. with plans to provide below-the-line job opportunities on WarnerMedia productions in the province.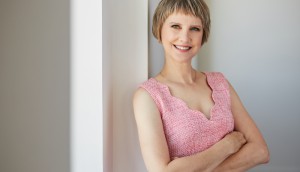 Whistler Film Fest names executive director
Angela Heck officially takes on the title after stepping in for former executive director Shauna Hardy Mishaw last year and leading the winter fest to pivot online on its 20th anniversary.