Amber Dowling
Posts by Amber Dowling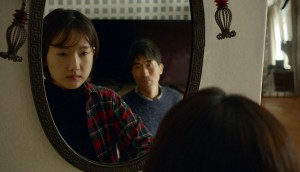 Three Canadian shorts; three different sales strategies
TIFF '21: Writer Kausar Mohammed and directors Albert Shin and Paul Shkordoff hope for sales, audiences and attention –  and hopefully interest in developing at least one project into a feature film. (Trigger warning: This story includes content about suicide)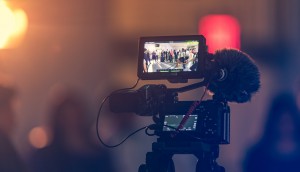 NSI launches eight-month series incubator
The program aims to help writer/producer teams from underrepresented communities transform their scripted series ideas into a fully produced proof-of-concept.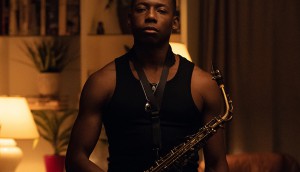 Learn to Swim director on hitting the right notes for jazz romance
TIFF '21: Thyrone Tommy shares notes on his debut feature film's musical path from the director's program at the Canadian Film Centre, all the way to its world premiere.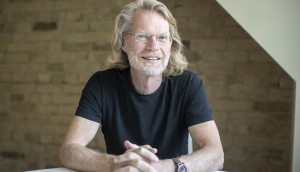 Blue Ant Media reflects on 10 years of innovation
The company launched as a homegrown media channel in a new digital age, and reinvented itself into a groundbreaking, global entity with stakes in distribution, studios, co-pros and streaming.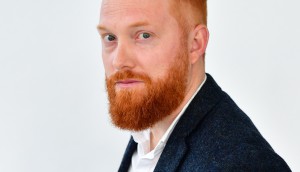 TIFF '21: Canadian filmmakers eye foreign sales
The Industry Selects program – curated by programmers for a second year – holds a level of critical clout with buyers and other international festivals, say Canadian participants.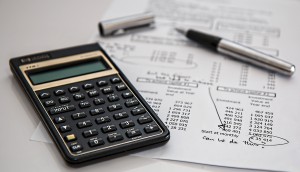 How to solve a compounding problem?
The perennial shortage of production accountants has been made worse by the competition for resources, but new opportunities are emerging that can balance greater industry arrears.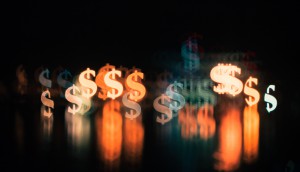 Ontario Creates names 21 Canadian producers and projects for 16th annual iff
Buffalo Gal Pictures, Mad Samurai Productions and White Bear Films are among this year's Canadian prodcos participating in the annual financing forum event at TIFF.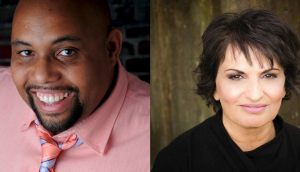 BIPOC TV & Film launches showrunner training bootcamp
The non-profit plans to train up to 50 Canadian BIPOC writers under the leadership of writer and executive producer Anthony Q. Farrell.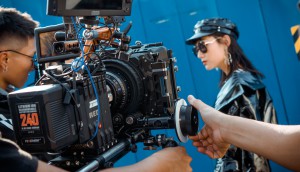 Reelworld to create industry guideline on depiction of racialized women onscreen
The new initiative received $640,000 funding through the federal government's recently announced Feminist Response and Recovery Fund.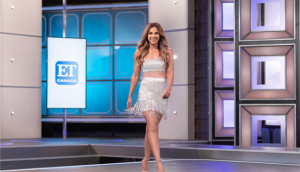 ET Canada expands with one-hour weekend show
ET Canada Weekend debuts Sept. 18 with Sangita Patel tackling hosting duties.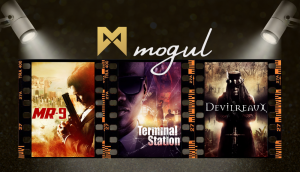 Terminal Station tops Moguls' first blockchain funding vote
The action-thriller wins Mogul Productions' inaugural blockchain movie vote by nearly 75% to receive financing on its upcoming production.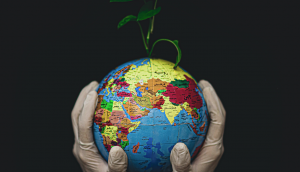 Department of Canadian Heritage appoints 'green shift' committee
The consulting committee will support greener practices in the arts, culture and heritage sectors, and includes screen sector execs such as Val Creighton, Marcia Douglas and Keith Woods.