Amber Dowling
Posts by Amber Dowling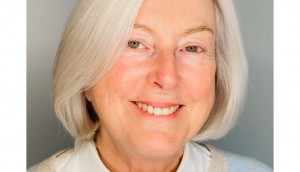 Playback Hall of Fame inductee Susanne Boyce: Bringing Canada to the World
Whether building broadcast networks or creating legendary franchises, for Boyce it was always about the audience.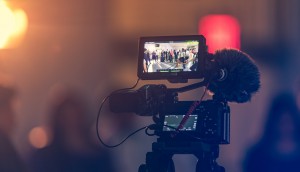 UBCP/ACTRA urges reform for child performer income regulations in B.C.
ACTRA's B.C. arm is soliciting signatures and calling for new regulations for child performers and their future investments.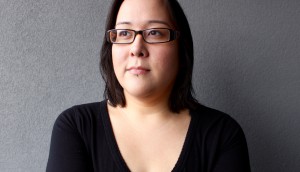 Playback's 10 to Watch 2021: JJ Neepin
PRESENTED BY CBC: JJ Neepin is stepping into a new era in her filmmaking career, primed to tell hopeful stories from an Indigenous perspective.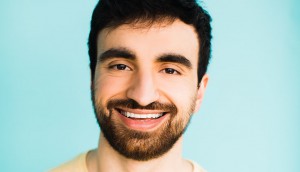 Playback's 10 to Watch 2021: Rob Michaels
PRESENTED BY CBC: The Iraqi-Canadian writer and creator has been rapidly rising behind the scenes. Now, Michaels is setting his sights on increasing Middle Eastern representation in Canadian TV.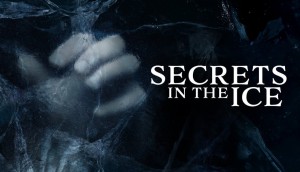 Shark Teeth Films expands original factual franchise
Toronto-based prodco debuts second season of Secrets In The Ice alongside incoming series Secrets of Big Data and Secrets in The Jungle.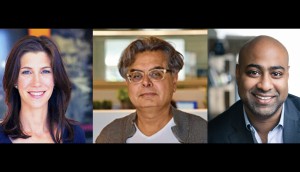 Playback Film Summit to address Canadian challenges
Participants in the inaugural two-day event next week will hear from leading producers, sales agents, distributors, funders, financiers and industry organizations addressing both challenges and opportunities.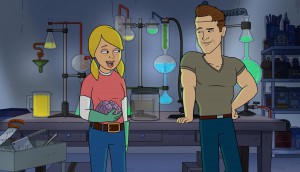 Iconic Canadian franchise shuttered after 17 years
Creator Brent Butt and executive producer Virginia Thompson wind down franchise with the series finale of Corner Gas Animated.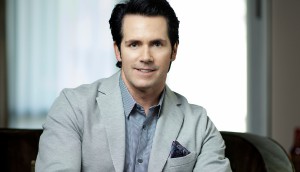 Enderby Entertainment expands into NFT space
Company co-founder Rick Dugdale launches VUELE as an additional revenue stream for the industry, and drops first NFT feature film Zero Contact starring Anthony Hopkins.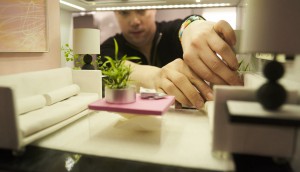 D360 pushes into formats with upcoming fall slate
The distributor delves into format sales following its move to scripted earlier this year.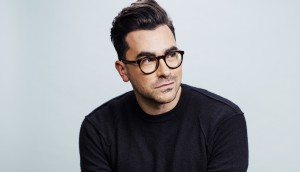 Schitt's Creek co-creator inks partnership deal with Netflix
Dan Levy's first project with Netflix – after his comedy series set a record for most Emmy wins in a single season last year – is a rom-com feature he will write, direct, produce and star in.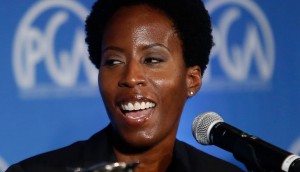 CBC teams with Leslie Norville, P.K. Subban and Sandy Hudson for docuseries
Northwood Entertainment's Miranda de Pencier and multi-hyphenate Nelson George will also produce the series, which is actively seeking eight Black Canadian directors for January 2022 production.