Amber Dowling
Articles by Amber Dowling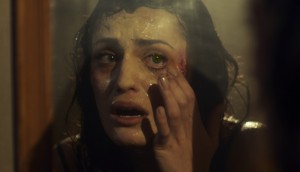 2017 Indie List: Breakthrough delves into SVOD
With its niche focus on horror films and family fare, the Toronto prodco aims to help fill the OTT pipeline.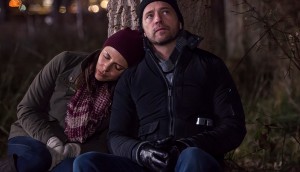 Best of the Year: Jason Priestley
While best known for his on-screen presence, the Private Eyes EP snags the honour for his behind-the-scenes work.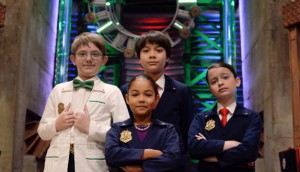 Best of the Year: Sinking Ship
The prodco's bold (and necessary) diversity initiative is helping grow its huge success at home and internationally.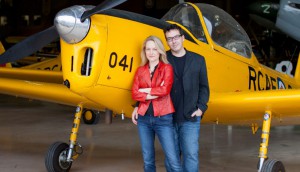 Showrunners talk TV
Playback magazine rounds up some of the country's top drama showrunners to find out how they are navigating turbulent times in Canadian TV.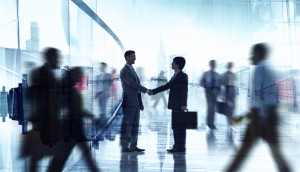 Bigger, better, stronger: building next-gen prodcos
From Playback magazine: The biz is changing: here's how four industry experts from finance, funding, law and accounting see opportunities for building stronger prodcos in Canada.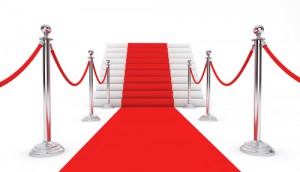 Star System 2.0: How digital is reshaping talent development
From Playback magazine: The gates around traditional media have crumbled, giving rise to a next-gen star system tailor-made for entrepreneurial talent.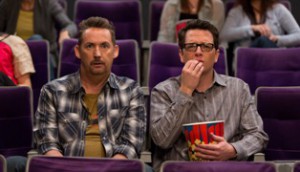 The Canadian comedy showrunner survey
From Playback magazine: Taking Canada's TV comedy pulse with some of today's top showrunners.