Playback Staff
Posts by Playback Staff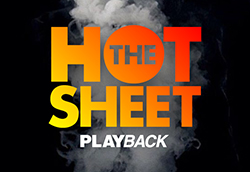 Hot Sheet: Digital Demand for Oct. 20 to 26, 2020
This week's Digital Original list sees The Mandalorian lead, while Schitt's Creek lands at #4 on the Overall TV Show chart.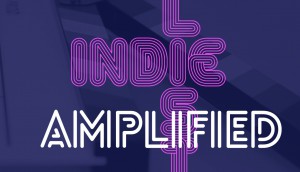 Playback's Indie List: the year in review
This year's Indie List offers a snapshot of some of Canada's biggest production companies firing on all cylinders before the domestic screen industry was upended by a crisis of unparalleled magnitude.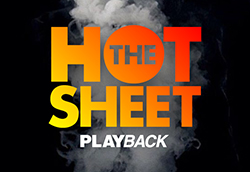 Hot Sheet: Top 30 TV programs, Oct. 12 to 18, 2020
Departure cracks the list at #6, while documentary Howie Mandel: But, Enough About Me lands at #15.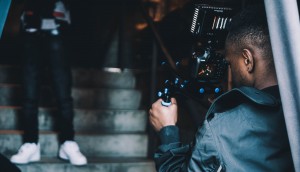 Regulatory debate begins over how post-pandemic production economy should look
A number of industry organizations including the CMPA, WGC, DGC and ACTRA have come out in staunch opposition to the Canadian Association of Broadcasters' request for regulatory relief.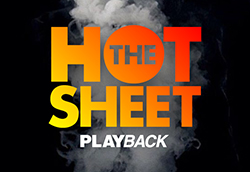 Hot Sheet: Top 10 films for Oct. 16 to 22, 2020
Honest Thief leads, while The War with Grandpa comes in at #2 and Possessor Uncut lands at #9.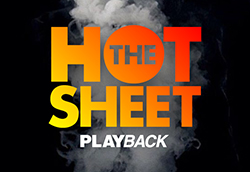 Hot Sheet: Top 5 Canadian films for Oct. 16 to 22, 2020
Possessor Uncut comes out on top, followed by Percy at #2 and Monkey Beach at #3.