Playback Staff
Posts by Playback Staff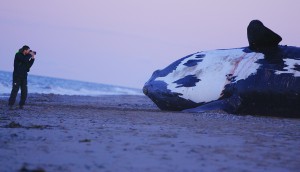 In brief: Canadian films, directors feted
Plus: Experimental Forest Films and Women in the Director's Chair name the latest cohorts for their respective initiatives.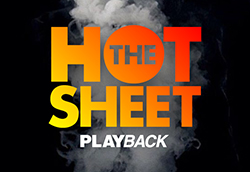 Hot Sheet: Digital Demand for Oct. 11 to 17, 2021
Squid Game continues to lead while Only Murders in the Building rises on the digital originals and overall demand list.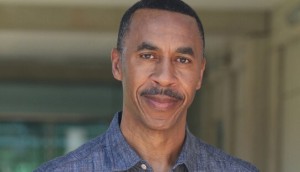 A full-circle moment for Reelworld film fest
Reelworld '21: Roy T. Anderson, winner of the fest's Trailblazer Award, returns to Toronto and talks about his latest documentary African Redemption: The Life and Legacy of Marcus Garvey.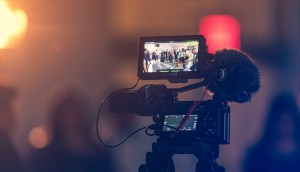 Key takeways: Opportunities and strategies from Netflix leaders
In their own words, hear how executives from the streamer are viewing their strategy for film, TV and gaming as well as CPG – and what it might mean for the Canadian screen industry.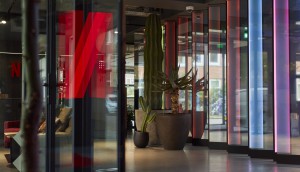 Netflix posts revenue rise for Q3
The streamer has also announced plans to change the way it reports viewership for its titles.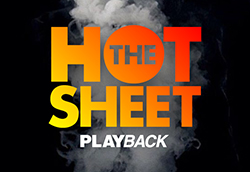 Hot Sheet: Top 30 TV programs for Oct. 4 to 10, 2021
CSI: Vegas and 9-1-1 lead as the fall TV season heats up.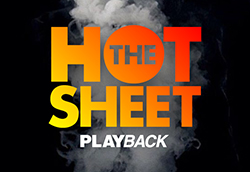 Hot Sheet: Top 10 films for Oct. 8 to 14, 2021
James Bond feature No Time to Die leads the Canadian box office, with Maria Chapdelaine and Night Raiders placing in the top 10.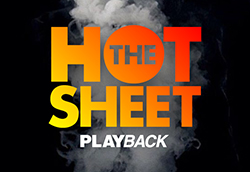 Hot Sheet: Top 5 Canadian films for Oct. 8 to 14, 2021
Night Raiders debuts at the No. 2 spot behind Maria Chapdelaine.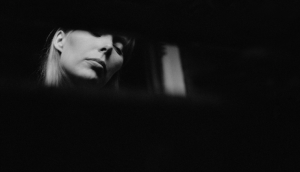 Deals: CBC, eOne, Guru, Media Ranch
Canadian prodcos and networks net new licensing deals and acquisitions, plus Canadian unscripted formats find U.S. homes at MIPCOM.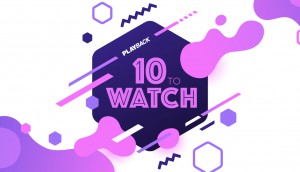 Final day to submit for 10 to Watch
Nominations are open until 11:59 p.m. EDT tonight. Click here to submit.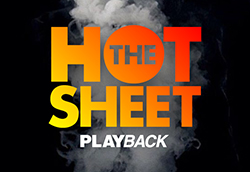 Hot Sheet: Top 30 TV programs for Sept. 27 to Oct. 3, 2021
The Good Doctor leads the list, followed by 9-1-1 and The Rookie.