Playback Staff
Posts by Playback Staff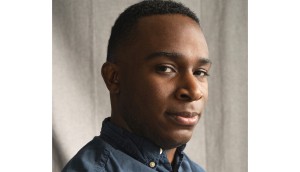 Playback's 10 to Watch 2021: Malachi Ellis
PRESENTED BY CBC: The eOne production coordinator has superheroic ambitions as an up-and-coming producer.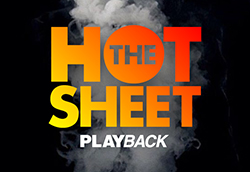 Hot Sheet: Top 30 TV programs for Nov. 1 to 7, 2021
The Good Doctor leads, followed by CSI: Vegas and Survivor.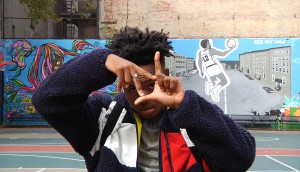 Red Arrow Studios sells Gravitas to Anthem
The Toronto-based company headed by longtime Canwest TV executive Leonard Asper is gaining a 3,000-title content library to fuel a FAST channel.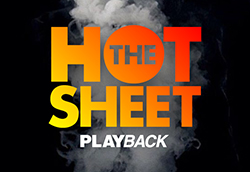 Hot Sheet: Top 10 films for Nov. 5 to 11, 2021
Eternals comes in at No. 1 for its opening week while Hindi-language action film Sooryavanshi debuts at No. 3.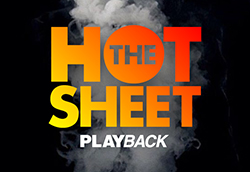 Hot Sheet: Top 5 Canadian films for Nov. 5 to 11, 2021
Catherine Therrien's drama Une révision debuts at No. 1, followed by Drunken Birds (Les Oiseaux ivres) and Maria Chapdelaine.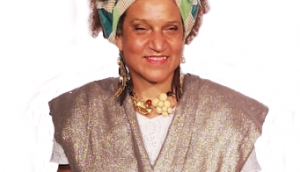 BIPOC-focused Black Market Releasing ready to launch
Led by Frances Anne Solomon, the company will focus on serving the Canadian theatrical market by elevating diverse voices and stories through film.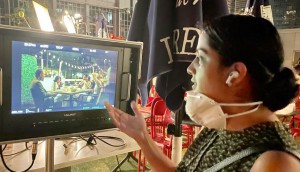 In brief: Geordie Sabbagh thriller nabs $60K pitch prize
Plus: Asis Sethi is set to roll on postpartum focused project and Antica Productions has inked an exclusive first-look agreement with Telltale, a new premium factual focused U.K. prodco.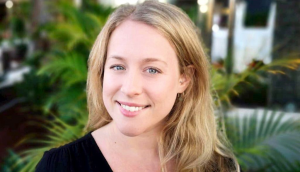 Cream Productions launches sustainability initiative led by in-house team
The Toronto-based prodco has hired Angelica Siegel (pictured) as its sustainability strategy manager.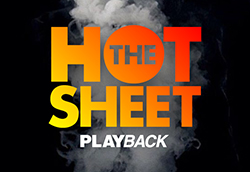 Hot Sheet: Digital Demand for Nov. 1 to 7, 2021
Ted Lasso holds the No. 1 spot in digital originals, while Saturday Night Live and PAW Patrol continue to lead overall demand.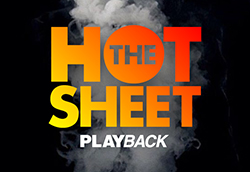 Hot Sheet: Top 30 TV programs for Oct. 25 to 31, 2021
Hudson & Rex and Murdoch Mysteries crack the top 30 with The Good Doctor holding to No. 1 spot.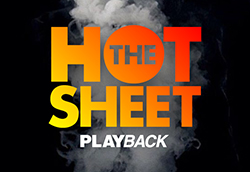 Hot Sheet: Top 10 films for Oct. 29 to Nov. 4, 2021
No Time to Die remains at No. 1 for a fourth week, while the previews for Marvel's Eternals propels it to No. 4.