Playback Staff
Articles by Playback Staff
Hot Sheet: Top 30 TV programs, April 13 to 19, 2020
One World: Together at Home lands at #1 and #20 on this week's chart, while Transplant comes in at #12.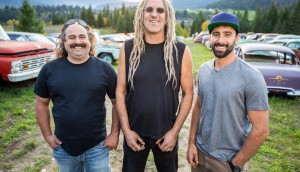 Deals: Corus Studios, White Pine, Sky TV, Radio-Canada
Netflix extends its deal with Corus Studios for season two of Rust Valley Restorers, while Toxic Beauty and James vs. His Future Self score new sales.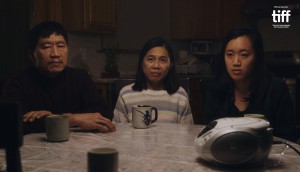 In brief: Canadians among SXSW virtual fest with Amazon
Carol Nguyen's short and more are set for Prime Video presents the SXSW 2020 Film Festival Collection, while Hollywood Suite and Stronger Together, Tous Ensemble expand.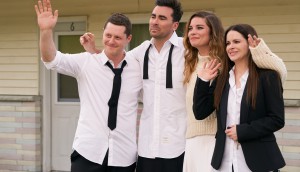 Hot Sheet: Digital Demand for April 14 to 20, 2020
Star Wars: The Clone Wars tops the Digital Original chart, while Schitt's Creek claims the #9 spot on the Overall TV Show list.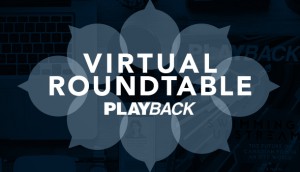 Can networks build schedules, meet CPE in a world with no new production?
Broadcast heads discuss how they're mapping out their schedules during lockdown, ongoing dialogue with the CMF and CRTC, and supporting the production sector through COVID-19.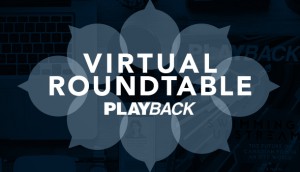 Broadcasters talk experimentation, trend-setting amid COVID-19
Broadcast heads discuss the implications of frozen production pipelines and schedule overhauls in a climate where ad revenue has slowed to a trickle but viewership is spiking.
Hot Sheet: Top 30 TV programs, April 6 to 12, 2020
Transplant comes in at #9, while Schitt's Creek, Island of Bryan and Cardinal make the list.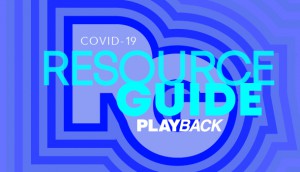 COVID-19: Playback's resource guide
An overview of the financial, informational and mental health supports and resources available to Canadian industry members during the COVID-19 crisis, updated regularly.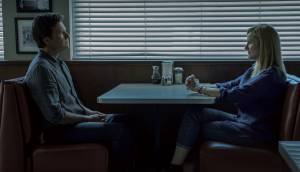 Hot Sheet: Digital Demand for April 7 to 13, 2020
Ozark stays strong at #1 on the Digital Original list, while Schitt's Creek jumps to #2 on the Overall TV Show chart.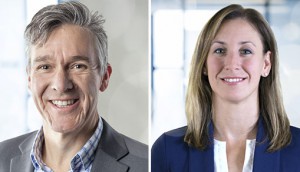 In brief: Telefilm grows its exec team
Plus: Several Canadian titles make Annecy's Official Selection and ET Canada will broadcast a week-long country music concert fundraiser.
Hot Sheet: Top 30 TV programs, March 30 to April 5, 2020
Transplant lands at #19, followed by Big Brother Canada at #21 and Island of Bryan at #28.
In brief: Kathleen Hepburn's Perfumed Dreaming debuts on FB
Plus: Bell Media streamer Crave lands on Roku devices in Canada, Toronto Jewish Film Festival moves online amid COVID-19 pandemic, and more.