Playback Staff
Posts by Playback Staff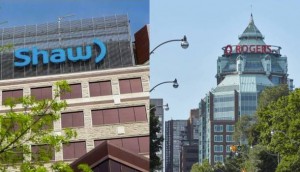 Rogers tells CRTC Shaw deal is necessary to compete with global streamers
The company also said the acquisition will help build Citytv in Western news markets and invest in more coverage of Indigenous communities.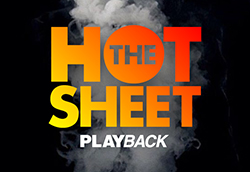 Hot Sheet: Top 5 Canadian films for Nov. 12 to 18, 2021
Catherine Therrien's Une révision stays at No. 1, while Paul Tom's documentary Alone (Seuls), which is self-distributed by prodco Picbois Productions, debuts at No. 4.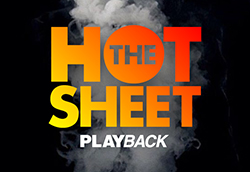 Hot Sheet: Top 10 films for Nov. 12 to 18, 2021
Marvel's Eternals holds the No. 1 spot, followed by Clifford the Big Red Dog and No Time to Die.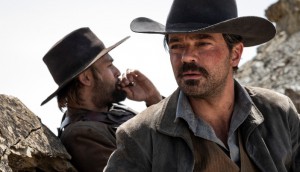 Deals: Bron, Creepy Bits, WildBrain, Sinking Ship
AMC+ acquires That Dirty Black Bag while Bloody Disgusting TV gets Creepy Bits, plus more.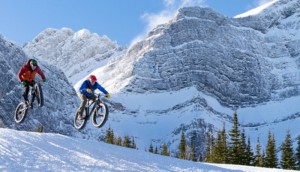 Sponsored Supplement
Alberta Film presents united front to attract major film, TV projects
Canadian Locations Showcase: Alberta commissioners detail how the province's enhanced financial incentives seek to draw more big-budget productions like Ghostbusters: Afterlife to the region.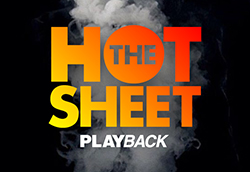 Hot Sheet: Digital Demand for Nov. 8 to 14, 2021
The Toronto-shot Star Trek: Discovery makes the digital originals list, led by perennial favourites Stranger Things and The Mandalorian.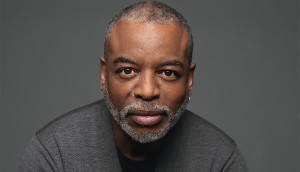 Entertainment One takes significant interest in Trivial Pursuit
Reading Rainbow and Star Trek: TNG star LeVar Burton will host the series based on the Canadian-created board game.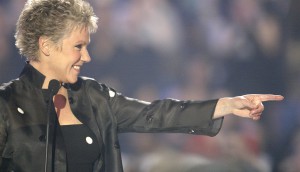 Network Entertainment, Universal Music, CBC team for Anne Murray doc
The film will screen as a one-night theatrical event at 50 select Cineplex theatres across Canada ahead of its broadcast and streaming premiere on CBC TV and CBC Gem.