Playback Staff
Posts by Playback Staff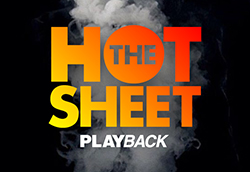 Hot Sheet: Digital Demand for March 30 to April 5, 2021
The Falcon and The Winter Soldier claims the top spot on the Digital Originals side, while Letterkenny lands at #8.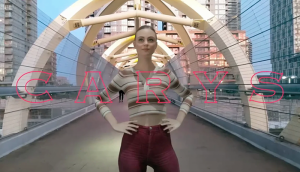 Sponsored Supplement
JAXX leverages the second screen for integrated experiences
Canadian Locations Showcase. With services that range from design to visual effects, audio, colour correction, compositing, descriptive video and closed captioning, JAXX creates interactive viewing experiences that engage otherwise passive audiences.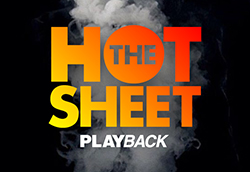 Hot Sheet: Top 30 TV programs, March 22 to 28, 2021
MasterChef Canada comes in at #17, while Big Brother Canada makes the list at #21, #22 and #27.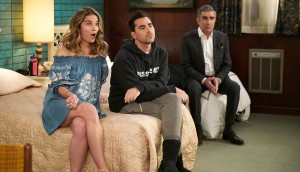 Deals: Schitt's Creek, Boat Rocker, Gusto
Licensing and merchandising agency Merchantwise Licensing will represent Schitt's Creek in Australia and New Zealand, plus more.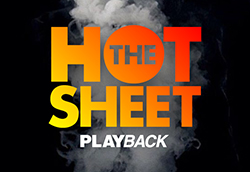 Hot Sheet: Top 5 Canadian films for March 26 to April 1, 2021
La deesse des mouches a feu leads the list, followed by My Salinger Year at #2 and Felix et le tresor de Morgaa at #3.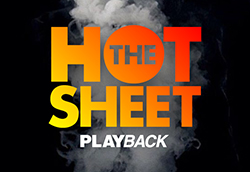 Hot Sheet: Top 10 films for March 26 to April 1, 2021
Nobody comes out on top, while La deesse des mouches a feu claims the #4 spot.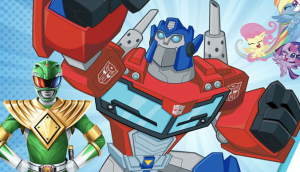 Spacetoon snags two eOne shows
The broadcaster has picked up Transformers and Power Rangers content for MENA.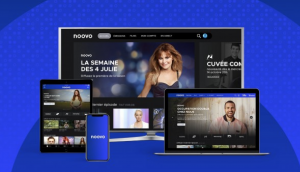 Bell's French-language platform Noovo goes live
The new digital hub for French-language content is at the heart of the company's expansion strategy.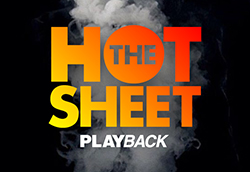 Hot Sheet: Digital Demand for March 23 to 29, 2021
Disney+'s WandaVision, The Falcon and The Winter Soldier and The Mandalorian claim the top three spots on the Digital Original list, while Letterkenny comes in at #9.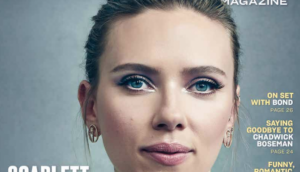 Torstar acquires rights for Cineplex Magazine
The deal will see the publication distributed in theatres and rebranded to Star Cineplex, managed by Torstar in partnership with the national exhibitor.