Playback Staff
Posts by Playback Staff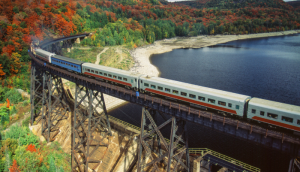 Sponsored Supplement
Northern Ontario: extraordinary settings, growing infrastructure
Canadian Locations Showcase: Northern Ontario is home to a diverse range of unique locations, landscapes, and four distinct seasons that suit all kinds of film and television productions.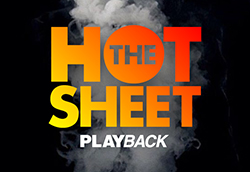 Hot Sheet: Digital Demand for Nov. 15 to 21, 2021
Star Trek: Discovery rises to No. 2 in digital originals, with Letterkenny cracking the top 10, while Saturday Night Live, recently hosted by Simu Liu, remains at the top of the overall list.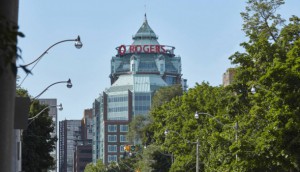 Telus warns Rogers may become programming 'gatekeeper'
The company says the proposed merger has already impacted negotiations with Disney over digital services, and hands nearly half of all English-language broadcast subscribers over to Rogers.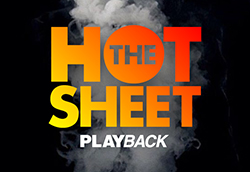 Hot Sheet: Top 30 TV programs for Nov. 8 to 14, 2021
Primetime special Adele One Night Only leads in the ratings, followed by Blue Bloods and NCIS.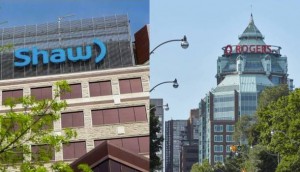 Rogers tells CRTC Shaw deal is necessary to compete with global streamers
The company also said the acquisition will help build Citytv in Western news markets and invest in more coverage of Indigenous communities.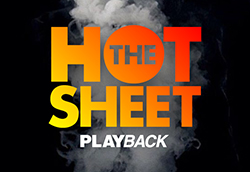 Hot Sheet: Top 5 Canadian films for Nov. 12 to 18, 2021
Catherine Therrien's Une révision stays at No. 1, while Paul Tom's documentary Alone (Seuls), which is self-distributed by prodco Picbois Productions, debuts at No. 4.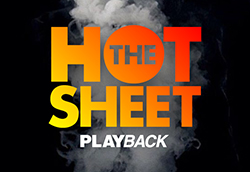 Hot Sheet: Top 10 films for Nov. 12 to 18, 2021
Marvel's Eternals holds the No. 1 spot, followed by Clifford the Big Red Dog and No Time to Die.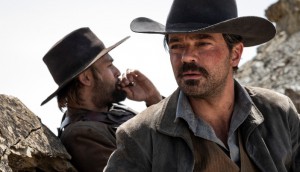 Deals: Bron, Creepy Bits, WildBrain, Sinking Ship
AMC+ acquires That Dirty Black Bag while Bloody Disgusting TV gets Creepy Bits, plus more.