Playback Staff
Articles by Playback Staff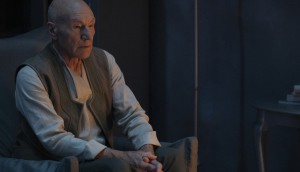 Hot Sheet: Digital Demand for March 17 to 23, 2020
Star Trek: Picard leads the crew again, while The Mandalorian and Star Wars: The Clone Wars land at #2 and #3, respectively.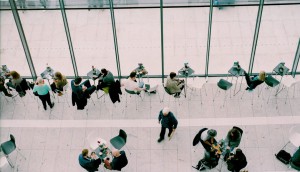 UPDATED: Events and productions impacted by COVID-19
With the situation rapidly evolving, Playback will be updating this post with information on what productions and events have been affected.
Hot Sheet: Top 30 TV programs, March 9 to 15, 2020
Big Brother Canada lands at #19, #24 and #27, while Transplant comes in at #21.
Hot Sheet: Top 10 films for March 13 to 19, 2020
This week's data saw Onward lead, followed by Bloodshot at #2 and The Invisible Man at #3.
Hot Sheet: Top 5 Canadian films for March 13 to 19, 2020
Although both French and English-language cinemas closed early last week, Mafia Inc, 14 Jours, 12 Nuits and Les notres claimed the top three spots.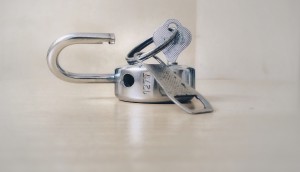 Playback's COVID-19 coverage unlocked
While we realize we aren't the first paywalled publication to take this step, we are fully committed to playing our part in covering and supporting the industry during this unprecedented moment in time.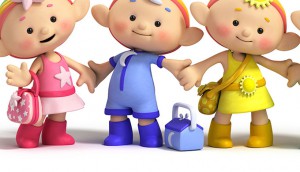 In brief: Cineworld issues layoff notices in the U.K.
Plus: CBC has made access to Curio.ca free, while Kidoodle.TV has acquired new content and more. (Cloudbabies pictured).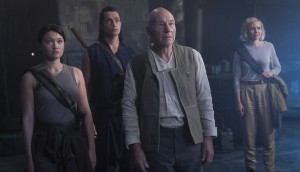 Hot Sheet: Digital Demand for March 10 to 16, 2020
Star Trek: Picard claims the #1 spot on the Digital Original list, followed by The Mandalorian and Castlevania at #2 and #3, respectively.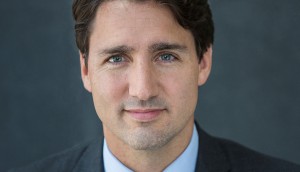 Feds to provide support to those who aren't eligible for EI
Justin Trudeau pledged $900 bi-weekly for up to 15 weeks, as Canada and U.S. unveiled border closures. Plus: Canadian Heritage provides an update on its funding programs.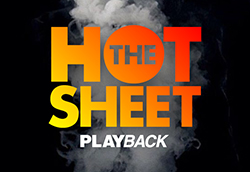 Hot Sheet: Top 30 TV programs, March 2 to 8, 2020
Big Brother Canada claims three spots on the list, while Transplant and Murdoch Mysteries land at #13 and #29, respectively.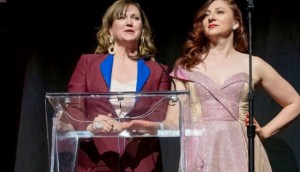 Photo gallery: CAFTCAD Awards 2020
A selection of images of winners and attendees from this year's CAFTCAD Awards.