Adam Benzine
Posts by Adam Benzine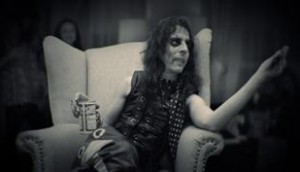 Edgy fare toplines Canada lineup at Hot Docs 2014
The 2014 edition of the Hot Docs festival will showcase Canadian films such as The Boy From Geita and Super Duper Alice Cooper.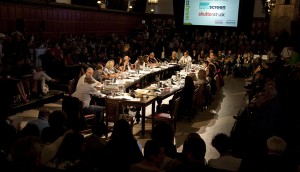 Let There Be Light, The Price We Pay set for Hot Docs Forum
New films from EyeSteelFilm, Roast Beef Productions and the NFB are among 19 projects selected to pitch at the Hot Docs Forum in Toronto.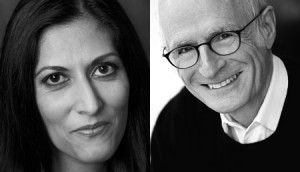 NFB parts ways with Din, Perlmutter
The film board and senior exec Ravida Din (pictured, left), have parted ways, and former NFB chair Tom Perlmutter's advisory role has ended after two months.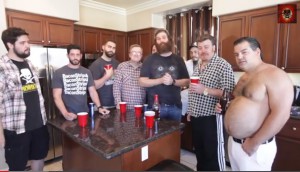 Epic Meal Show to debut on A+E's FYI channel
The cult-favourite YouTube series is headed to broadcast on the new U.S. channel, which replaces Bio this summer.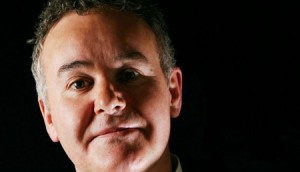 Hot Docs to honour Brit director Adam Curtis
Hot Docs has chosen Adam Curtis (pictured) to be this year's recipient of its annual Outstanding Achievement Award, while John Zaritsky receives the Focus On retrospective.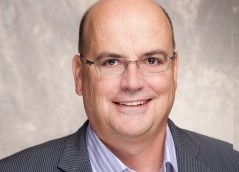 Primitive buys into Essential 11 Canada
The Toronto-based prodco has struck a deal to acquire a minority stake in Essential 11 Television Canada. (Pictured: Essential 11′s Chris Hilton)
Stories We Tell nominated for DGA doc prize
The Sarah Polley-directed film will vie for the Directors Guild of America's documentary award.
NFB chair Tom Perlmutter to step down
Tom Perlmutter is to step down as government film commissioner and chair of the National Film Board of Canada at the end of this year.
National Board of Review lauds acclaimed Polley doc
America's National Board of Review (NBR) has named Sarah Polley's Stories We Tell (pictured) as the best documentary of 2013.
WCSFP 2013: BBC, CBC unite for Stonehenge copro
BBC2, France 5, the CBC, Smithsonian Channel, Australia's ORF and ZDF Germany are among the broadcasters uniting for Stonehenge Empire, a two-part doc looking at Britain's ancient Stonehenge site (pictured).
NYFCC hails Stories We Tell as Best Documentary
The New York Film Critics Circle has chosen Stories We Tell, from Canadian director Sarah Polley (pictured), as its best documentary of the year.
RIDM13: Montreal makes its mark
As the 16th annual RIDM continues in Montreal, the festival's exec director Roxanne Sayegh (pictured) talks about the event's growth amid a crowded fall calendar.