Angelica Babiera
Posts by Angelica Babiera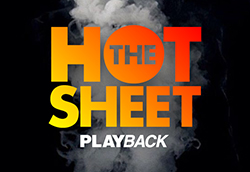 Hot Sheet: The Amazing Race Canada leads national TV ratings
The Insight Productions reality competition series brought in more than 1.6 million viewers after a three-year hiatus.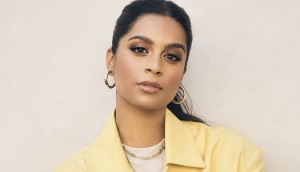 Lilly Singh pacts with Blink49 Studios and Bell Media
The scripted and unscripted content deal will focus on developing TV content that showcases underrepresented communities.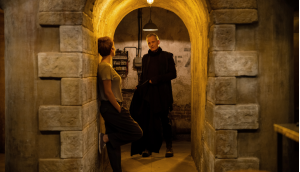 Crimes of the Future carves out international sales
David Cronenberg's sci-fi thriller has been acquired in more than a dozen territories, including India, Latin America, Germany, Italy and Spain.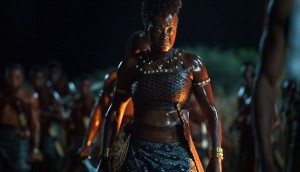 The Woman King set to world premiere at TIFF
The TriStar Pictures title is directed by Gina Prince-Bythewood and includes Cathy Schulman and Viola Davis as producers.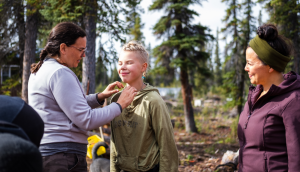 Deals: CBC Gem, Blue Ant Studios, Gravitas Ventures, Gusto
CBC heads to the Arctic in its latest acquisition, Canadian series and films secure U.S. distributors, plus more.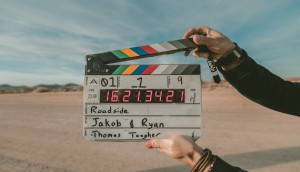 CMF allocates $14.6 M to 31 Indigenous and Francophone projects
CMF committed $8.9 million in production funding to 16 projects through its Indigenous program and $5.7 million to 15 project in its Francophone Minority program.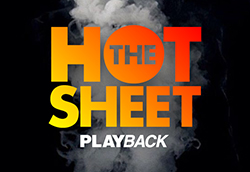 Hot Sheet: Stranger Things demand hits fever pitch in Canada
Toronto-shot The Boys from Prime Video and Star Trek: Strange New Worlds from Paramount+ made waves on both the digital originals and overall TV demand charts.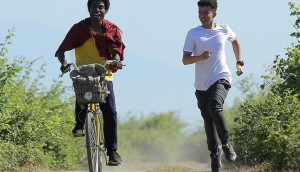 In Brief: Sadaf Foroughi feature wins at KVIFF
Plus: William F. White International acquires the U.K.'s PKE Lighting, Nelvana bolsters distribution team with promotion, four Canadian feature films are set for Jerusalem Film Festival, and more.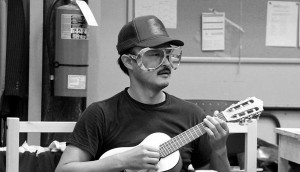 Ins Choi to lead CFC, Bell Media comedy cohort TV program
The Kim's Convenience co-creator will be the executive producer in residence for the Bell Media Prime Time TV Program initiative.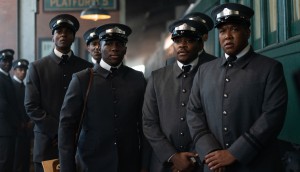 The Porter earns 2022 Emmy nomination
A number of homegrown actors and creatives, as well as Canadian-shot series, are up for core categories in the 74th annual Emmy Awards.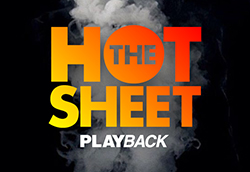 Hot Sheet: Toronto-shot Star Trek: Strange New Worlds beams onto multiple charts
Meanwhile, Canadian titles such as Property Brothers: Buying and Selling and Save My Reno appeared on the Edmonton regional top 30 chart.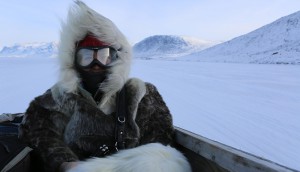 NFB inks distribution deal with Tubi
Tubi is now streaming 29 NFB-produced titles, including Alethea Arnaquq-Baril's Angry Inuk, Félix Rose's The Rose Family, and Tiffany Hsiung's The Apology.