Angelica Babiera
Posts by Angelica Babiera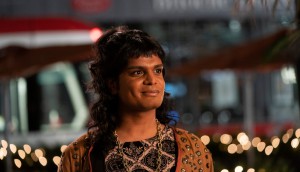 CBC's Sort Of tops DGC Awards TV nominations
The Porter, Yellowjackets and Transplant also earned nominations for the DGC Awards.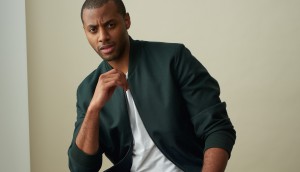 Shane Belcourt's Warrior Strong goes to action in Northern Ontario
L.A.-based Quiver Distribution has acquired global rights to the film and plans to secure international sales at this year's Toronto International Film Festival.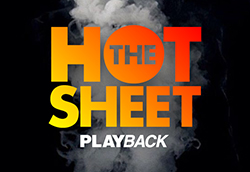 Hot Sheet: Three Canadian series hit national TV chart
The Amazing Race Canada continues to dominate, while Departure and Race Against the Tide make the top 30.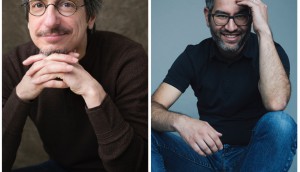 micro_scope acquires rights to Alain Farah novel
Oscar-nominated filmmaker Philippe Falardeau is set to direct and write the screenplay in collaboration with Farah.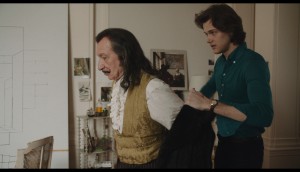 Mary Harron's Dalíland to world premiere as TIFF's closing gala
Canadian filmmaker Mary Harron returns to the festival after her limited series Alias Grace had its debut at TIFF in 2017.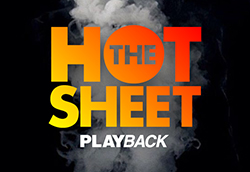 Hot Sheet: Demand for summer faves stays steady
Three Ontario-shot series maintained their spots on the top 10 digital originals list for the week of July 18 to 24.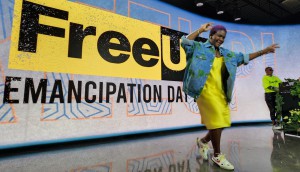 CBC, Ngozi Paul expand FreeUp! Emancipation Day special
Paul talks about building on the partnership for the special and how the relationship with CBC began.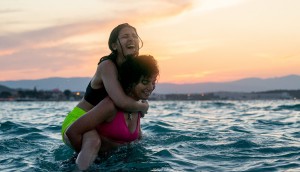 Netflix's The Swimmers to open TIFF's 47th edition
The Sally El Hosaini refugee drama is the second Netflix title to open TIFF after David Mackenzie's Outlaw King in 2018.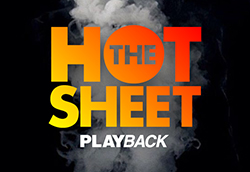 Hot Sheet: Departure season two makes national top 10
Meanwhile, The Amazing Race Canada continues to lead TV ratings in Canada for the week of July 11 to 17.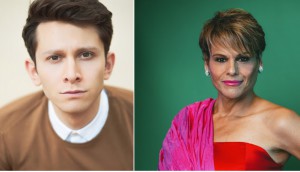 Fae Pictures' Queen Tut set for action in Toronto
Cameras will start rolling on the queer immigration tale, directed by Egyptian-Canadian Reem Morsi, in August.