Angelica Babiera
Posts by Angelica Babiera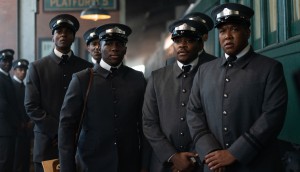 The Porter earns 2022 Emmy nomination
A number of homegrown actors and creatives, as well as Canadian-shot series, are up for core categories in the 74th annual Emmy Awards.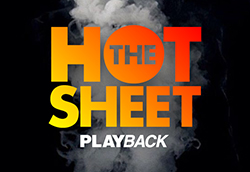 Hot Sheet: Toronto-shot Star Trek: Strange New Worlds beams onto multiple charts
Meanwhile, Canadian titles such as Property Brothers: Buying and Selling and Save My Reno appeared on the Edmonton regional top 30 chart.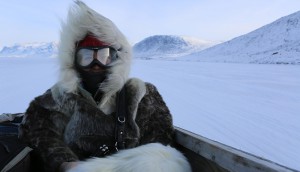 NFB inks distribution deal with Tubi
Tubi is now streaming 29 NFB-produced titles, including Alethea Arnaquq-Baril's Angry Inuk, Félix Rose's The Rose Family, and Tiffany Hsiung's The Apology.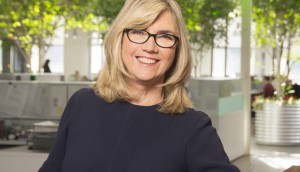 Shaftesbury finds 'quick access' with AMC for projects like SisterS
Shaftesbury chairman and president Christina Jennings says their strategic partnership with AMC Networks gives them easy access to resources, connections, and funding for projects like SisterS.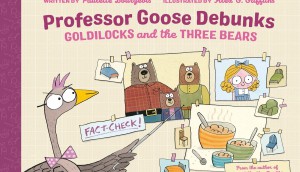 Wildling Pictures acquires rights to Professor Goose book series
Natalie Urquhart from Wildling Pictures will attend the Kidscreen Summit later this month to meet with broadcasters and distributors about the project.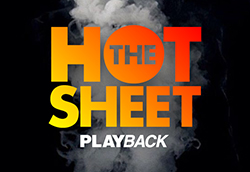 Hot Sheet: Four Toronto-shot series make digital originals list
Prime Video's The Boys is among the Canadian-filmed titles in the top 10 the week of June 27 to July 3.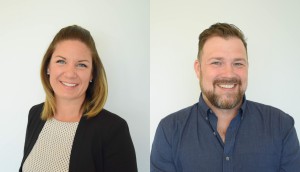 Yeti Farm Creative restructures management team
The Kelowna, B.C.- based animation studio has also moved into a new downtown facility equipped with the latest technology for its growing production needs.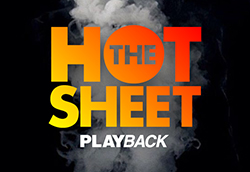 Hot Sheet: Stanley Cup finals lead national top 30 TV chart
Canadian titles Holmes Family Rescue, Highway Thru Hell, and Border Security: Canada's Front Line ranked on the regional top 30 charts.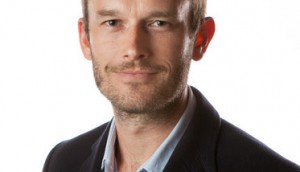 WildBrain CPLG hires Hasbro's Ben Peace as VP for Asia-Pacific
WildBrain CPLG has also been appointed by Peanuts Worldwide as its licensing agent for the Peanuts brand in Asia-Pacific.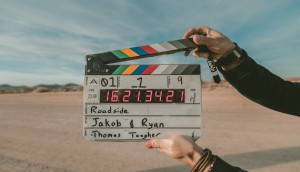 DOC Atlantic sets first cohort for Breakthrough program
The program offers training and mentorship for local filmmakers who identify as Indigenous, Black or a person of colour, culminating in pitch sessions at Lunenburg Doc Fest and Montreal's Forum RIDM.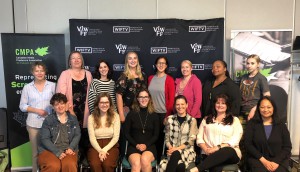 WIFTV names 11 participants for Emerging TV Producers program
Participants are in the midst of phase one of the program, where they partake in a series of foundation workshops held in Vancouver.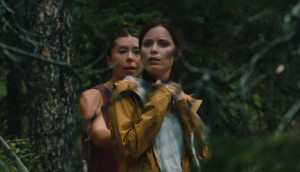 Fantasia announces more Canadian world premieres
Four more homegrown features, including Berkley Brady's Canadian Rockies horror Dark Nature, will bow at the 26th annual film festival.