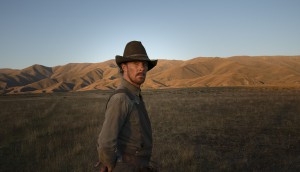 EXCLUSIVE: Whistler film fest unveils first titles for 21st edition
Six Canadian films will world premiere at the festival alongside a special theatrical presentation of Jane Campion's The Power of the Dog.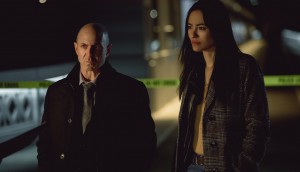 In brief: Hot Docs, Netflix to bring funny-but-true stories to life
Plus: APTN drama Tribal gets the festival treatment ahead of its season two premiere and Guru's latest hire.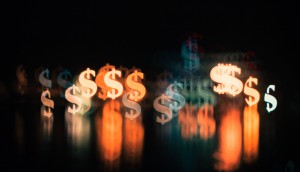 Rogers invests $7.5 million to 62 unscripted projects
The latest funding round from the Rogers Group of Funds has selected a raft of Canadian docuseries and films.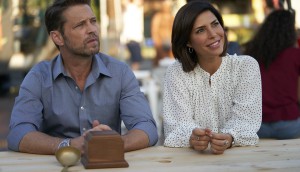 Private Eyes goes out on top
eOne's Jocelyn Hamilton discusses the ratings performance of the final season and if there's still a future in store for the series.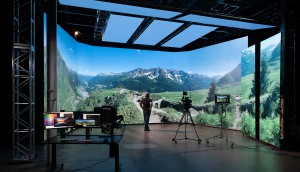 How virtual production became a reality for indie prodcos
Canadian companies are offering cost-effective solutions for indie filmmakers so they can afford the latest filmmaking tech tools Hollywood already embraces.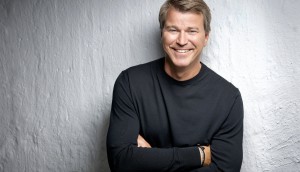 New streamer to launch in Canada
NENT's Viaplay service is coming to Canada in 2023 as part of an ambitious international expansion to grow its footprint in 16 countries.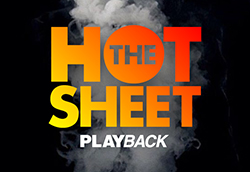 Hot Sheet: Top 30 TV programs for Sept. 6 to 12, 2021
America's Got Talent and the English-language federal leaders debate earn the No. 3 and 4 spots, respectively.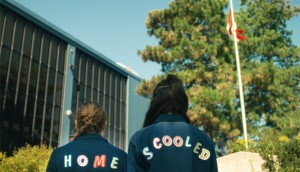 CBC Gem greenlights tween dramedy from Portfolio Entertainment
Premiering on CBC Gem in 2022, the live-actioner focuses on the growing cohort of kids who are learning at home.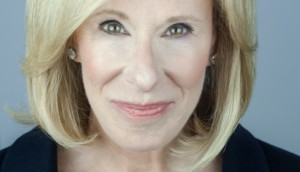 Telefilm appoints new chair of Talent Fund
Philanthropist and mental health activist Sandi Treliving steps into leadership role vacated by Christine Magee.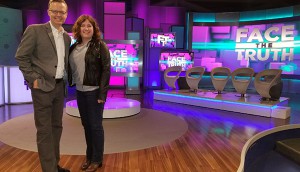 Boat Rocker inks first-look deal with hit format creators
Prolific producers Cleve Keller and Dave Noll are behind Chopped and other global sensations such as Bravo's Rocco's Dinner Party.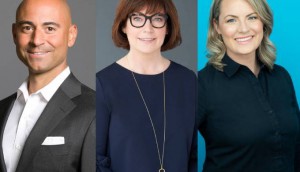 WildBrain reconfigures its executive ranks
The Halifax-based media company has promoted two execs to its C-suite and hired a former Mattel exec as its first CMO.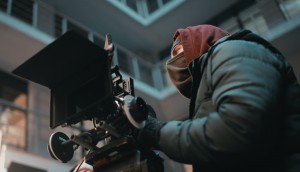 HGF awards $111K to three teams for Shorts-to-Feature program
Three production teams from Ontario, Quebec and B.C. will receive funding to produce a short film based on their feature script.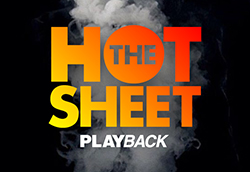 Hot Sheet: Top 10 films for Sept. 10 to 16, 2021
Marvel's Shang-Chi and the Legend of the Ten Rings stays on top while After We Fell, based on the popular Wattpad story, gains ground at No. 3.