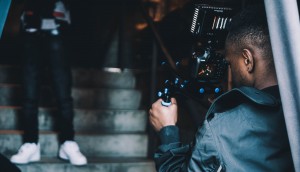 In brief: The NSI's 2021 IndigiDocs cohort
Plus, Uninterrupted Canada and Par-Lay Content play ball with Fred VanVleet and director Trevor Mack's film Portraits From a Fire heads to post-production.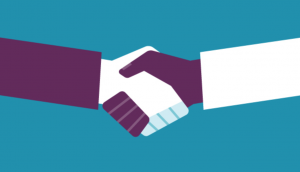 Hollywood Suite acquires 20-plus int'l films from Mongrel Media
The deal, which represents the first multi-picture agreement between the two companies, will be used to launch Hollywood Suite's new programming block World Cinema Wednesdays.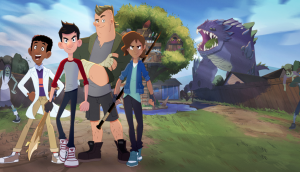 Thunderbird revenue doubles in Q2 as animation biz builds further momentum
The most recent quarter also represented the end of an era at the Vancouver-based company as co-founder and former CEO Tim Gamble stepped down from the board of directors.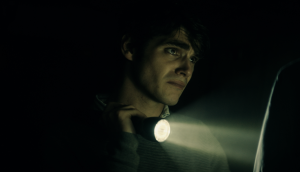 Gravitas Ventures raises the bar with The Oak Room
The thriller from Black Fawn Films and Breakthrough Entertainment is set to be released this April.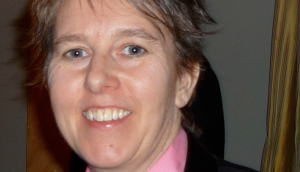 Inside Out names Lauren Howes as executive director
Howes, who most recently served as executive director of the Canadian Filmmakers Distribution Centre, assumes the role on March 1.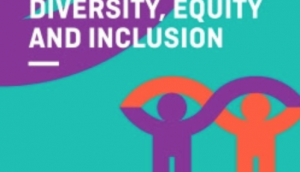 NFB to create more equitable hiring practices as part of diversity roadmap
Among its pledges, the organization said it will create a pair of inclusion-focused managerial positions as it looks to build a more "egalitarian, open and diverse organization."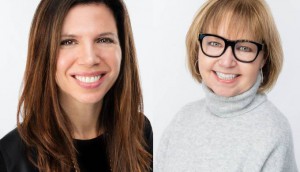 Spin Master bolsters its entertainment team
Four key promotions will see the company focus on content development, production and franchise growth.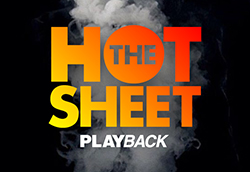 Hot Sheet: Top 30 TV programs, Feb. 8 to 14, 2021
Murdoch Mysteries claims the #29 spot, meanwhile The Rookie leads this week's list.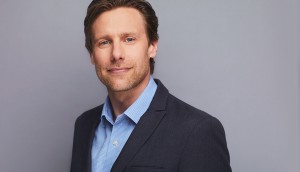 CMPA calls for code of practice in Bill C-10
The producers association took part in a Standing Committee on Canadian Heritage meeting to discuss ways to address IP retention in a streamer-dominated landscape.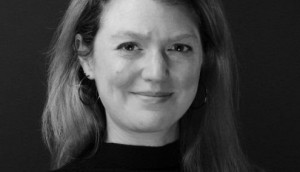 Gusto names Carrie Gillis as VP and general manager
Gillis will oversee operations, sales and marketing in the newly created position, based out of Gusto's Ottawa studio.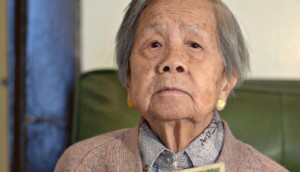 Ballinran Entertainment unveils doc on activist Foon Hay Lum
Canadian theatre director and actor Keira Loughran is attached to write and direct.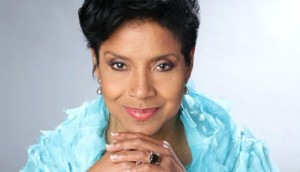 Reel World Management to adapt Eternity Springs book series
Empire and The Cosby Show actor Phylicia Rashad is expected to star in the series, as well as executive produce.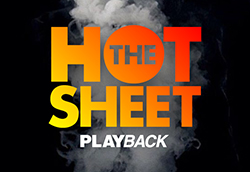 Hot Sheet: Top films for Feb. 12 to 18, 2021
The Croods: A New Age leads, followed by News of the World at #2 and Promising Young Woman at #3.