Hot Sheet: Top 30 TV programs, June 22 to 28, 2020
America's Got Talent comes in at #1, while World of Dance and Marvel's Agents of S.H.I.E.L.D. land at #5 and #7, respectively.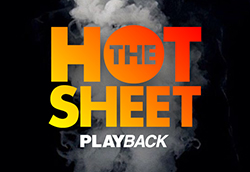 Hot Sheet: Top 10 films for June 26 to July 2, 2020
The Hunt leads the list, followed by Dolittle at #2 and Bad Boys for Life at #3.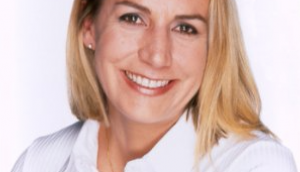 Bell Media hires GM, programming and strategies acquisition
Joining the Quebec team later this month, Lucie Quenneville will report to VP, French-language content development and programming Suzane Landry.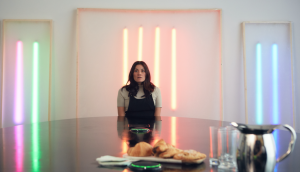 Babe Nation's Ghost BFF returns for season two
After a successful first season, additional funders boarded season two of the Vanessa Matsui-created project, nearly tripling the budget to more than $700,000.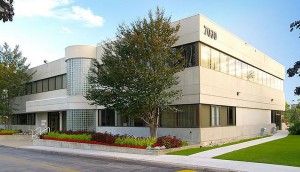 William F. White International acquires Century Studio
The company purchased the studio from High Park Entertainment's Thomas Walden and Eric Birnberg, making it their third location in the Toronto area.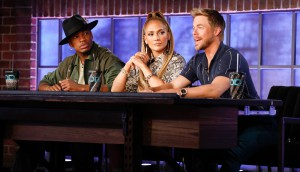 Summer TV: Slumped or pumped?
Although there are fewer powerhouse programs this year than last, well-loved favourites are still proving to be reliable for viewers.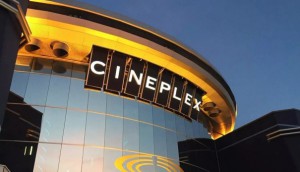 Cineplex seeks more than $2.18B in damages against Cineworld
Following the collapse of their proposed mega-deal, the Canadian exhibitor registered its claim in an Ontario court on Friday, with Cineworld subsequently filing a counter-claim.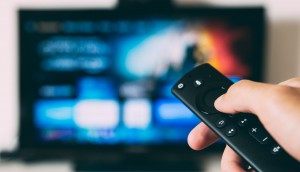 CRTC renews Super Channel's broadcasting licence, with a caveat
The Commission renewed the broadcast licence for a four-year term, but gave a stern warning about non-compliance in relation to CPE, and script and concept development.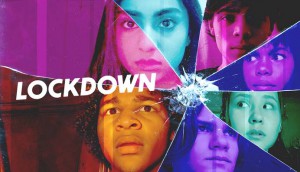 Family Channel acquires Sinking Ship's Lockdown
The WildBrain-owned network picked up second-window rights to the confinement-focused series created by J.J. Johnson.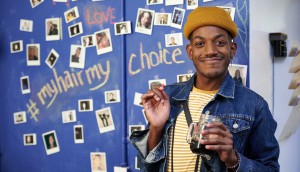 Shaftesbury brings its latest branded content to Crave for Pride
SVP, branded entertainment Kaaren Whitney-Vernon shares how their track record with authentic LGBTQ representation made them an attractive partner to Dove.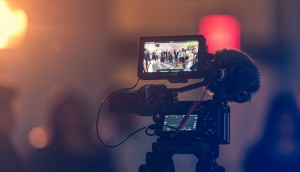 CMF earmarks $13.3M of COVID-19 funds for underrepresented groups
Around $4 million will be reserved for companies and organizations owned and led by Black people or People of Colour.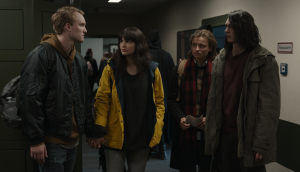 Hot Sheet: Digital Demand for June 23 to 29, 2020
Dark lands at the top of the Digital Original list, while The Mandalorian and 13 Reasons Why come in at #2 and #3, respectively.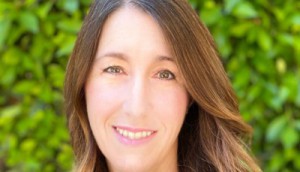 Spin Master taps Disney alum for franchise growth
Following a "challenging" Q1, Heather Oster has joined the company as its VP of global franchise development after stints at Universal Pictures and Pixar.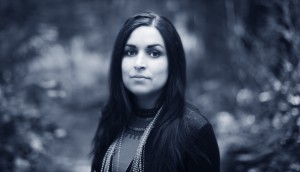 In brief: VIFF builds digital platform for its 39th edition
Plus: The ISO partners with Sundance, Breakthroughs names its short film winners and the Canada Council for the Arts has given $250,000 in emergency funds for Indigenous artists.