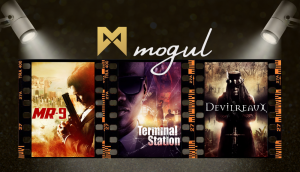 The films that blockchain (may) build
Decentralized film financing platform Mogul Productions unveils top three projects competing for funding in its first-ever blockchain movie vote.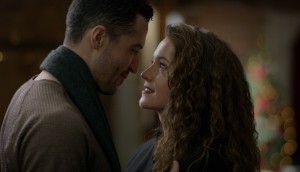 UPtv, Super Channel acquire Breakthrough, Vast Entertainment holiday films
The three original holiday romances will head to TV screens later this year as the prodcos continue their strategic partnership with a new content model.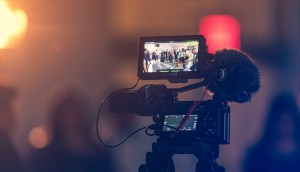 Telefilm invests $12M to 29 French- and English-language features
The latest round of funding for lower budget features includes projects from Hubert Davis, Kathleen Hepburn, Fab Filippo, Reem Morsi, Vanessa Matsui and Deragh Campbell.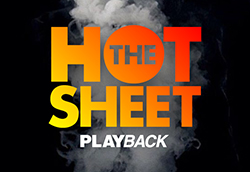 Hot Sheet: Digital Demand for July 13 to 19, 2021
Loki continues to reign over both demand lists, with Toronto-shot series The Handmaid's Tale and The Boys holding their spots for digital originals.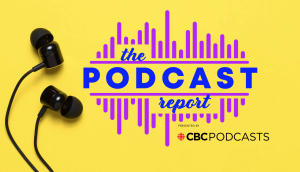 Podcast networks tackle discoverability challenges
Networks across the podcasting space are seeing an influx of new business from advertisers and brands, but discoverability remains the key challenge amid a sea of more than two million podcasts.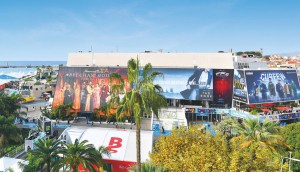 MIPCOM 2021 to consolidate with MIPJunior, feature streamlined exhibition
Both Telefilm Canada and SODEC will host pavilions at the Cannes market and are now accepting applications for Canadian prodcos and distributors.
Telefilm Canada reaches gender parity for projects funded in 2020/21
While the funder hit new highs in its work toward gender equity, executive director Christa Dickenson says there is "still a great deal of work to be done" for racialized filmmakers.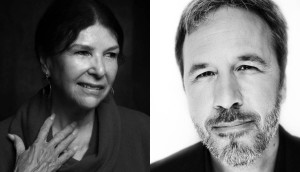 TIFF unrolls red carpet for 2021 Tribute Awards
The festival has named acclaimed Indigenous filmmaker Alanis Obomsawin and French-Canadian director Denis Villeneuve as the first honourees for the 2021 awards.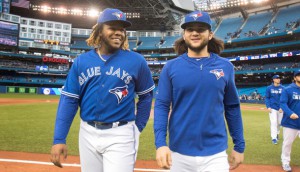 Blue Jays bolster Rogers Sports & Media Q2
Sports programming and Major League Baseball attributed to an 84% increase in media revenue for the quarter.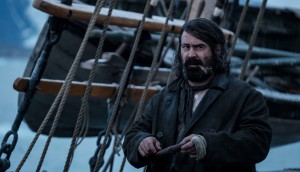 Rhombus Media's The North Water finds Canadian broadcasters
The Canada/U.K. treaty copro is part of the continued collaboration between CBC and BBC and will premiere in Canada on Super Channel this fall.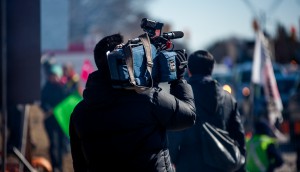 WarnerMedia expands Access to Action program to Canada
The initiative kicks off in B.C. with plans to provide below-the-line job opportunities on WarnerMedia productions in the province.
Whistler Film Fest names executive director
Angela Heck officially takes on the title after stepping in for former executive director Shauna Hardy Mishaw last year and leading the winter fest to pivot online on its 20th anniversary.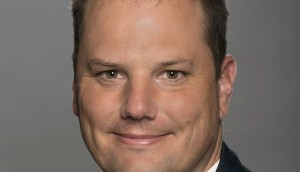 Tim Erickson takes over Peanuts Worldwide
The former DreamWorks and GoldieBlox exec will work with WildBrain, Sony and Charles Schulz's family to develop new licensing and retail opportunities for the brand.