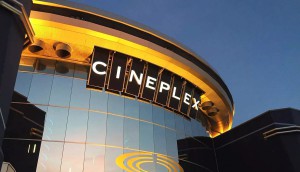 Cineplex revenue down 85% to $41.4M in Q1
CEO Ellis Jacob said the company has taken the necessary measures to navigate the latter stages of the pandemic, and is confident a mammoth backlog of tentpole titles will entice audiences back to theatres when they reopen.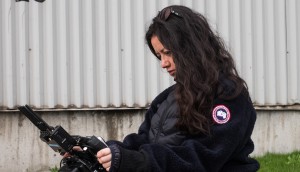 Rayon Verde brings So Much Tenderness to life
Filmmaker Lina Rodriguez's latest fiction feature counts Kazik Radwanski, Deragh Campbell and Noelle Schonwald among its stars.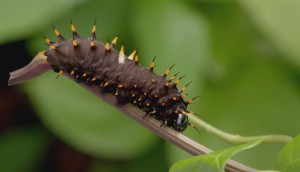 In brief: Blue Ant grows AVOD footprint
Blue Ant's ad-supported streaming channels HauntTV and Crimetime launch on Samsung TV in Canada, Quebec's Rolling Green initiative gets underway, and more.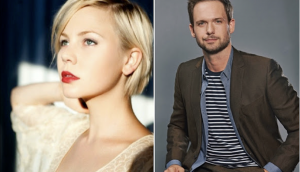 The Swearing Jar lifts lid on production
Directed by Wet Bum's Lindsay MacKay, the musical comedy stars Adelaide Clemens (Rectify), Douglas Smith (Big Little Lies), Patrick J. Adams (Suits) and more.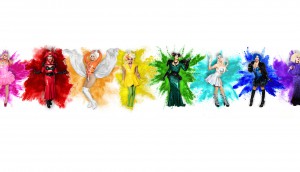 Lucas Talent adds drag artist division with Tuck Entertainment
The Vancouver-based agency will handle film and TV opportunities for the Tuck Entertainment roster and help develop original content pitches around their drag brands.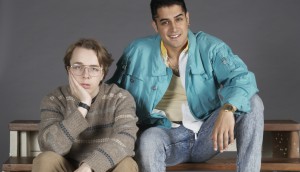 Quiver Distribution sets up The Exchange in the U.S.
The comedy was filmed in Ottawa in 2019 and is produced by Elevation Pictures and U.K. prodco Who's on First Films.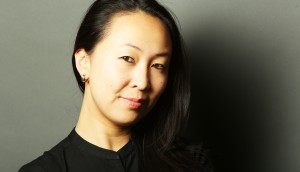 Tiffany Hsiung wins double honour at WIFT Toronto Showcase
The Sing Me a Lullaby director won Best in Showcase and the Audience Award for the short documentary at the 12th annual WIFT Toronto event.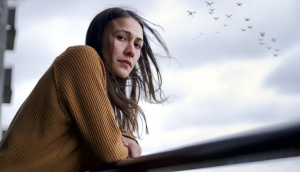 Samuel Goldwyn Films picks up Goulet's Night Raiders
The company has acquired the U.S. rights to the female-driven sci-fi drama.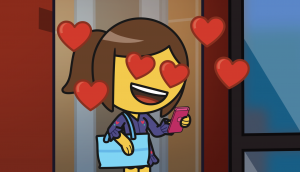 WildBrain inks wide-ranging deal for emoji-focused YouTube series
WildBrain's digital division is teaming with The Emoji Company to develop and produce an animated series, Emojitown, with WildBrain Spark handling international distribution and WildBrain CPLG handling merchandising.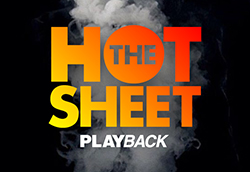 Hot Sheet: Top 30 TV programs, April 19 to 25, 2021
The Academy Awards lead, while Big Brother Canada comes in at #24, #26 and #28.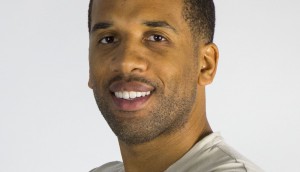 Maverick Carter set for virtual keynote at BANFF '21
The SpringHill Company CEO's keynote address will be part of Banff World Media Festival's Summit Series lineup.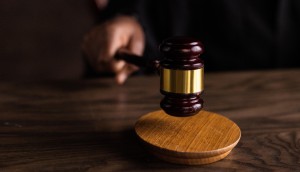 Alberta court dismisses Allarco injunction against Canadian retailers
The injunction, filed earlier this year, called for retailers Best Buy, Staples, London Drugs and Canada Computers to end sales of set-top boxes, alleging they enable consumers to pirate content.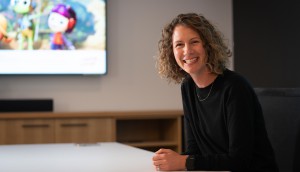 Thunderbird names Sarah Nathanson as COO and corporate secretary
Most recently general counsel for the company, Nathanson is also taking over the role of corporate secretary, with Thunderbird co-founder Cameron White stepping down.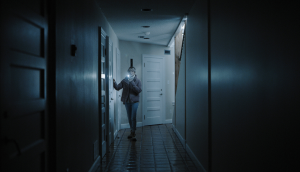 Two Canadian tales of resilience to debut at Tribeca fest
Narrative projects See For Me and Peace by Chocolate are set to make their world premieres as a part of the new Tribeca Online Premieres section.