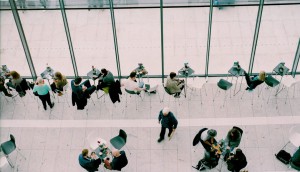 UPDATED: Events and productions impacted by COVID-19
With the situation rapidly evolving, Playback will be updating this post with information on what productions and events have been affected.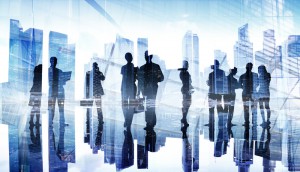 Quebecor lays off 10% of workforce as COVID-19 impact deepens
President and CEO Pierre Karl Peladeau called the temporary job cuts "unavoidable" but said the company is putting in place financial support measures for those affected. (Unlocked)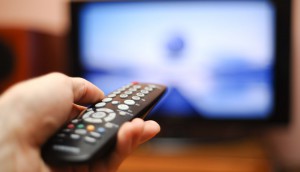 As YouTube and Netflix relieve bandwidth demand, who's next?
The call to reduce video quality and limit network constraints will extend beyond streamers during the COVID-19 crisis as consumer demand rises.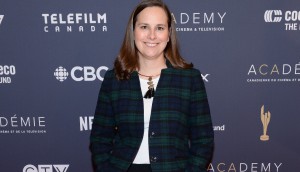 Canadian Academy postpones CSAs winners announcements
The organization said it remains committed to celebrating the winners, and looks forward to "feteing them properly when the time is right." (Unlocked)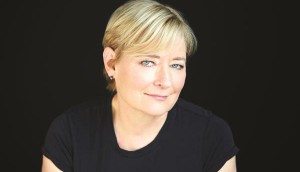 Kari Skogland's Mad Rabbit teams with Blonde Mamba
The prodcos will adapt R.J. Hernandez's debut novel An Innocent Fashion, with Skogland attached as showrunner and executive producer.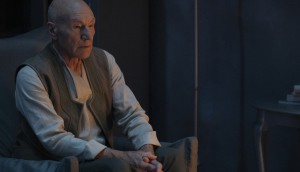 Hot Sheet: Digital Demand for March 17 to 23, 2020
Star Trek: Picard leads the crew again, while The Mandalorian and Star Wars: The Clone Wars land at #2 and #3, respectively.
Programmer profile: CBC Kids and YA
The pubcaster is broadening its commissioning remit and forging partnerships with like-minded content makers to build a star system within its digital and linear ecosystem.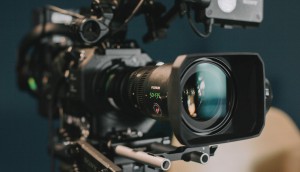 Super Channel, Vortex will do Anything For Jackson
The Allarco-owned network has commissioned the horror feature directed by Justin G. Dyck and starring Sheila McCarthy and Julian Richings.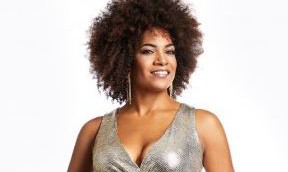 Corus, Insight end production on BBCAN season eight
There are no plans to resume production at a later date, with the season set to wrap with two finale episodes.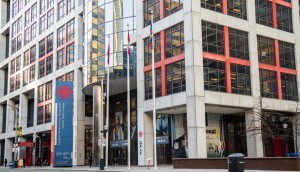 CBC restores local newcasts following criticism
The pubcaster said that over the course of the next two weeks, it "will make every effort to have all of the dedicated local shows back up on the main network."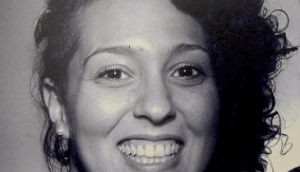 Sofia Laroussi named executive director of RIDM
Laroussi (pictured) replaces outgoing executive director Mara Gourd-Mercado, who will exit on April 3 following a brief remote transition period.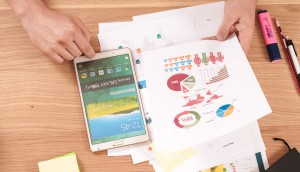 COVID-19 task force releases impact-assessment survey
The national survey aims to quantify the cost of production interruptions and measure the impact on companies' operations. (Unlocked)