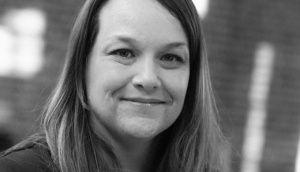 Christine Thompson to lead animation production at Dark Slope
The producer, who has worked on kids series such as Nickelodeon's Bunsen is a Beast and The Fairly Odd Parents, has been named head of the division at the Toronto studio.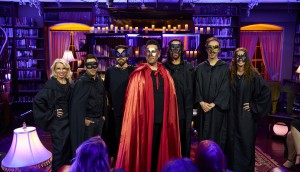 Prime Video orders four-part Just For Laughs francophone comedy
Pour un soir seulement marks the first collaboration between Amazon's streaming service and the long-running Canadian comedy franchise.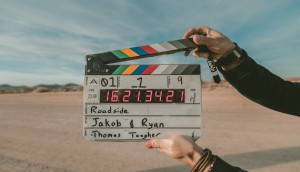 DOC Atlantic sets first cohort for Breakthrough program
The program offers training and mentorship for local filmmakers who identify as Indigenous, Black or a person of colour, culminating in pitch sessions at Lunenburg Doc Fest and Montreal's Forum RIDM.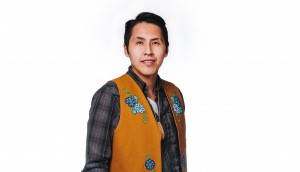 Canadian doc explores nation's 100-year nuclear history
Commissioned by documentary Channel and now in production, Atomic Reaction will depict Canada's connection to the Manhattan Project and the invention of the atomic bomb.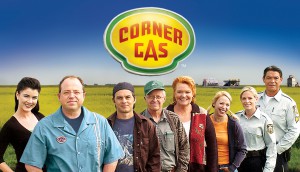 Deals: Prairie Pants Distribution, CTV Life Channel, A Média, Gusto
A Corner Gas FAST Channel has launched on Amazon Freevee, CTV Life Channel has acquired The Great Cookbook Challenge, plus more.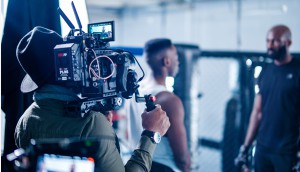 DGC National unveils first-ever pan-Canadian member census
The data covers categories such as ethnicity, gender, sexual orientation and disability status and serves as a benchmark for the guild's inclusion efforts moving forward.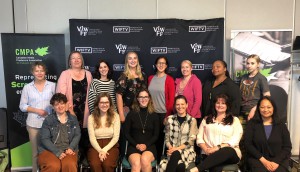 WIFTV names 11 participants for Emerging TV Producers program
Participants are in the midst of phase one of the program, where they partake in a series of foundation workshops held in Vancouver.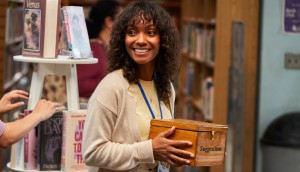 CTV hits the books with Shelved
The workplace comedy, created by Anthony Q. Farrell about the lives of Parkdale library employees, is now in production in Toronto.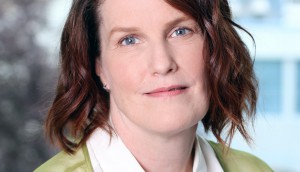 DGC BC to hold postmortem on recent bargaining process with negotiating producers
Kendrie Upton, executive director of DGC BC, sheds light on the "frustrating" period of negotiations that led to a strike but ultimately ended with a ratified agreement.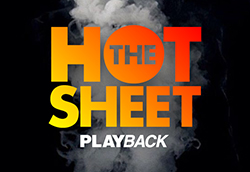 Hot Sheet: The Umbrella Academy's new season cracks digital originals top five
Meanwhile, Stranger Things continued to dominate both the top 10 digital originals and top 10 overall TV shows for the week of June 20 to 26.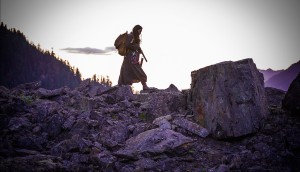 Shadow of the Rougarou team calls on IMDb to recognize Métis language Michif
The campaign was launched by the director and producers behind the APTN lumi series, which hails from Vancouver-based Hammer & Tong and features the Métis language.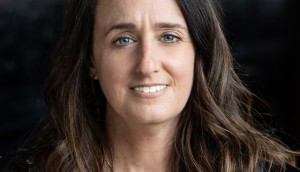 Antica Productions, Postmedia confirm content partnership initiative
The two companies will collaborate on factual and scripted projects based on original Postmedia journalism for film and television productions as well as podcasts.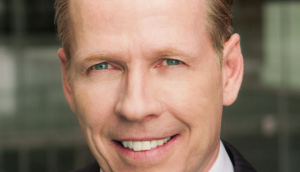 Corus profit dips in Q3 2022, despite revenue gains
President and CEO Doug Murphy told investors the company's diverse business portfolio will help it "withstand recessionary pressures" in 2023.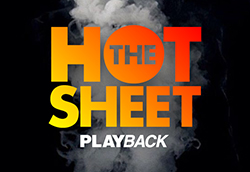 Hot Sheet: Reality reigns in national top 30 TV
Homegrown TV show Scott's Vacation House Rules made it on the regional top 30 Calgary chart.