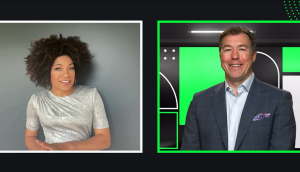 How Corus is moving forward in the new normal of today's media landscape
EVP broadcast networks Troy Reeb tells Playback Daily how Corus is maintaining its place as a competitive Canadian broadcaster in the face of mounting challenges at home and abroad.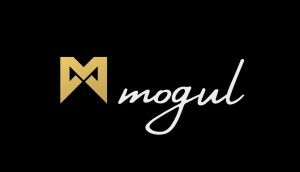 Former Bell Media exec Paul Sparkes named co-chair at Mogul
Sparkes and Gorav Seth will serve as co-chairs at decentralized film financing company, as it looks to enter a new phase of growth.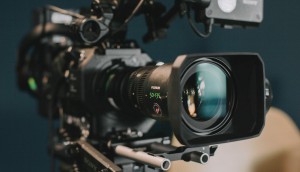 Leif Films heads to North Bay for Love Rescued
Written by Agnes Bristow and directed by Leif Bristow, the romance movie stars Brittany Bristow, Chris McNally and Jayne Eastwood in its lead roles.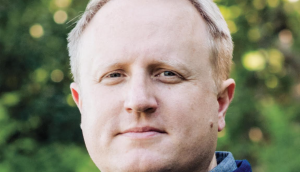 VIFF board names Kyle Fostner as new executive director
Vancouver International Film Festival ends 18-month search following Jacqueline Dupuis' 2019 resignation.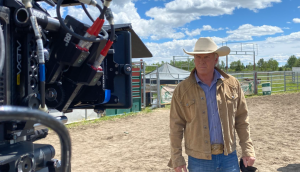 Strong U.S. streaming viewership gives Heartland momentum as S15 gets underway
According to Nielsen data for the U.S., Heartland was the seventh most-streamed acquired series on the week of May 10 to 16, with 341 million minutes streamed.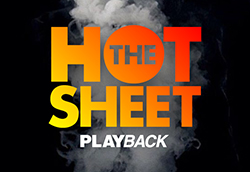 Hot Sheet: Digital Demand for June 1 to 7, 2021
Letterkenny breaks back into the top 10, while Lucifer knocks the The Handmaid's Tale off the top spot.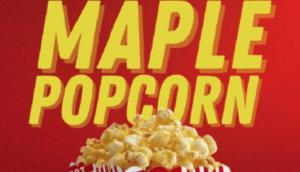 In brief: New podcast series goes behind the scenes of Canadian film
Plus, Sherry Media Group is gearing up for the second instalment of The Impact Series, and the Governor General's Performing Arts Awards 2021 set for one-hour broadcast on CBC.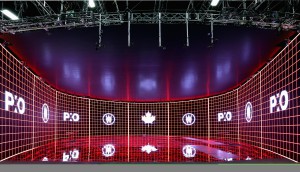 Pixomondo, William F. White strike $30M virtual production partnership
The two companies will co-rent virtual production equipment at two stages in Toronto and Vancouver, currently in construction, with plans for additional Canadian locations for 2022.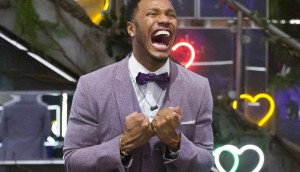 Big Brother Canada hits the big one-oh
Global renewed the reality series for a 10th season, with host Arisa Cox continuing her expanded role as an executive producer.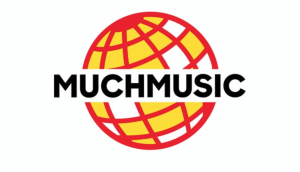 Upfronts '21: Bell Media and TikTok team to relaunch MuchMusic
The pop-culture brand will return as a digital network on TikTok with the relaunch of classic shows, as well as a new lineup of diverse VJs to present its content.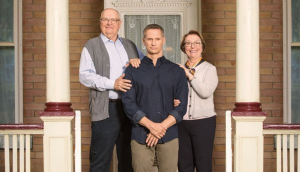 NBCUniversal secures rights to Radio-Canada format Conversations With My Parents
NBCUniversal Formats to adapt single-camera comedy for Middle East, Asia and Eastern European markets.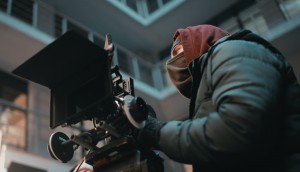 Assurart announces Canada's first coronavirus production insurance product
Montreal-based entertainment insurance firm Assurart unrolls details on country's first COVID insurance product.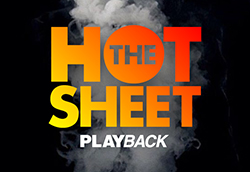 Hot sheet: Top 30 TV programs, May 24 to 30, 2021
The Good Doctor leads the list, followed by 9-1-1 at No. 2 and The Masked Singer at No. 3.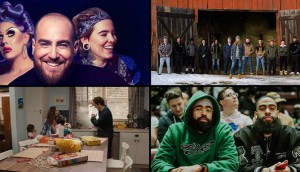 Upfronts '21: Children Ruin Everything, The Amazing Race Canada headline Bell Media schedule
Bell Media also commissioned new Crave originals including a Letterkenny spinoff, doc series Thunder Bay, marblemedia's A Cut Above, a family drama from Rezolution Pictures, as well as a raft of French-language originals.