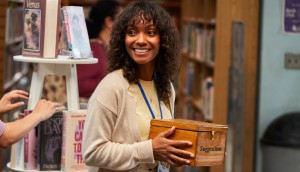 CTV hits the books with Shelved
The workplace comedy, created by Anthony Q. Farrell about the lives of Parkdale library employees, is now in production in Toronto.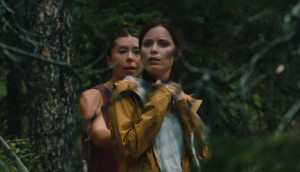 Fantasia announces more Canadian world premieres
Four more homegrown features, including Berkley Brady's Canadian Rockies horror Dark Nature, will bow at the 26th annual film festival.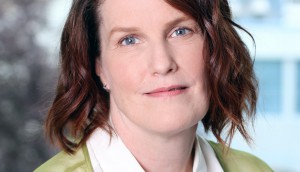 DGC BC to hold postmortem on recent bargaining process with negotiating producers
Kendrie Upton, executive director of DGC BC, sheds light on the "frustrating" period of negotiations that led to a strike but ultimately ended with a ratified agreement.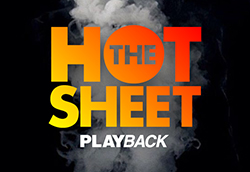 Hot Sheet: The Umbrella Academy's new season cracks digital originals top five
Meanwhile, Stranger Things continued to dominate both the top 10 digital originals and top 10 overall TV shows for the week of June 20 to 26.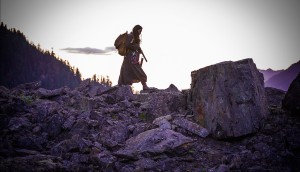 Shadow of the Rougarou team calls on IMDb to recognize Métis language Michif
The campaign was launched by the director and producers behind the APTN lumi series, which hails from Vancouver-based Hammer & Tong and features the Métis language.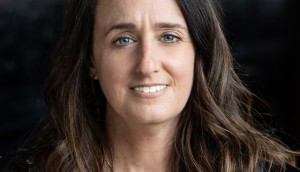 Antica Productions, Postmedia confirm content partnership initiative
The two companies will collaborate on factual and scripted projects based on original Postmedia journalism for film and television productions as well as podcasts.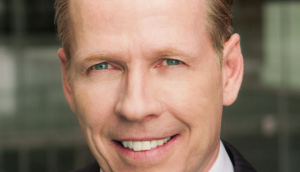 Corus profit dips in Q3 2022, despite revenue gains
President and CEO Doug Murphy told investors the company's diverse business portfolio will help it "withstand recessionary pressures" in 2023.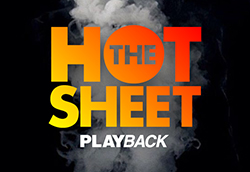 Hot Sheet: Reality reigns in national top 30 TV
Homegrown TV show Scott's Vacation House Rules made it on the regional top 30 Calgary chart.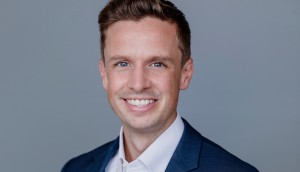 Insight Productions names Alex Kitz SVP of business and legal affairs
Kitz's promotion includes an expanded focus on the Boat Rocker-owned company's development slate.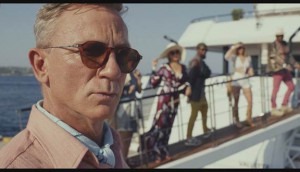 TIFF carves out lineup with world premiere of Knives Out sequel
The Netflix-bound Glass Onion: A Knives Out Mystery is the first title to be announced for the Toronto International Film Festival's 2022 edition.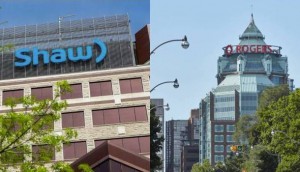 Rogers-Shaw merger heads to mediation
The first step in alleviating the Competition Bureau's concerns is set to begin after the long weekend.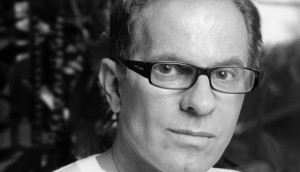 Queen Bees screenwriter gets Humanitas Prize nomination buzz
Toronto-raised Donald Martin is nominated in a field that also includes scribes from Canadian-produced Karma's World and Snoopy Presents: To Mom (and Dad), with Love.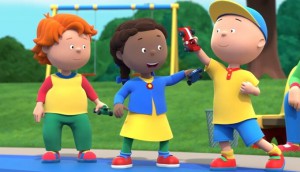 WildBrain and Peacock team up for new Caillou series
The Toronto-based prodco's previously announced specials based on the classic preschool property will also be released on the streamer.