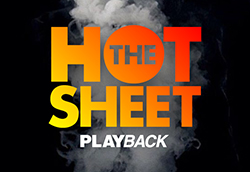 Hot Sheet: Digital demand for Sept. 13 to 19, 2021
Emmy winner Ted Lasso stays No. 1 on the digital original charts.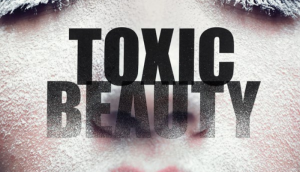 Canadian documentary among International Emmy nominees
White Pine Picture's feature film Toxic Beauty has been having a banner year, with Rockie Award and Canadian Screen Week accolades.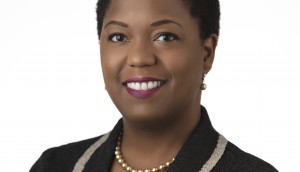 NFB creates new post for director of inclusion
Educator and social policy expert Rachel Decoste (pictured) has been tasked to support the DEI goals and strategic initiatives of the organization, and build cultural competency among NFB leadership.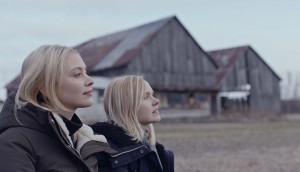 All My Puny Sorrows leads film nominees for 2021 DGC Awards
DGC will name the winners in the film and TV categories in a virtual ceremony on Oct. 23.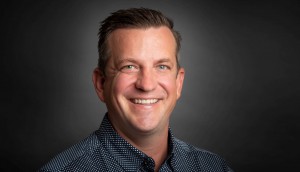 Cineflix Productions forms joint venture with U.S. partners
Led by showrunner Will Spjut (pictured), Shiny Screens Entertainment will produce unscripted content and formats.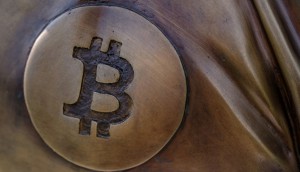 New Canadians on the block(chain)
Execs behind recently launched Canadian blockchain-based finance models say the time is now to innovate and seek alternative ways to bring producers and investors together.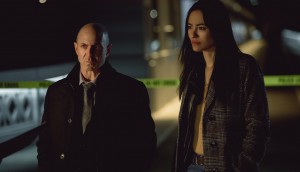 In brief: Hot Docs, Netflix to bring funny-but-true stories to life
Plus: APTN drama Tribal gets the festival treatment ahead of its season two premiere and Guru's latest hire.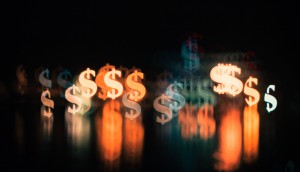 Rogers invests $7.5 million to 62 unscripted projects
The latest funding round from the Rogers Group of Funds has selected a raft of Canadian docuseries and films.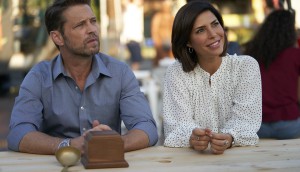 Private Eyes goes out on top
eOne's Jocelyn Hamilton discusses the ratings performance of the final season and if there's still a future in store for the series.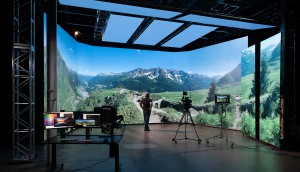 How virtual production became a reality for indie prodcos
Canadian companies are offering cost-effective solutions for indie filmmakers so they can afford the latest filmmaking tech tools Hollywood already embraces.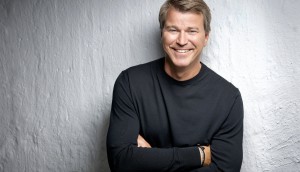 New streamer to launch in Canada
NENT's Viaplay service is coming to Canada in 2023 as part of an ambitious international expansion to grow its footprint in 16 countries.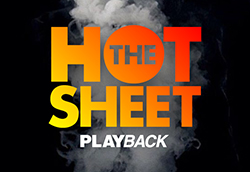 Hot Sheet: Top 30 TV programs for Sept. 6 to 12, 2021
America's Got Talent and the English-language federal leaders debate earn the No. 3 and 4 spots, respectively.