Paramount+ Canada hires Tom Hastings as head of original programming
Hastings is one of several former Bell Media execs now at the streamer, including Katrina Kowalski, VP of content for Paramount+ and Pluto TV Canada.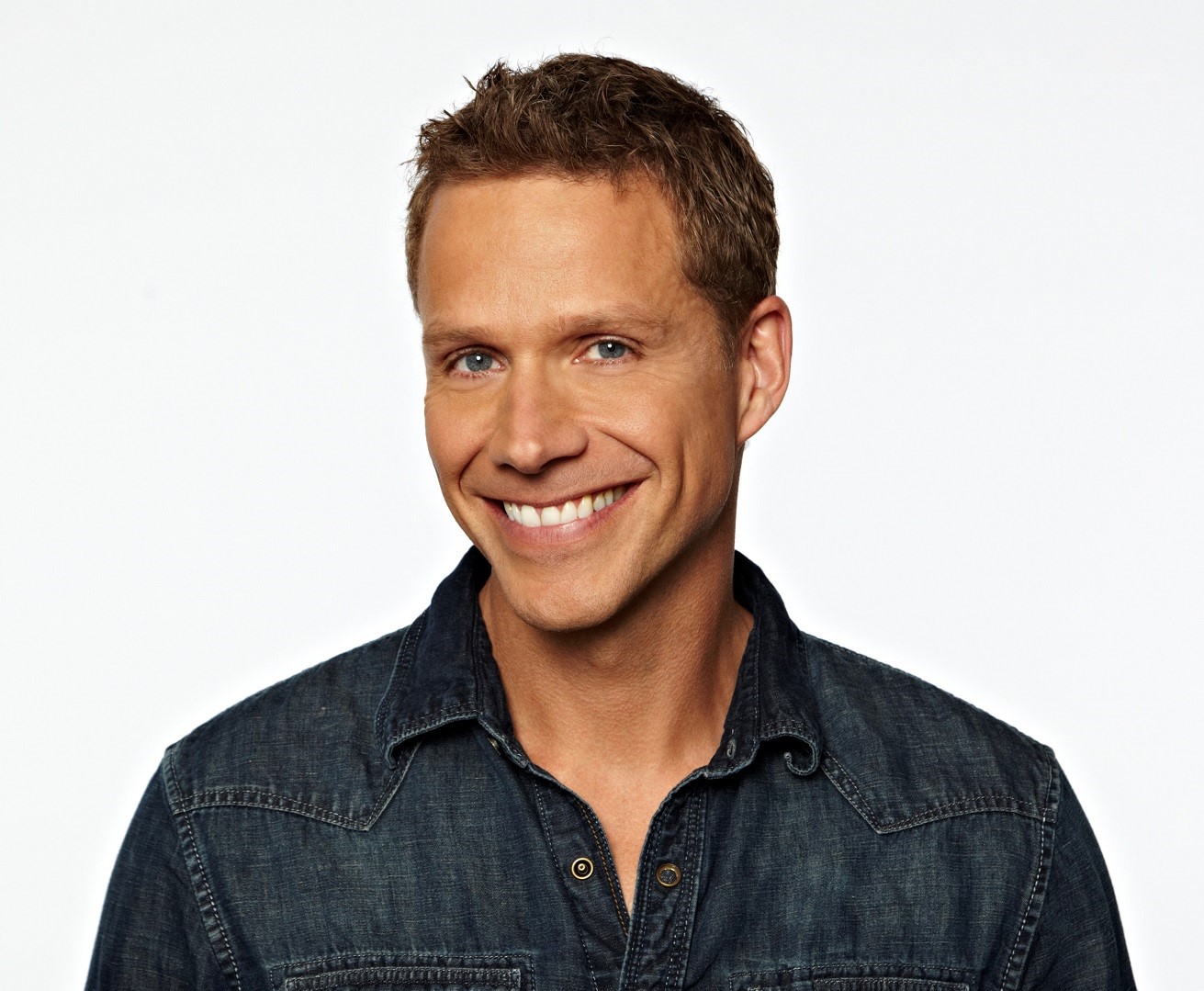 Paramount+ Canada has hired veteran media executive Tom Hastings in the new position of head of original programming.
The former Bell Media programming head (pictured above) will lead the Paramount+ commissioning strategy in Canada, and oversee all development and production for Canadian original productions. He starts his new role on Sept. 26.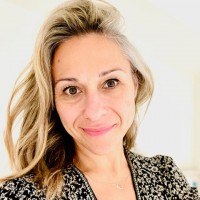 Hastings joins Toronto-based Katrina Kowalski (pictured right), VP of content, Paramount+ and Pluto TV Canada. Kowalski announced Hastings' new role at Content Canada on Wednesday (Sept. 14) as well as the appointments of Susan Makela — who joined the team from Bell Media this week as senior director, acquisitions, rights and inventory — and Laura Heath Potter, who joined in July as head of communications for Canada, Paramount+ and Pluto TV.
Hastings joins Paramount+ Canada from Muse Entertainment, where he was VP of scripted. Previously, Hastings was the director of drama in Bell Media's original programming unit, where he supervised the development and production of original Canadian dramatic series and feature films across the company's channels, including CTV, Space, Bravo and Crave. He's been responsible for critically acclaimed, award-winning drama series including 19-2, Wynonna Earp, Cardinal and Transplant.
Hastings, who obtained his Ph.D. in English Literature, is also the former creative head of CBC Drama, where he supervised the development and production of drama programming for the pubcaster's primetime schedule. He's also worked as a production executive at Alliance Atlantis Communications and was manager of research at National Geographic Channel Canada.
Kowalski joined Paramount+ Canada in November 2021 as senior director, content programming and strategy, and was elevated to VP in June. She is responsible for all content decisions for the streamer in Canada, including original programming and acquisitions. She previously worked at Bell Media for 20 years in a number of roles, the most recent of which was director of programming and digital content.
In a statement, Kowalski called Hastings "one of the most respected and successful creative executives in the country," adding they "can't wait for him to begin meeting with the brightest up-and-coming and established producers to create our slate of future Canadian productions."