Creative BC earmarks $595K for eight B.C.-based projects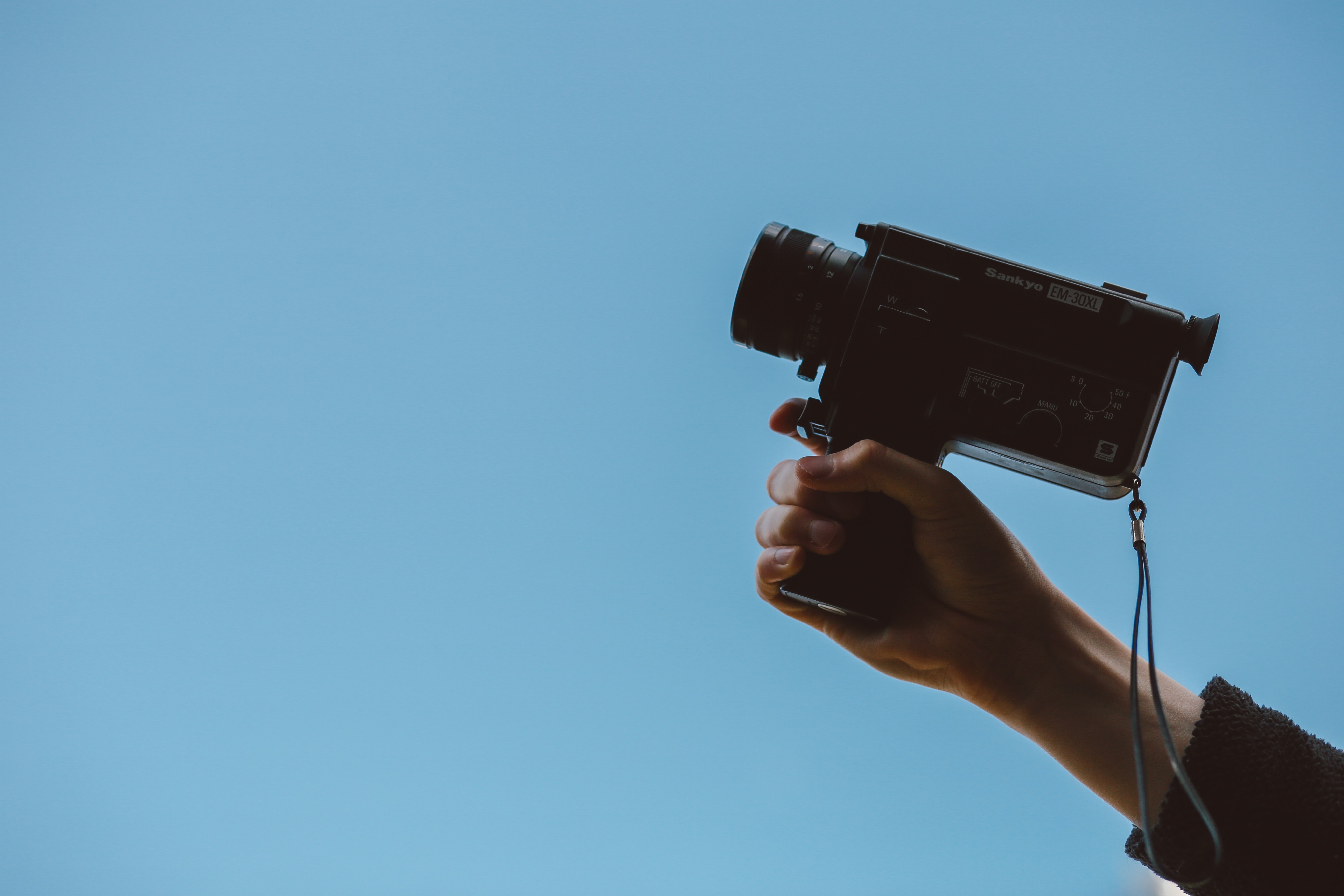 The organization has financed its second-round of production funding to feature films and documentaries.
Elizabeth Cairns' Inedia and Zach Lipovsky and Adam Stein's My Own Flesh and Blood are among eight projects that will receive funding from Creative BC's Production Program.
The organization has announced its second round of production financing to eight longer-form projects, including scripted feature films and documentaries, for a total of $595,000 from the program's $1.4 million. The program is funded by the Government of British Columbia's Domestic Motion Picture Fund, and awarded a total of $820,000 in its previous first-round of funding.
The grants range from $35,000 to $125,000, and are given to filmmakers and producers who are either B.C. residents or B.C.-owned-and-controlled production companies that own the intellectual property of these projects.
Cairn's Inedia, produced by Daniel Bekerman, Jennifer Chiu, Tyler Hagan, Alex Ordanis, and Christopher Yurkovich, receives $125,000. The scripted feature previously received funding from the Harold Greenberg Fund and Telefilm.
Lipovsky and Stein's feature My Own Flesh and Blood, which they also produced with Nessa Aref, is being given $100,000. Meanwhile, Meredith Hama-Brown's scripted feature Seagrass, produced by Sara Blake, Tyler Hagan, Kathleen Hepburn, and Randall Okita, secured $75,000 of funding.
The Certainty of Symmetry, directed by Jaren Brandt Bartlett and produced by Keltan Stepanowich and Bernie Yao, has netted $35,000 in funding. The scripted feature previously received funding from Telefilm's Talent to Watch program and Telefilm's Indigenous Production Stream.
Meanwhile, the documentaries receiving funding are: Shared Planet ($125,000), directed and produced by Louise Ferguson, with other producers including Jeff Morales, Jeff Turner, and Chelsea Turner; and Damian Eagle Bear's Skoden! ($35,000), which he produced with Nilesh Patel.
Lunatic, directed and produced by Kate Kroll alongside producers Michael Paszt and Pasha Patrizki, receives $50,000. The documentary previously secured funding from Telefilm Canada through its Theatrical Documentary Program.
John Bolton's documentary King Arthur's Night — which he is producing with Veda Hille, James Long, Niall McNeill, Joan McNeill, Virginia Prasad, and Marcus Youssef — also receives $50,000. It previously secured $375,000 in funding from the Canada Media Fund's POV program.
Prem Gill, CEO of Creative BC, said in a statement that they have "seen a high level of competitiveness in this program," which is indicative of the talent of local filmmakers, adding that "this funding will lead to greater capacity and creation of intellectual property, to open doors for new opportunities, diverse voices, and new audiences to hear those stories."
Image courtesy of unsplash.com.