APTN lumi's experimental programming strategy
Lisa Ducharme, director of online content at APTN, discusses how working with short-form content has allowed the streamer to be innovative.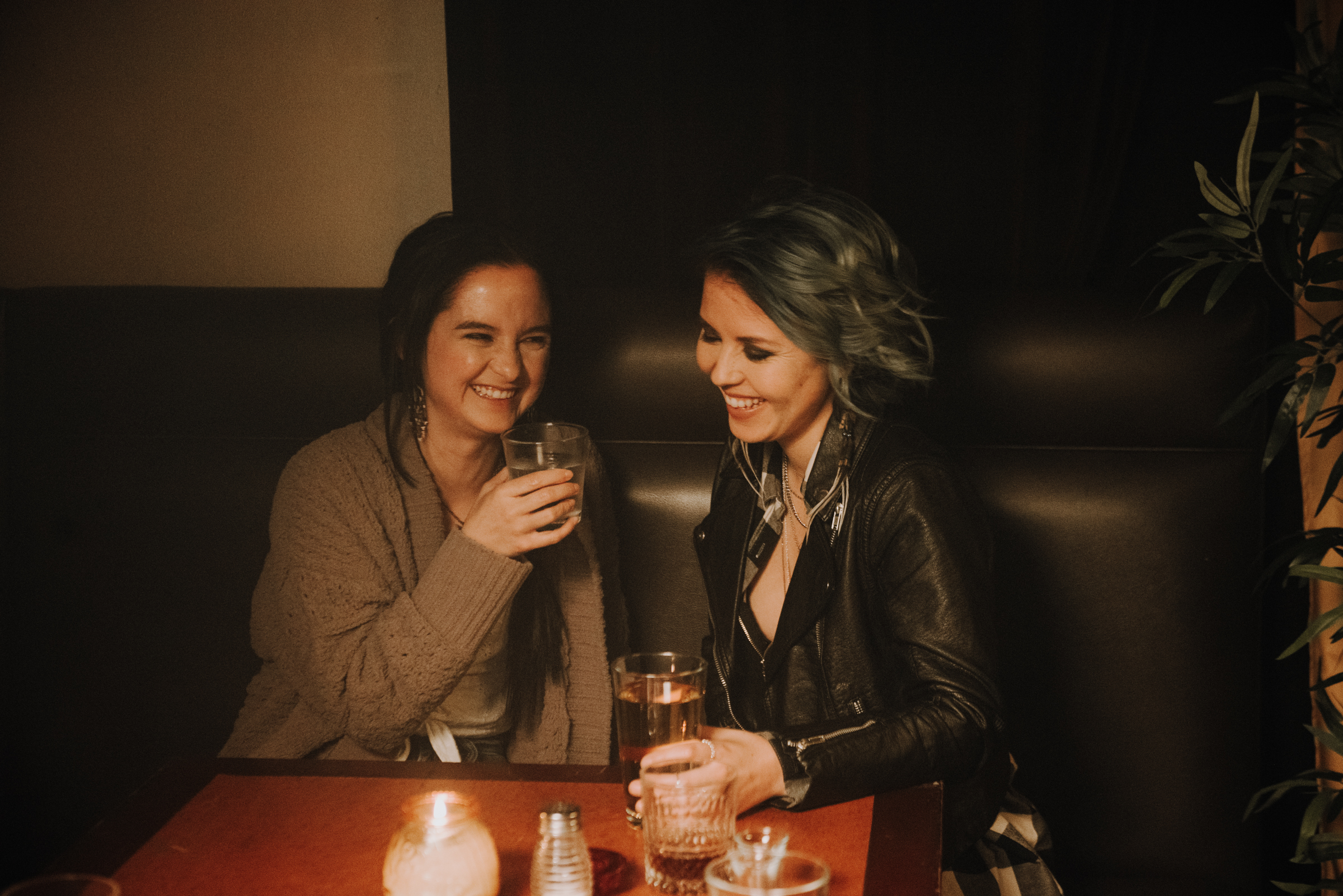 APTN is banking on streaming platform lumi as a place to experiment with Indigenous storytelling.
It began with the 2SLGBTQ+ romance Querencia (Pass Through Productions/Bright Shadow Productions; pictured) as its first original in 2021 with a $200,000 budget, released less than two years after lumi's initial October 2019 launch.
The streamer has continued its originals momentum this year with the comedy DJ Burnt Bannock (Eagle Vision) and horror series Shadow of the Rougarou, produced by Sean Ronan and James Kingstone, with an average six to eight episodes per season.
Lisa Ducharme (pictured left), director of online content, tells Playback that while roughly 50% of the programming on lumi comes from originals on APTN's linear channel, they're always on the lookout for unique short-form content to bring exclusively to the streamer.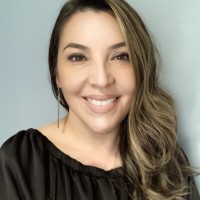 Playback: How would you describe APTN lumi's overall originals strategy?
Lisa Ducharme: The audiences that we're serving are really expectant of new and transformative storytelling that reflects who they are: past, present and future. It's a unique opportunity for our storytellers to dig into something that's edgy.
Digital originals are short-form scripted or unscripted series… We want producers to tell us a story that we've never heard before, that explores different dimensions of Indigeneity. These short-form formats really give us an opportunity to experiment.
How does a genre series like Shadow of the Rougarou fit into that?
Shadow of the Rougarou is a great example of a high production value story as an 1800s Métis horror. With short-form series, we're able to play in that and say, 'Yes, let's do it, let's see what this looks like and bring this story to life.' We're not too shy of anything that a producer wants to pitch.
Are there any plans to expand the lumi strategy to include features or more long-form content?
Anything is a possibility. At this point, with the means that we have, we're really focused on what we're doing with [short-form] originals. It's working really well and we want to continue to celebrate those new producers and their stories. A lot of what we get in the longer format is already coming in from [APTN's] TV originals team, so we're just trying to optimize our resources and ensure that we are working together as a whole group.
CBC signed a memorandum of understanding (MOU) with APTN earlier this year. Is there a possibility for a collaboration between lumi and CBC Gem down the road?
I think the focus right now on that MOU, in terms of how we're working together, is on the linear formats, but they do find their way to the lumi platform. We haven't started working too heavily in our originals for digital.
Moving forward, how much of a balance are you going to see between acquisitions and the originals?
Obviously we want to continue to build volume through the acquired content that we bring onto the lumi platform, which is very important for any streaming service to have a wide variety and a high volume of fresh content. But originals are a big, important piece of our overall content strategy.
The way we decide how much goes to [acquisitions and originals] is dependent on each year. What we're looking at in terms of how we're trying to deliver content and what gaps we need to fill on the platform – I really couldn't give you a breakdown, it's a moving target year to year.
Are you also commissioning original content in Indigenous languages?
If you incorporate [Indigenous] language into [the pitch], it's a beautiful thing. I'm a huge advocate for language reclamation. With an example like Shadow of the Rougarou, there is a lot of language incorporated into that particular series [with Michif, Cree and Chinook Wawa], and we absolutely loved that.
The Indigenous language programming that we currently have on lumi is primarily coming in from our TV originals team. We do like to boast that we have such a significant volume of languages on the platform, but it's not necessarily specific to our [digital] originals. We like to see it, but it's not going to make or break the greenlight on it.
What is the best way to submit a pitch for lumi?
We have an annual web series RFP. [The next round] will probably launch in January or February [2023]. We also take pitches through the APTN/imagineNATIVE Web Series Pitch Competition, which happens in October. Those are our two main intakes for originals.
This story originally appeared in Playback's Fall 2022 issue