Op-ed: Creating real utility will boost metaverse adoption
Mogul Productions' head of business development Jake Fraser on the sustainability issues within the rapid growth of blockchain and the metaverse.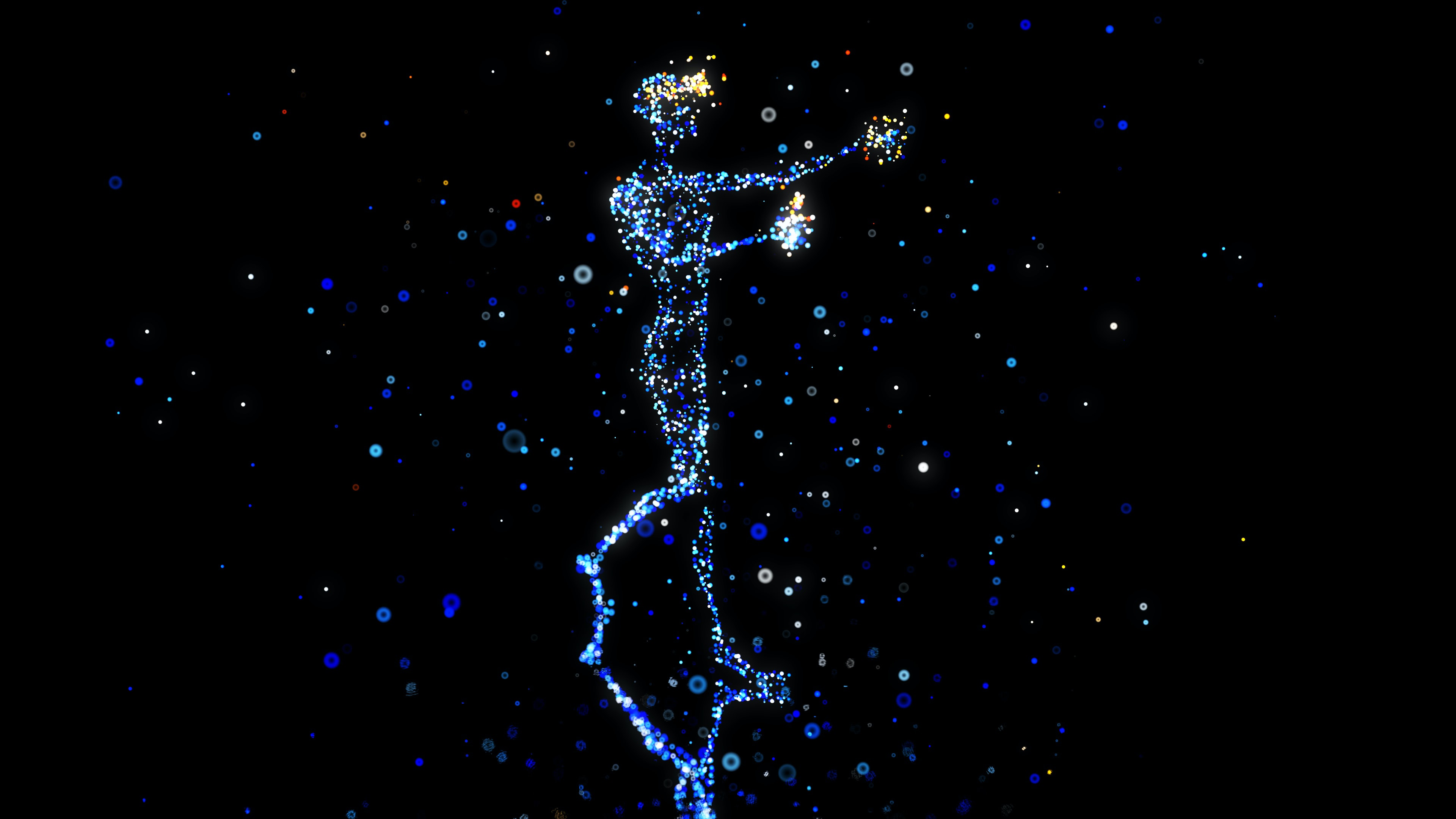 Our realities are changing rapidly, from physical-first to digital-first, due to the emergence of the metaverse. Promising unrivaled experiences tailored to each individual, the metaverse is poised to become one of the most significant technological developments in human history.
What was once considered wild science fiction materializes as a reality, with tech companies pouring in billions of dollars for its development. JP Morgan Chase says that the metaverse is a $1 trillion yearly opportunity.
However, while the extravagant promises managed to garner the interest of users, investors, and companies globally, the current direction of the metaverse's development seems unsustainable. Metaverse firms today are more focused on short-term profits and adoption rather than long-term utility and growth — a real concern for film producers who are looking more and more to innovative financing methods to fund their features.

Thus, there is an immediate need to bring practical value to the domain's forefront because sustainable, long-term adoption is possible only through genuine utility.
The metaverse today and its problems
The term "metaverse" commonly refers to various interconnected virtual worlds that simulate and enhance real-world experiences. Following this definition, several companies have tried bringing the concept to life since the early-2000s.
Second Life, for example, was one of the first virtual platforms to incorporate social media into a three-dimensional world where avatars represented individual users. Projects like Fortnite, Minecraft, and VRChat followed suit, building virtual worlds to engage users.
However, blockchain technology's advent added a new decentralized, self-governance dimension to the metaverse. Innovative projects like Decentraland, Axie Infinity, Star Atlas, and Sandbox offered immersive, metaverse-based experiences. They also introduced novel revenue streams that significantly widened the scope for monetization. These factors, among others, propelled such projects to fame.
For example, Decentraland—which allows users to buy, sell, and trade virtual real estate while playing casino games—had around 300,000 active monthly users. But despite enabling high passive incomes, these projects don't offer any genuine, long-term utility. Thus, rather than enhancing users' lives, they turn the metaverse into a vacuous domain where high-profile investors come to splurge.
Some of the existing NFT-metaverse projects have exciting gameplay, indeed. Yet, in the long run, they are mostly unsustainable. This is one of the reasons why Decentraland's daily active users dropped by 15% in 2022, while Axie Infinity and Sandbox witnessed 30% and 29% drops in average daily users, respectively.
For people to have a sustained interest in the metaverse, it must become part and parcel of their daily lives. This can happen only by creating real utility for the virtual worlds.
Creating tangible utility for mass adoption
In 2021, Mark Zuckerberg announced his plans to build the metaverse and rename Facebook to Meta. The platform's centralized architecture attracted much criticism, and with good reason. Nevertheless, it highlighted the possibility of genuine metaverse-based utilities. Users can socialize while organizing virtual concerts, conferences, and parties.
Meta's plans reoriented the blockchain industry to focus on solving real-world problems and improving people's lives globally. Overall, it's crucial that people can spend their time in the virtual world more meaningfully. Because presently, they can merely spend a couple of hours playing video games or trading digital assets.
The metaverse is ultimately a space for digital natives. It must mirror the real world, allowing individuals to interact, work, and have fun while saving time, travel costs, and energy. And that is how we can realize the domain's full potential.
The possibility of offering tangible utilities better than legacy systems is, after all, what makes the metaverse extremely significant. Fortunately, we are witnessing progress towards this end.
JP Morgan Chase, for example, launched a digital bank that people can visit virtually. While there isn't much to do on this platform today, experts believe it could be the first step to providing superior financial services to everyone without brick-and-mortar setups. However, like Meta, this is nevertheless a centralized ecosystem.
Web3 platforms are also catching up, diversifying use cases and opportunities in the metaverse. Platforms are developing that focus on long-term utility by facilitating decentralized film financing. Some offer collaborations with Hollywood insiders to create unique, timeless NFT collections. These NFTs let users crowdfund their favourite movies by purchasing them. Besides, owning these NFTs also allows users to vote on critical filmmaking decisions.
And, given the popularity of NFTs, users can easily discover new films and filmmakers when associated with them. But on the contrary, a platform that focuses on short-term gains can make it difficult for producers and filmmakers to access funding. NFT collections that are not rare can easily plummet in value. This turns off users and producers end up without funds. This is a classic example of how long-term utility is future-proof and why it should remain the focus of all metaverse firms. It is only through these long-term utilities that metaverse becomes a part of people's daily lives, thus boosting adoption.
Diverting resources towards utility
The metaverse is a technological mammoth unfolding itself with every passing day. Investors are dedicating billions of dollars. Utilizing these funds to create genuine utility is the need of the hour. Doing so is key to further progress, given that we truly envision a transparent, user-centric, and community-oriented world.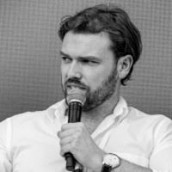 Jake Fraser (pictured left) is head of business development at Mogul Productions, a DeFi and NFT marketplace platform for the film and entertainment industry, with over 10 years of experience across a variety of industries such as sport, entertainment and crypto.
Top image: Unsplash