Canadian Heritage boosts support in fifth Creative Export intake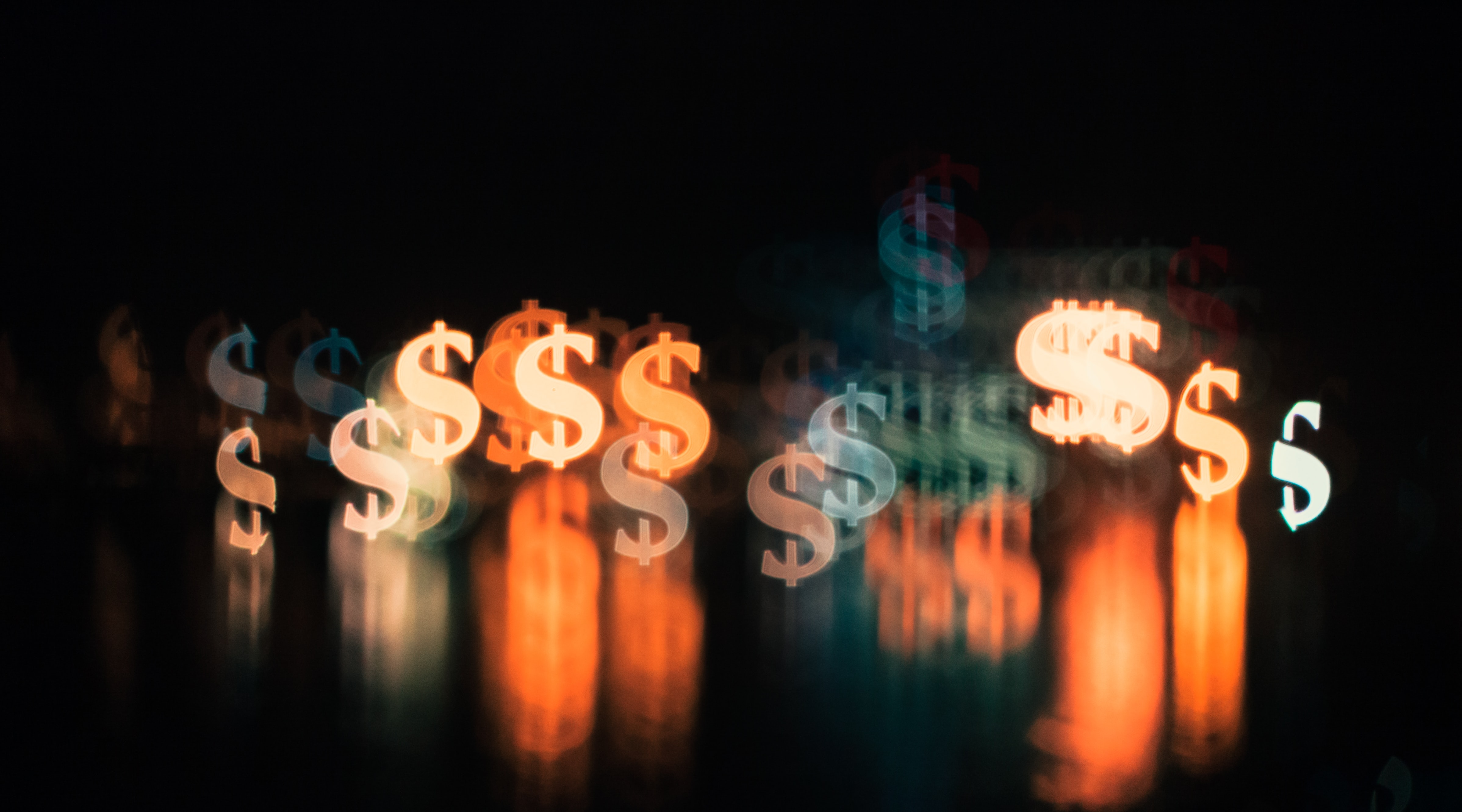 A total of 29 organizations were selected for $11.2 million to aid Canadian export work, with Canadian Heritage seeking to renew the program beyond the five-year commitment.
Canadian Heritage has selected 29 organizations for the fifth intake of its Creative Export Canada program, including prodcos Omnifilm Entertainment and Zone 3.
The recipients will get a total of $11.2 million from the program, which was established in 2018 to help companies promote their works abroad and bring in new export revenue in Canada. That figure is a more than $4 million increase from the initial annual $7 million investment in the program; the fourth round previously saw a $1.5 million increase.
Audiovisual projects and companies selected for the fifth round of support include multi-genre prodco Omnifilm Entertainment and children's media producer Imagine Create Media for B.C.; Edmonton-based media company Milo Productions; the CBC Kids interactive game and series Ollie's Edible Adventures; Toronto-based Blue Ant Media; Montreal's live action prodco Zone 3, animation studio E.D. Films, and business accelerator Antenne Créative; and New Brunswick-based Acadian export initiative SPAASI (Stratégie de promotion des artistes acadiens sur la scène internationale).
The program was created as part of a five-year $125-million strategy to support Canada's creative export efforts. Canadian Heritage said it is currently seeking the renewal of the program beyond the current fiscal year, according to a news release.
Creative products accounted for approximately 2.5% of Canada's total exports in 2019, says Canadian Heritage, coming to a value of $18.7 billion. "By helping fund their projects, we are supporting our economy and our position as a global cultural leader," said Minister of Canadian Heritage Pablo Rodriguez in a statement.
Canadian Heritage has allocated more than $44.1 million to 86 organizations through Creative Export Canada since 2018.
Image: Unsplash