P.E.I.'s production fund 'crucial' for local film sector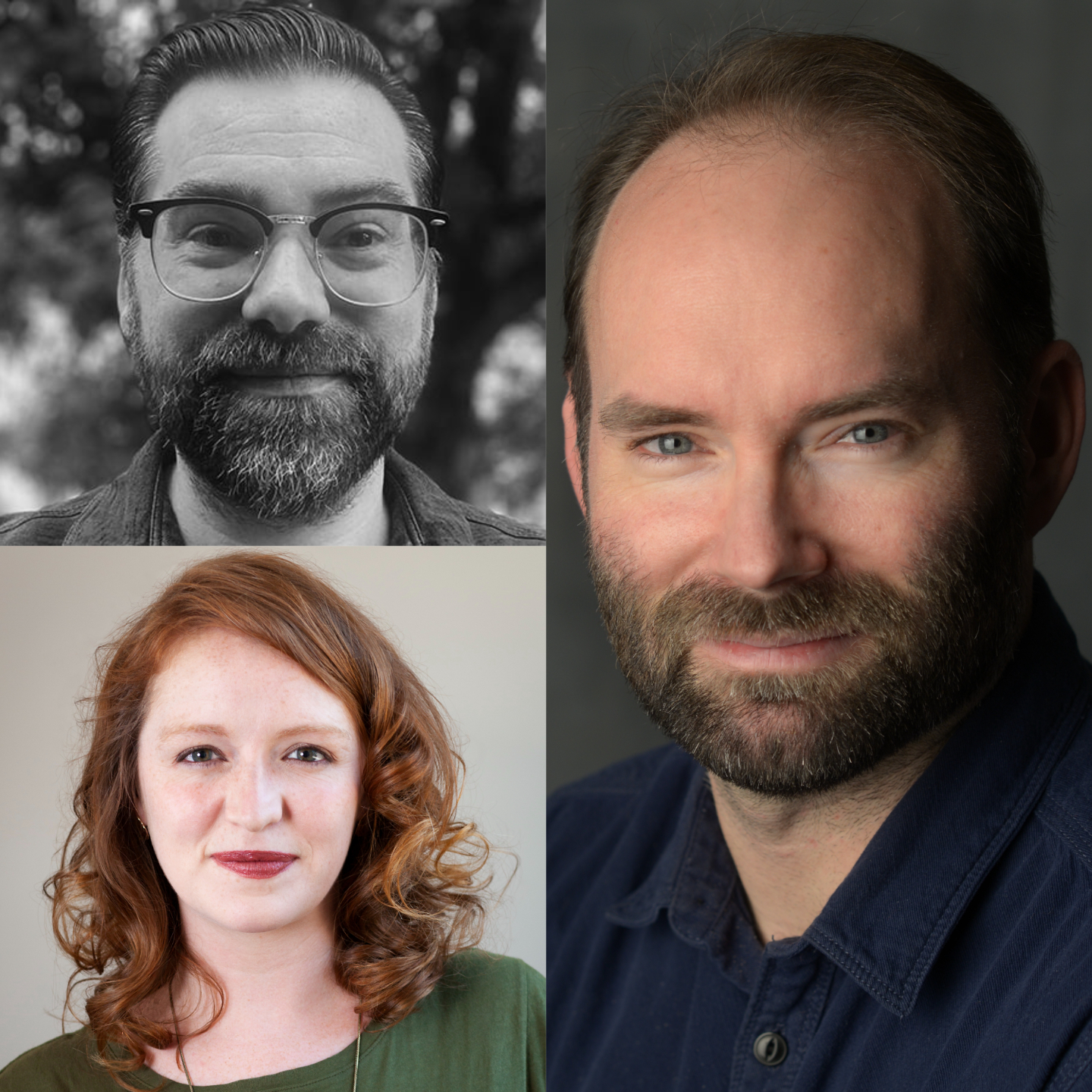 Jason Arsenault of 63 Lights Entertainment discusses the impact for producers and crews ahead of production on Jeremy Larter's Who's Yer Father?
Prince Edward Island's 63 Lights Entertainment will bring Jeremy Larter's Who's Yer Father? to life thanks to Innovation PEI's new Film Production Fund.
Directed and written by Larter (Pogey Beach), who also produced the film with Jenna MacMillan and Jason Arsenault (A Small Fortune, Wharf Rats), the feature comedy film is set to shoot from Aug. 23 to Sept. 16 with post-production to take place in fall. Toronto-based distributor levelFILM has acquired Canadian rights.
Who's Yer Father? is financed through Telefilm Canada with $300,000, the Harold Greenberg Fund with $15,000, and Innovation PEI's new Film Production Fund with $275,000 for a budget of roughly $1 million. The film is P.E.I's second homegrown feature supported by the new fund, according to producers. The fund launched in May of last year and provides tax incentives, a PEI Storytelling Development Fund, and provisions for training local crew. 

"A lot of indie films are financed through a combination of Telefilm, provincial funds, federal funds, and maybe a broadcaster or a minimum guarantee. So, without the provincial component, there really isn't a way to make projects at this scale on a professional level. Who's Yer Father? wouldn't have happened without it. It's a crucial fund," Arsenault tells Playback Daily.
MacMillan says that if the film was made five years ago, they would have had shoot it in either Nova Scotia or Newfoundland because of their competitive tax incentive, even though the story is based on the landscapes of P.E.I. She adds they were seriously considering filming their 2021 feature film A Small Fortune in either provinces if P.E.I. didn't launch its new fund.
Who's Yer Father? is a screwball comedy about a private investigator who falls in love with a convenience store owner while working the biggest case of his career. It stars Chris Locke (Run The Burbs), Susan Kent (The Trailer Park Boys), Kaniehtiio Horn (Letterkenny), Steve Lund (Schitt's Creek), Jess Salgueiro (Workin' Moms), Matt Wells (Bury the Past) and Marc Hickox (Children Ruin Everything). It is expected to premiere in Canada in December 2022 or early 2023.
Larter wrote the first draft of the script in 2015 but it was put aside when he decided to focus on other projects. In 2020, he picked up the script again when the producing team received initial funding from the Harold Greenberg Fund.
"I have been working on it ever since. We applied for Telefilm funding in early 2021 and got the good news in late summer 2021 that Telefilm had approved the project for funding. Then, we received word that we'd been approved for the P.E.I. fund in the winter of 2021 and that really changed things for us," says Larter.
MacMillan says with the provisions to train local crew, they didn't have to spend as much in hotels for outside crew. "When you're bringing in so many elements like crew and gear and putting money into hotels, that can take away from the end product, it can really affect production. The fund really allowed us to bring in skilled labour to both educate and train local crew that may or may not have been aware of job opportunities or the potential of film being a viable career path. There are obviously many elements to creating a successful film but having a robust labour pool is one of them and having the province and the new fund recognize the importance of training is sort of a make or break for the industry and therefore for this film."
Image courtesy of 63 Lights Entertainment; top left photo is Jason Arsenault, bottom left is Jenna MacMillan, right is Jeremy Larter