Comedian Jay Baruchel signs first-look deal with Boat Rocker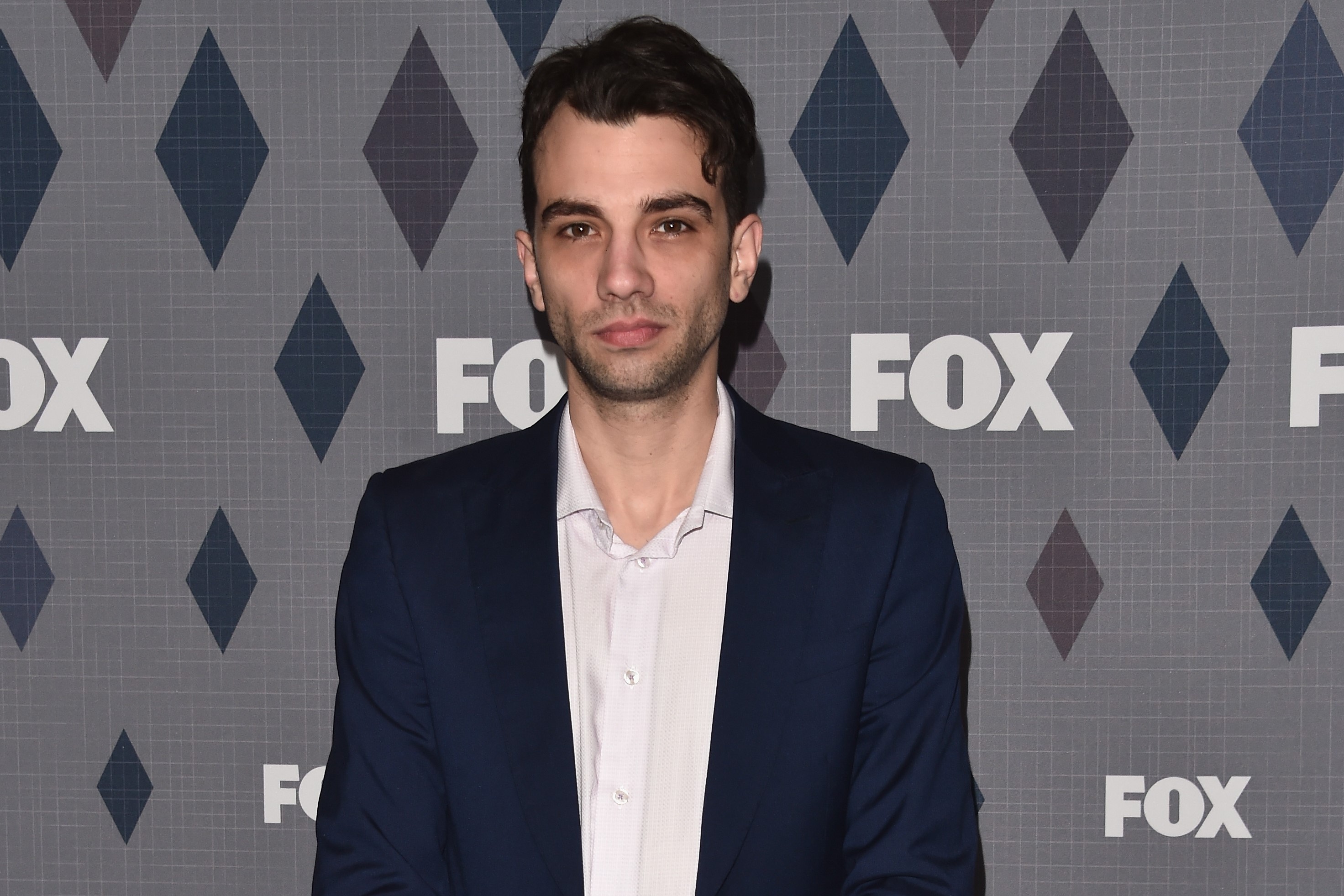 Baruchel is among several first-look deals the company has made, with others including Shamier Anderson and Stephan James' Bay Mills Studios.
Toronto-based media company Boat Rocker has inked a first-look deal with Canadian comedian, producer, director and writer Jay Baruchel.
The deal will allow Baruchel (pictured right) to develop and produce original television series, films, and digital content for the company, according to a news release.
Baruchel recently hosted Prime Video's LOL: Last One Laughing Canada produced by Boat Rocker's Insight Productions. He's repped by CAA, Thruline Entertainment, and Lichter, Grossman, Nichols, Adler, Feldman & Clark, Inc.
In a statement, Baruchel said he's a "big fan" of what Boat Rocker is doing and the projects they are developing.
This is among several first-look deals Boat Rocker has signed, including one with Shamier Anderson and Stephan James' Toronto-based Bay Mills Studios, who have been developing a limited series about the life of Jean-Michel Basquiat with Boat Rocker; Lena Headey's Peephole Productions; Ibram X. Kendi's Maroon Visions; Stephanie Langhoff's High Tide Productions; and Dakota Johnson and Ro Donnelly's TeaTime Pictures.
The media company also acquired a minority equity stake in TeaTime Pictures last December. The prodcos were in production in Toronto on Roku series Slip in April of this year.
Boat Rocker's other recent ventures include securing the rights to Nick Bruel's children's book series Bad Kitty; and a deal with L.A.-based The Operating Room to co-develop Stuffed series based on the book series of the same name.
Photo by Alberto E. Rodriguez/Getty Images