Cineplex Q2 revenue boosted by summer blockbusters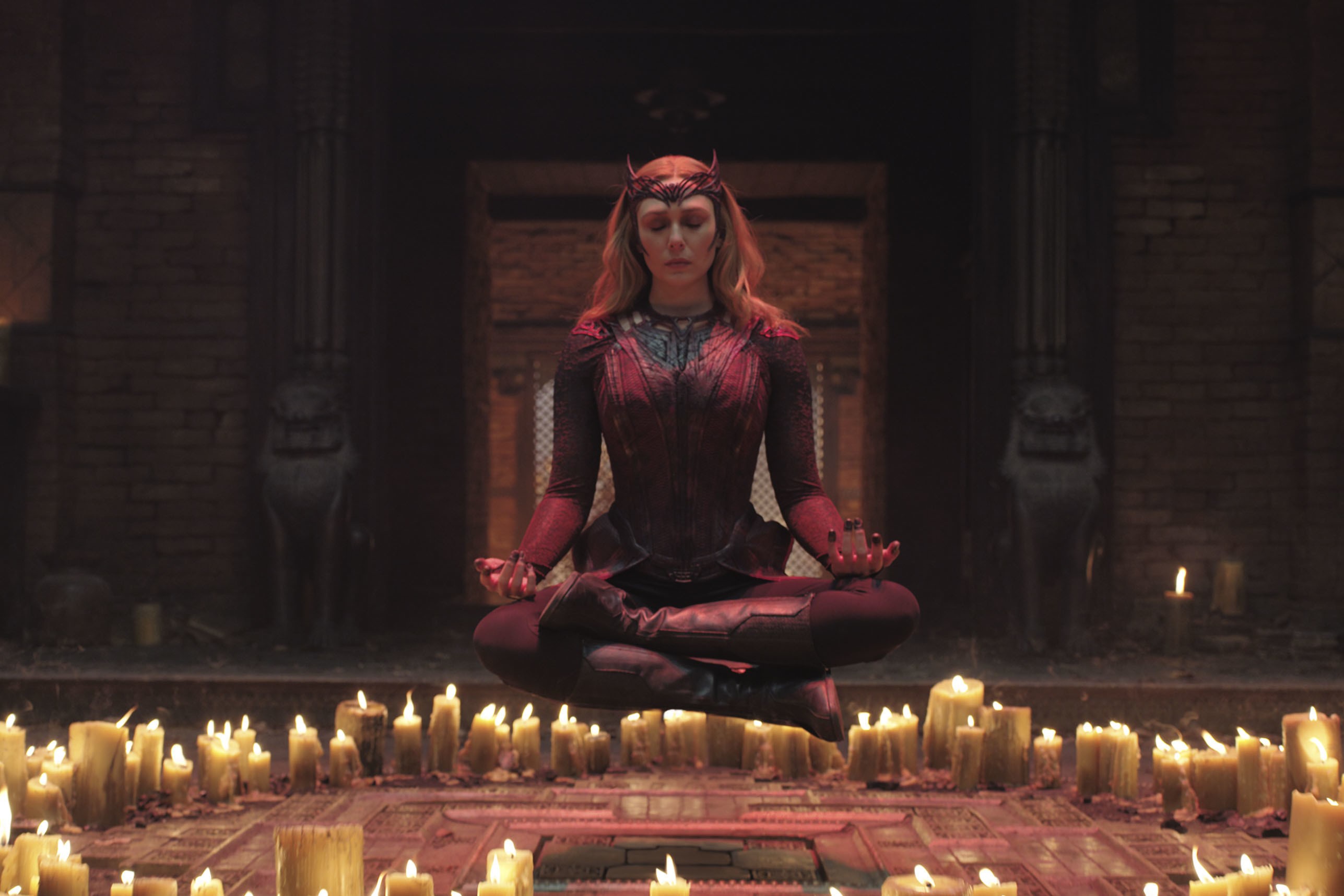 The Canadian theatre chain reported its highest revenue increase since the pandemic, thanks to box office successes such as Top Gun: Maverick and Doctor Strange in the Multiverse of Madness.
A  strong early summer box office has driven Cineplex to its highest quarterly revenue since the pandemic began, according to its Q2 financial report.
The theatre chain earned $349.9 million in Q2 in 2022, a significant jump from $64.9 million in the previous year's Q2, which was impacted by capacity limits and theatre closures due to the COVID-19 pandemic.
While box office successes such as Top Gun: Maverick and Doctor Strange in the Multiverse of Madness (pictured) buoyed the results, Cineplex's revenue has yet to reach pre-pandemic levels. To compare, the exhibitor reported a revenue of $439.2 million in Q2 2019 and $409.1 million in Q2 2018. Similarly, while Q2 2022 saw a theatre attendance of more than 11 million, the company reported more than 17 million patrons in same quarter in 2019.
Cineplex CFO Gord Nelson warned that a lull in blockbuster releases in August and September may lead to attendance at "less than half of pre-pandemic levels" during a call with investors on Thursday (Aug. 11). However, president and CEO Ellis Jacob added that the box office performance for the first 10 days in August has been "higher than expected."
Cineplex did report a gain in box office revenue per patron (BPP) at $12.29, which is a Q2 record due to premium ticket sales, and concessions revenue per patron (CPP) at $8.84, which the company says is an "all-time quarterly record," driven by food sales at its VIP locations.
Looking at the company's various segments in Q2 2022, box office revenue came in at $136.4 million, food service revenue hit $110.6 million, media revenue was $26.4 million and amusement revenue came to $65.7 million.
"As we look forward, we remain confident in the recovery of our businesses, our strong capital management and liquidity, and our efforts to manage financial uncertainties as we have done during previous economic downturns," said Jacob in a statement.
Cineplex also provided an update on its litigation with U.K. chain Cineworld, stating that it has hired Moelis & Company as a financial advisor and law firm Goodmans LLP as its lead counsel. The companies are scheduled for hearings at the Ontario Court of Appeal on Oct. 12 and 13.
Cineworld appealed a decision from the Ontario Superior Court of Justice to award Cineplex $1.24 billion in damages after the U.K. company terminated its planned $2.8 billion acquisition of the Canadian exhibitor.
Image courtesy of Disney