Production starts on Citytv animal rescue docuseries Staying Wild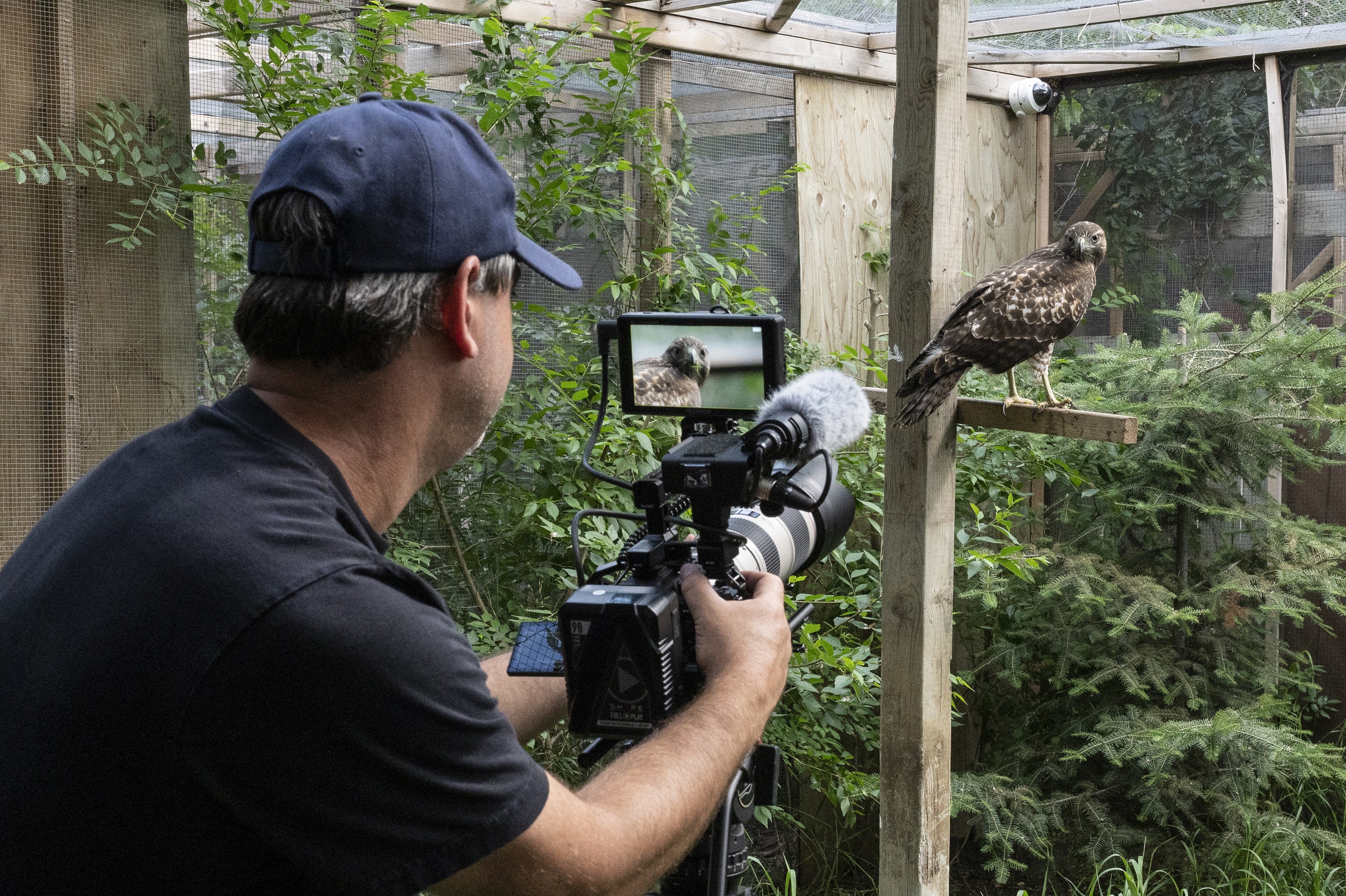 EXCLUSIVE: The inside look at Saskatoon's Living Sky Wildlife Rehabilitation Centre is set for an early 2023 premiere.
Cameras are rolling in Saskatoon, Sask., on the upcoming Citytv documentary series Staying Wild.
The 6 x 30-minute program follows a team at the Living Sky Wildlife Rehabilitation Centre as they make rescues around the city on a daily basis. It's produced by Little Ox Film Company, Overtime Studios, and 3 Story Pictures. The producing team is Jackie Kripki (Little Ox Film Company) and George Tsougrianis (Overtime Communications) along with Hannah Hermanson and Ell McEachern of 3 Story Pictures.
Lisa Unrau is directing the series, which was commissioned in June by Rogers Sports & Media, Citytv Saskatchewan. It's set for an early 2023 broadcast premiere.
Staying Wild was one of the first projects to take advantage of the massive increase in funding through Creative Saskatchewan's Production Grant Program, according to a news release. The program budget shot up from $2 million to $10 million in March. Creative Saskatchewan also rebranded its production programs as the Feature Film & Television Production Grant in May, increasing its grant cap to $5 million from $600,000.
The show's producers also are offering training opportunities for junior crew in the province to create more positions and help the industry grow, coproducer George Tsougrianis said in a statement.
Jackie Kripki, coproducer and story editor, said the show's contrast between the city and the surrounding landscapes where the animals are released is rare in a wildlife rescue show.