Confessions passes $1 million box office milestone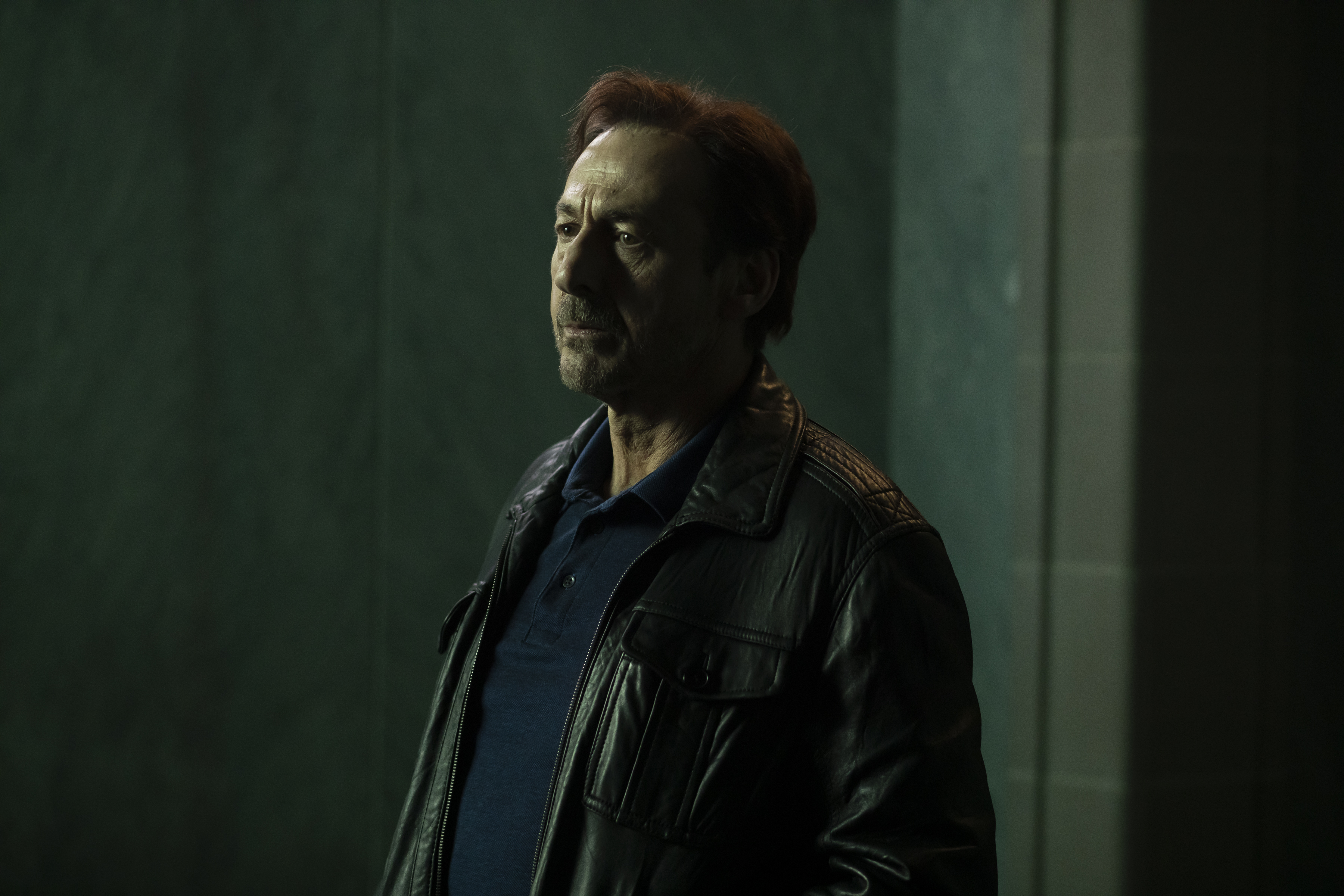 Directed by and starring Luc Picard, the drama crossed the hurdle following its third weekend in Quebec theatres.
Luc Picard's Confessions has crossed the million dollar milestone at the Canadian box office less than a month since its theatrical release.
The drama, directed by Picard and written by Sylvain Guy, hit $1 million at the box office after its third weekend in theatres, according to distributor Les Films Opale. The film is currently in 67 cinemas in Quebec and one in New Brunswick.
Confessions earned more than $322,000 during its opening weekend. The film stars Picard as a contract killer in Quebec, based on the Éric Thibault and Félix Séguin book Gallant: Confessions d'un tueur à gages.
Very few domestic titles have hit the $1 million threshold in the Canadian box office since the pandemic, including Ricardo Trogi's comedy Le Guide de la famille parfaite (The Guide to the Perfect Family), which hit theatres in summer 2021.
The film was produced by Christian Larouche of Christal Films, with financing provided by Telefilm, SODEC, the Harold Greenberg Fund, the Quebecor Fund and distributor Les Films Opale