Boat Rocker sets course to increase share value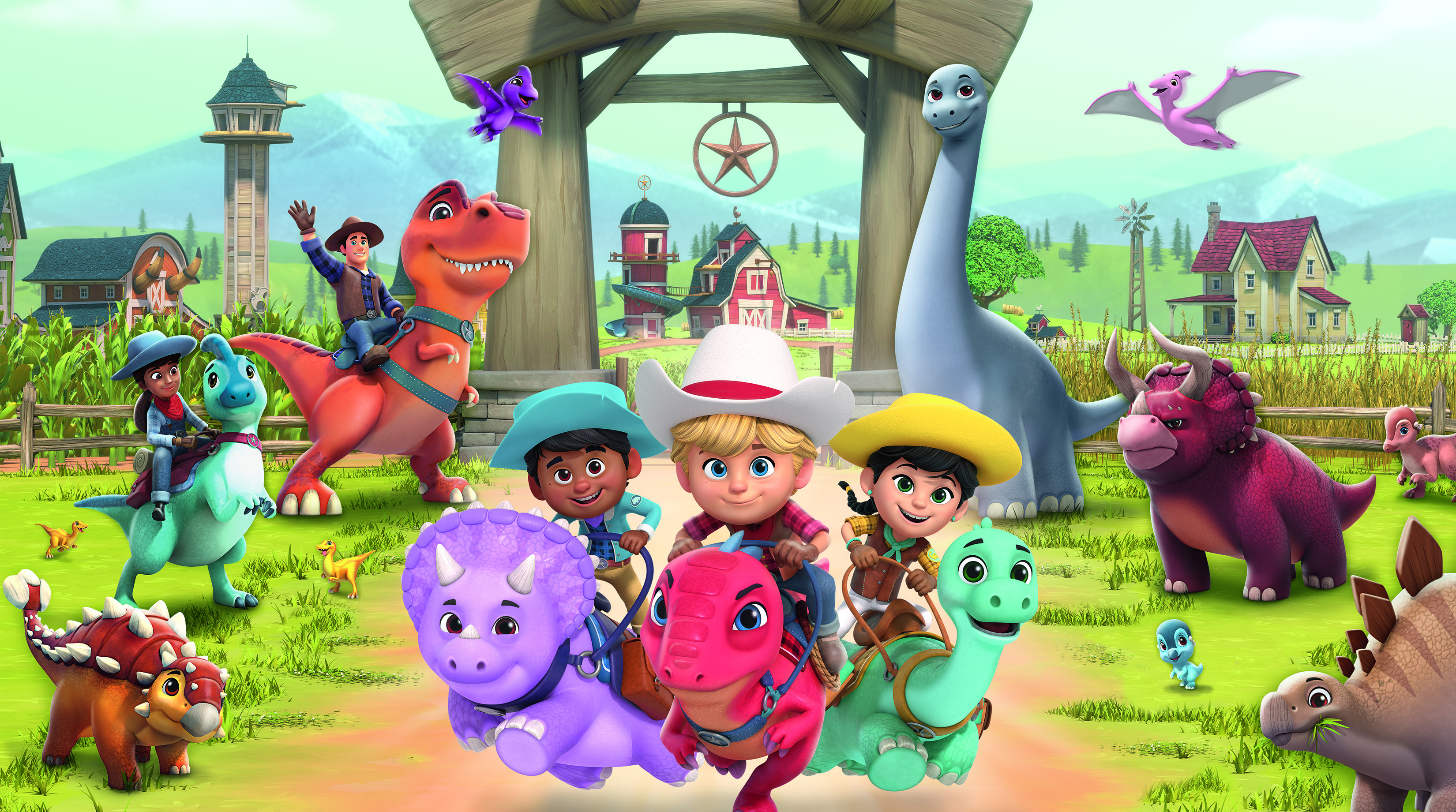 The Toronto media company reported $65.4 million in revenue in Q2, with a loss in TV revenue offset by an increase for its kids and family division.
Boat Rocker Media has unveiled its strategy to increase its share prices as it reports a revenue bump in Q2 of fiscal 2022, largely driven by its kids and family division.
The company announced its board of directors has approved the commencement of a normal course issuer bid, which is subject to regulatory approval by the Toronto Stock Exchange (TSX), to repurchase shares. Boat Rocker CEO John Young has previously stated the company has been "disappointed" by the share prices, which "does not reflect the intrinsic value of the company," as stated in the Q2 financial report.
Boat Rocker also disclosed that members of the board and senior management purchased more than 50,000 shares following the release of its Q1 results in May.
The company's stock prices opened at $3.15 per share on the TSX on Thursday (Aug. 11), with an estimated market value of $177.6 million.
"From an M&A perspective, the share prices are not allowing us to raise capital and do the bigger deals we were hoping to do," said Young during an investor call on Wednesday (Aug. 10), adding that smaller acquisitions are still on the table as well as the continued investment in original IP. The company reported a positive cash flow of $7.6 million in Q2.
Boat Rocker earned $65.4 million in revenue in Q2 2022, a 5% increase year-over-year. However, revenue over the last six months saw a 2% decrease, earning $112.3 million compared to $114.6 million between Q1 and Q2 in 2021.
A 61% increase in kids and family revenue drove the Q2 uptick, coming in at $19.1 million, compared to $11.8 million in Q2 2021. The performance was offset by a 12% decrease in television revenue, hitting $36.7 million in Q2 2022 compared to $41.7 million in the previous year's quarter. In both cases, the variation in revenue was attributed to the timing of production deliverables.
Adjusted EBITDA came to $7.8 million in Q2 2022, a 185% increase compared to $2.7 million in the previous year's quarter. The change was credited to higher segment profits in kids and family, as well as a reversal in production-related costs from previous disclosures. Net income rose to $4.6 million for the period, having reported a net income loss of $8.8 million in Q2 2022.
Titles in production during Q2 included Global series Robyn Hood and CBC competition series Canada's Ultimate Challenge, while spin-off series Orphan Black: Echoes is expected to head into production later this year for a 2023 release on AMC. The company also reported that season two of its hit preschool animation series Dino Ranch (pictured) is now available in 170 countries.