micro_scope acquires rights to Alain Farah novel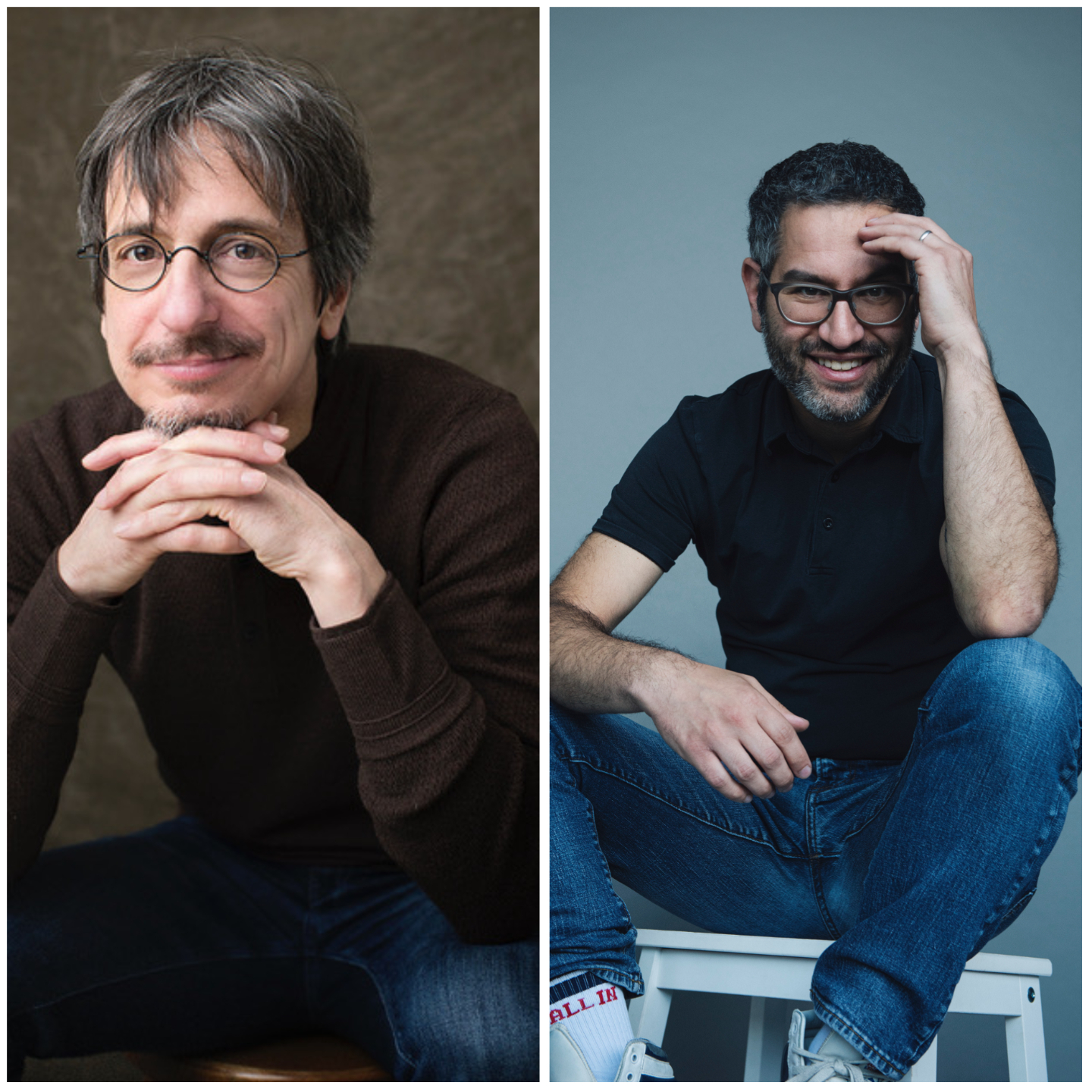 Oscar-nominated filmmaker Philippe Falardeau is set to direct and write the screenplay in collaboration with Farah.
M ontreal-based prodco micro_scope has acquired the rights to Canadian author Alain Farah's novel Mille secrets mille dangers.
Quebec filmmaker Philippe Falardeau (Monsieur Lazhar) is set to direct and write the screenplay of the film adaptation with Farah (Why Bologne). Producers are Luc Déry and Kim McCraw of micro_scope.
Published by Montreal's Le Quartanier, the autobiographical novel takes place over 24 hours and follows a groom's turmoil as he gets ready for his wedding. Mille secrets mille dangers was a finalist for the Prix des libraires du Québec and the Prix littéraire des collégiens.
The prodco is behind Denis Villeneuve's Oscar-nominated 2010 film Incendies and Stéphane Lafleur's Viking, which is set to world premiere at this year's Toronto International Film Festival. Micro_scope previously worked with Falardeau on his Oscar-nominated film Monsieur Lazhar, which won six Genie Awards as well as seven Prix Iris awards.
Falardeau directed Trio Orange's dramedy series Last Summers of the Raspberries (Le temps des framboises), which headed to France's Series Mania earlier this year.
Images courtesy of Le Quartanier. Photo on the left is Philippe Falardeau, and on the right is Alain Farah