Lantos epic Rise of the Raven underway in Hungary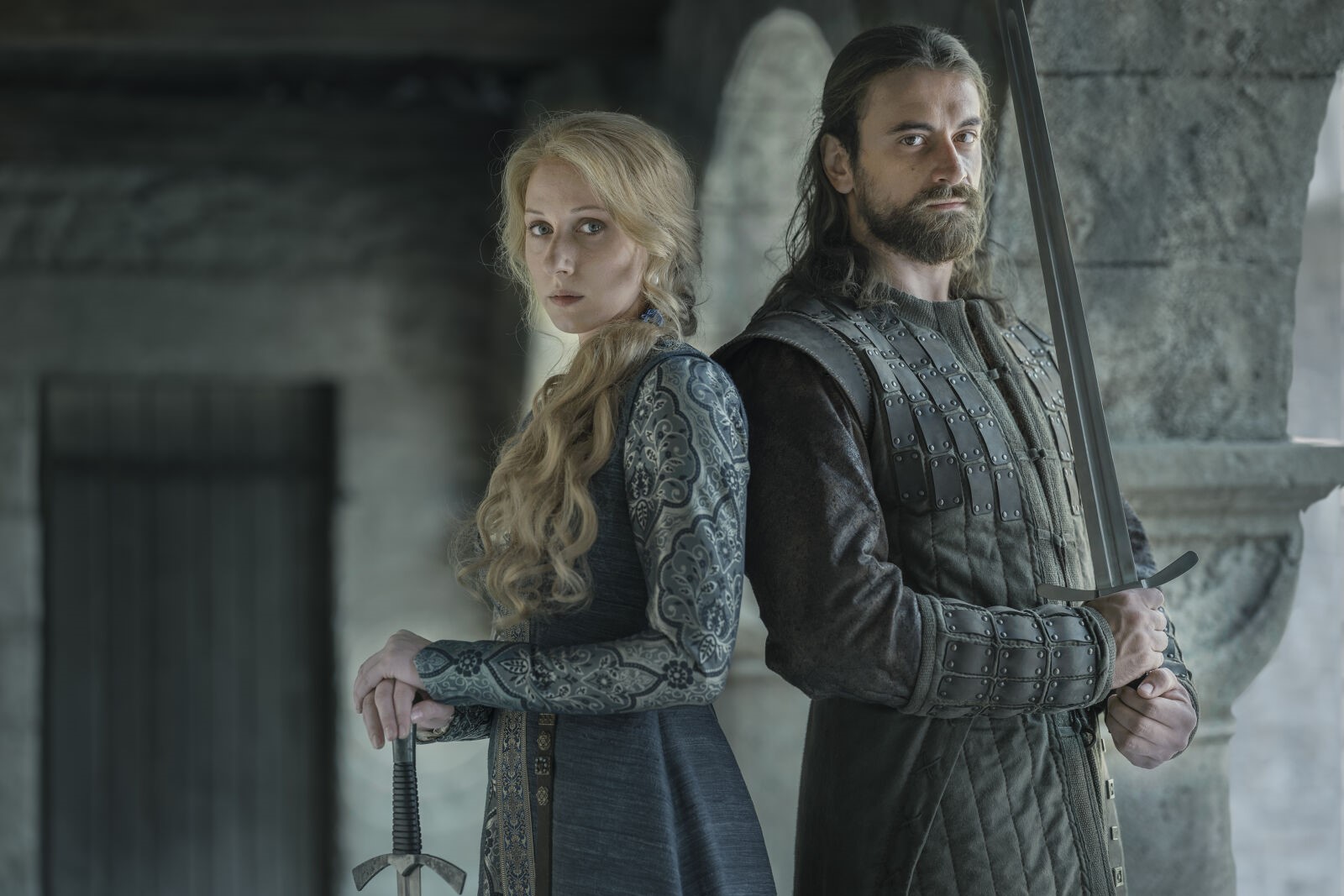 Serendipity Point Pictures has secured an additional coproducer as production begins for the 10-episode historical series, expected to be one of Central Europe's largest TV projects.
R obert Lantos' Serendipity Point Films has secured another production partner on the upcoming 10-episode historical epic Rise of the Raven as production gets underway in Budapest, Hungary.
Austrian public broadcaster Österreichischer Rundfunk (ORF) has joined as a coproducer, in addition to picking up broadcast rights in Austria.
Additional prodcos with Toronto-based Serendipity Point on the series are Germany's Beta Film and its subsidiary MR Film, as well as Hungary's Twin Media and HG Media. Hungarian channel TV2 Network is a coproducer alongside ORF, and will broadcast the series in both Hungary and Slovenia.
Rise of the Raven producers include Serendipity Point's Ari Lantos, HG Media's Tibor Krsko, MR Film's Oliver Auspitz and Andreas Kamm, Beta's Koby Gal-Raday, as well as Cecilia Hazai and Kinga Hazai.
The drama, about historical military figure Janos Hunyadi's battle against the Ottoman Army, is touted as the largest Central European TV production in history, according to a news release from Beta. The production has employed more than 600 on-camera actors and stunt workers.
Showrunner Balázs Lengyel co-wrote Rise of the Raven with Canadian-Hungarian scribe George Mihalka and Bán Mór, who penned the novels the series is based on, as well as Balázs Lovas, Zsófia Ruttkay and Attila Veres.
Financing for the series has also been provided by Beta and the National Film Institute of Hungary.
Hungarian actors Gellért L. Kádár and Vivien Rujder will star in the series alongside an international cast that includes Austria's Laurence Rupp, Cornelius Obonya and Murathan Muslu; Italy's Francesco Acquaroli, Thomas Trabacchi and Elena Rusconi; as well as Czech actor Karel Roden and Serbian actor Rade Serbedzija.
Directors on Rise of the Raven include Emmy-winning Austrian filmmaker Robert Dornhelm, and Hungary's Orsi Nagypal and Attila Szász.
The series has been in development for more than 10 years, according to Lantos in a statement. "A fantastic creative team, cast and crew… has come together to pour their hearts and souls into bringing to life this compelling drama which changed the course of history," he said.
Image courtesy of Beta Film