SODEC to help finance 15 feature-length documentaries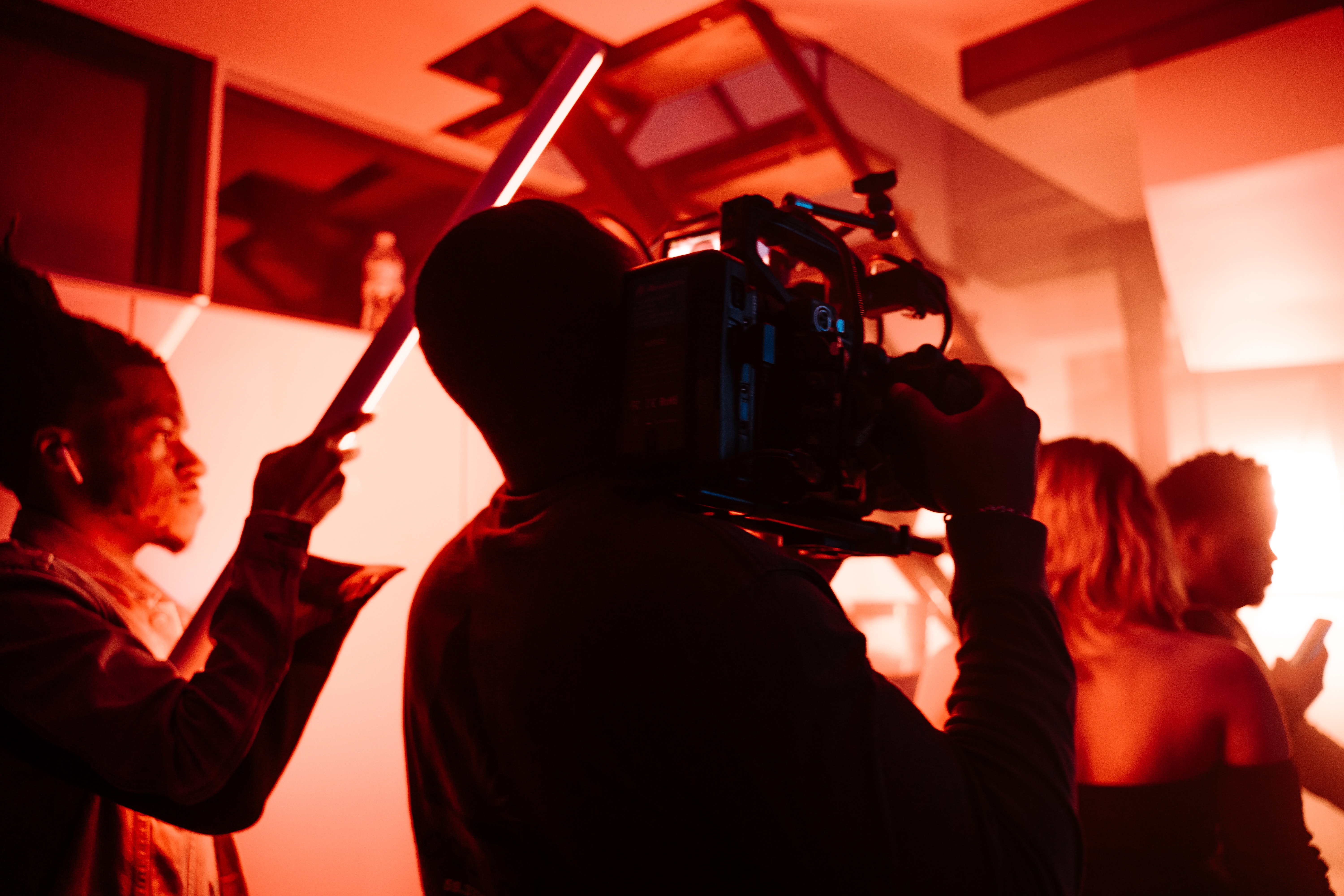 Two of the films are from Robbie Hart: Ice-Breaker and La fille du rocker: un voyage au bout de Lucien Francoeur.
The Société de développement des entreprises culturelles (SODEC) is supporting 15 feature-length documentaries as part of its production assistance program.
The films were chosen from 32 eligible projects and include two titles from Robbie Hart: Ice-Breaker and La fille du rocker: un voyage au bout de Lucien Francoeur. Hart is the writer and director on Ice-Breaker, which was announced in July 2021 as an Ontario/Quebec copro between White Pine Pictures and Adobe Productions International. A SODEC news release said Filmoption International is set as distributor and Bell Media and Super Channel as broadcasters. The film explores the 1972 Summit Series of hockey between Canada and the then-Soviet Union.
On La fille du rocker: un voyage au bout de Lucien Francoeur (Fata Morgana Productions), Hart is the co-writer and director alongside Virginie Francoeur, while Yves Bisaillon is the director. The film chronicles the life of the eponymous poet, singer, radio host and teacher. CBC Radio-Canada is the set as the broadcaster with Filmoption International as distributor.
Two films receiving funding have Les Films du 3 mars as distributor: La nuit noire m'a donné des yeux noirs (Les Productions des Films de l'Autre) from writer/director Jean-François Lesage, featuring two Chinese artists, and Larry (Concerto Films), which is being helmed by writer-director Catherine Legault and features non-binary trans photographer Laurence Philomène.
Other projects getting support include 2012/Dans le coeur from writer Rodrigue Jean, who is also slated as director with Arnaud Valade. Transmar Films is producing the look at the 10th anniversary of the 2012 student strike, which spawned a political and social movement. The distributor is Multi-World Broadcasting.
Mila Aung-Thwin — who won the Don Haig Award from the Hot Docs festival in April for producing Midwives – is the writer-director behind the SODEC-supported Ultra, which is also written by Mike MacMillan. Eyesteelfilm Distribution is attached to the story of endurance athlete Tibi Useriu, produced by Eyesteel Productions, Lithium Studios Productions (Ontario), and Digital Cube (Romania) (coproducer).
Pierre-Henri Deleau, who founded the Directors' Fortnight section of the Cannes festival, is the subject of Deleau: le cinéma en liberté (Item 7). Michel La Veaux is the director and co-writer, while Sphere Films is attached as distributor.
Manicouagan (Les Productions Calembredaines), from writer-director Nadine Beaudet and distributor Spira, focuses on "the mythical" Route 389 roadway in Canada, while Onze jours en février from writer/director Jean-Claude Coulbois and producers Les Productions Itchi Go and Itchi É looks at "the Jutra case." The distributor is Fun Films.
Télé-Québec is the broadcaster behind two projects: The Syrian sibling story Renaître de ses cendres (Films Babel) by writer Mathieu Paiement and directors Gabriel Allard Gagnon and Marc Lamy; and L'école autrement (Films du Rapide-Blanc) from writer-director Érik Cimon and distributor Productions du Rapide-Blanc looks at schooling in Quebec.
Pitoteyihtam, from writers Widia Larivière and Florence Mignault, and director Kim O'Bomsawin (Terre Innue Productions), looks at how neurodiversity is perceived and experienced in some Indigenous communities. The distributor is Maison 4:3, while the broadcaster is AMI Télé.
Eli Jean Tahchi is the writer-director behind Dorchester: In the Midst of the Fray (Nemesis Films Productions), which has CBC attached as a broadcaster and chronicles the challenges that arose from the restoration of Dorchester Square in Montreal.
L'homme dans le miroir from writer-directors Régis Coussot and Nicolas-Alexandre Tremblay has MC2 Communication Média as a distributor and Groupe TVA as broadcaster. The film looks at a young man who idolizes Michael Jackson.
With files from Victoria Ahearn
Image: Unsplash