CMF allocates $7.3M to English, French docs via POV program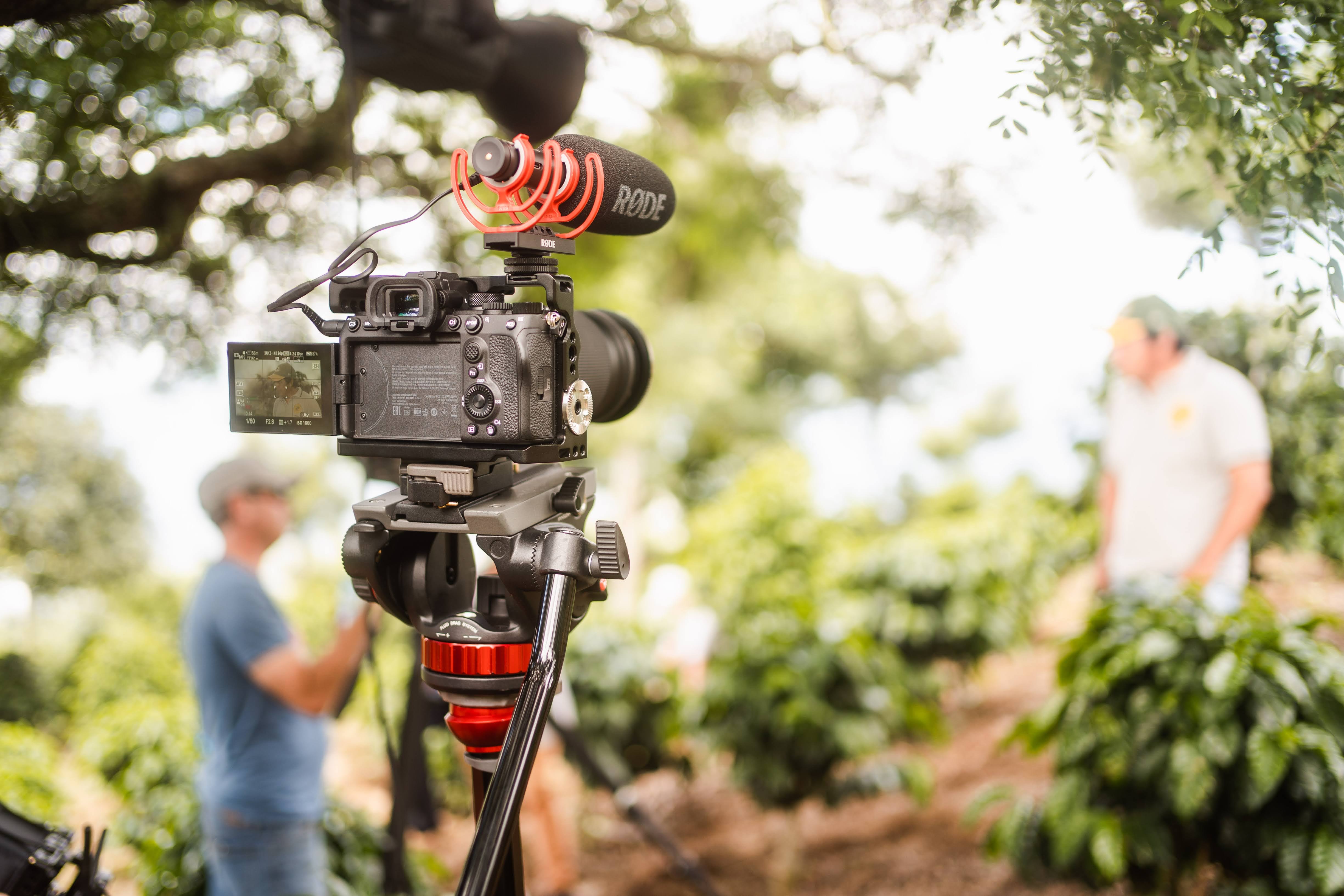 The funder will open a second round of the program for French-language docs in September due to a leftover $1.1 million in funds.
The Canada Media Fund has selected 28 English and French-language documentary projects for its POV Program.
The funder has allocated a total of $7.3 million in the latest round of funding, with $5.6 million handed out across 17 English titles, and $1.7 million to 11 French-language projects. The program is designed to support "one-off point-of-view" documentaries.
The French portion was undersubscribed, according to CMF, leaving another $1.1 million still available to disperse. A second round of funding for French projects will open on Sept. 13 to hand out the remaining funds.
Among the 17 English-language projects, eight are based in Ontario, including Banger Media's Any Other Way: The Jackie Shane Story, HitPlay Productions' An Unfinished Journey, and Constand: The Case Against Cosby (The Moment For Justice Productions), which each received $400,000.
The other five Ontario projects are Storyline Entertainment's Harkness ($367,839); Koibridge Films' Exclusion: A Centenary of Silence ($350,000); White Pine Pictures' Plastic People ($170,200); Sweat ($308,849); and Fathom Film Group's Smoke & Gifts ($348,978).
Four are based in Montreal, Q.C., including EyeSteelFilms' Rediscovering Reality ($191,000); Cineflix Media's Summer Qamp ($200,000); H2LShiners' The Death Tour ($398,829); and Bunbury Films' Rebirth of a Nation ($333,800).
Rounding out the titles are two projects from Winnipeg, M.B., prodco Merit Motion Pictures, K9 Solution ($400,000) and The Passion of Kurelek ($288,932); two Alberta-based projects, with Score G Productions copro Bif Naked: One of a Kind ($353,651) and Blahzay Creative's Wilds of Canada ($370,220); and Vancouver-based Opus 59 Films' King Arthur's Night ($375,000).
All of the French-language selections are based in Quebec, including ACPAV's Michel Brault, l'instinct de vue ($340,000); Attraction Images' 35 jours d'enfer ($155,000); Productions Ocho's Mémoires vives ($281,162); Zone3′s Tu n'es pas seul ($55,000); Tapis Rouge Films' Du phoque dans l'assiette ($200,065); Mustang Productions' Au boute du rien pantoute ($116,246); and Les Productions St Laurent TV's Rael au Québec ($155,000).
The remaining titles are Les Films la Tribu's Osstidquoi? ($100,000); Shootfilms' Casques bleues, les femmes et le maintien de la paix ($132,200); PVP Media's Trisomie 21: espèce en voie de disparition ($78,000); and Pamplemousse Média's Accro – Troubles de dépendances ($78,000).
Image: Unsplash