Blue Ant Media launches HistoryTime on LG Channels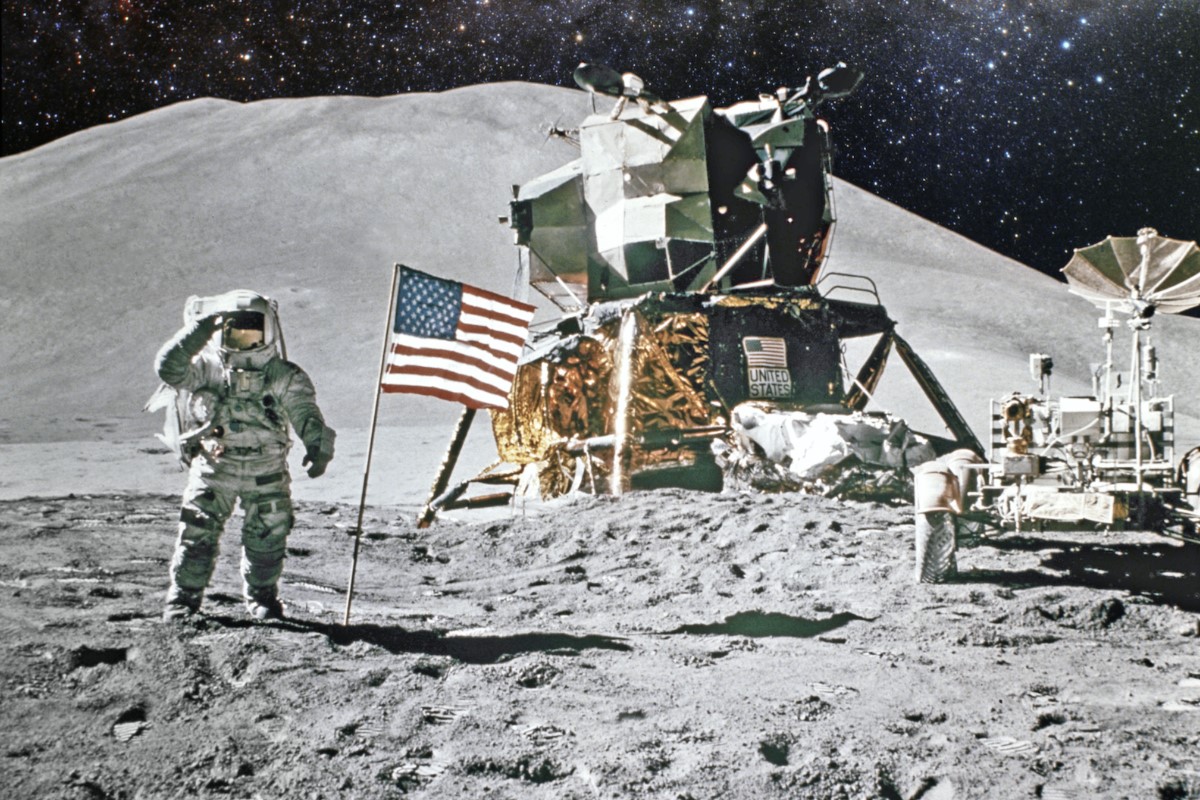 The history-themed FAST channel is on LG Channels in the U.S. and Canada, adding to Blue Ant's portfolio of free, ad-supported streaming channels.
Toronto-based producer, distributor and channel operator Blue Ant Media has added to its portfolio of FAST (free, ad-supported streaming TV) channels with HistoryTime, now available on LG Channels in the U.S. and Canada.
HistoryTime features an extensive library of exclusive series and documentaries on historical people and events. Programming includes M.A.D. World (pictured), about Cold War conflicts; Who Killed Gandhi?, which examines the murder of Mahatma Gandhi; and Frank Lloyd Wright: The Man Who Built America, about the cultural impact of Frank Lloyd Wright's buildings.
The lineup also includes Fidel Castro: An Unauthorized Bio, about the Cuban revolutionary; Hitler's Gold, which examines who funded Hitler and the Nazi Party regime; and Portraits of Marie Antoinette, about the eponymous queen of France.
Viewers have access to the channel on LG's free streaming service, available on LG smart TVs.
Last month Blue Ant also announced the launch of a suite of FAST channels on LG Channels in North America. True crime channel Total Crime and home renovation-focused Homeful joined wildlife and nature channel Love Nature on LG Channels in the U.S.; and Homeful, paranormal-themed HauntTV and CrimeTime launched on LG Channels in Canada.
Blue Ant's FAST channels offer are also on a growing number of other platforms, including VIZIO WatchFree+, The Roku Channel, Xumo, Samsung TV Plus and PrendeTV.
Jamie Schouela, president of global channels and media at Blue Ant Media, spoke on a FAST-focused panel at last month's Banff World Media Festival. He said the company is starting to think about original content in the FAST space.