AQPM calls for appeal of CBC/Radio-Canada licence renewal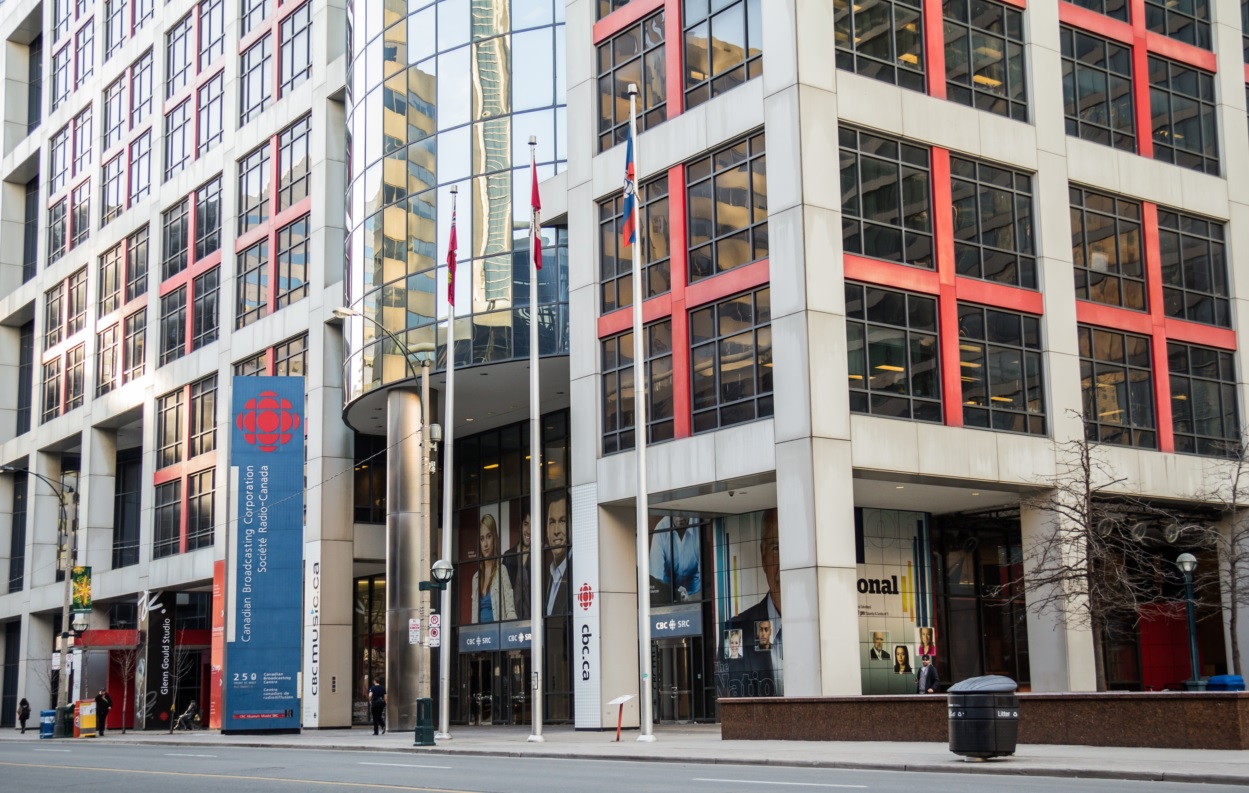 The Quebec producers' association has filed a motion with the Federal Court of Appeal, arguing that the CRTC did not adequately justify the decision to modify exhibition and expenditure requirements.
The Quebec producers' association has called for CBC/Radio-Canada's renewed broadcast licence to be struck down on the grounds that the CRTC has not adequately justified its decision-making.
The Association québécoise de la production médiatique (AQPM) filed a motion with the Federal Court of Appeal on July 22, arguing that the Commission made an "arbitrary" decision to modify the pubcaster's exhibition and expenditure requirements to include linear and digital platforms.
The modification was part of a raft of changes to CBC and Radio-Canada's licence renewal, which was issued on June 22 and takes effect on Sept. 1, expiring on Aug. 31, 2027. The framework was created to give the public broadcaster more flexibility in its programming requirements and increase the level of diverse content produced.
The CRTC had stated that while the multiplatform framework does mean the removal of certain exhibition requirements, "the risk of the CBC no longer performing as it has been during the current licence term is low given the CBC's mandate." The Commission added that changing audience behaviours made the previous terms a detriment to both the public broadcaster and Canadian viewers.
The motion argues the CRTC did not present strong enough evidence in its decision to justify the new licence agreement based on current legislation and regulatory precedent. Therefore, it exceeded its legal jurisdiction in the matter.
The association said in a news release that the new requirements would create a "regulatory vacuum" for the public broadcaster's linear services, set a precedent for private broadcasters to seek similar terms in their next licence renewals, and influence terms for foreign streamers once Bill C-11, an amendment to the Broadcasting Act, receives royal assent.
A spokesperson for CBC/Radio-Canada told Playback Daily that the public broadcaster has "no comment" regarding AQPM's decision to file the motion.
Monique Lafontaine, the CRTC's regional commissioner for Ontario, raised similar concerns on the decision, which was published as a dissenting opinion within the licence renewal.
"I disagree with the portion of the majority decision that relates to the licensing framework for television programming. In my view, that portion of the majority decision is not supported by the public record, the legislative framework, Commission policies, past Commission decisions or the applicant's proposal," wrote Lafontaine, adding that it is inconsistent with the Broadcasting Act.
The licence renewal was issued before the current Broadcasting Act could be amended to include digital broadcasting. Bill C-11 is currently in its second reading at the Senate, which is adjourned until September.