TikTok launches filmmaking challenge in first TIFF partnership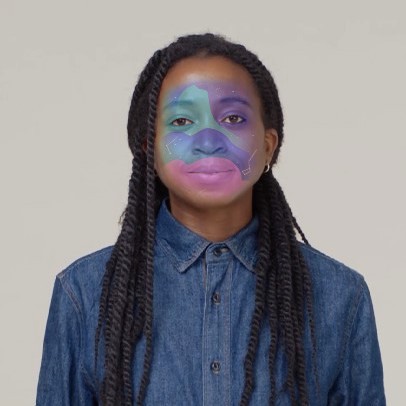 The popular video platform has also been named as the presenting sponsor of this year's Short Cuts programme.
TikTok has launched a filmmaking challenge for creators using its creative community effects platform, Effect House, as part of its first-ever partnership with the Toronto International Film Festival (TIFF).
The TikTok Effect House x TIFF Future of Filmmaking Challenge will run from July 25 to Aug. 12. Creators from more than 100 countries and territories can enter the contest by developing three types of effects in Effect House: a lighting effect; a camera effect that features cinematography effects; and transitional effects.
Effect House, which launched earlier this year, is a platform that allows anyone in the TikTok community to create visual effects for the short-form video app, according to a news release.
Original submissions will be reviewed by a panel of judges, which includes TIFF CEO Cameron Bailey, and AR/VR director and TikTok creator Laura Gouillon.

The grand prize winner will receive free access to TIFF, which includes a four-night hotel accommodation, two industry passes and access to the opening-night party. In addition, the winner's effect will be featured in a TikTok video on TIFF's official account. Meanwhile, five runner-up prizes include an exclusive TikTok Effect House x TIFF "Movie Night" prize package.
TikTok has also announced that it's the presenting sponsor of this year's TIFF short cut programme. More details on the programme's lineup will be announced at a later date.
The platform will also share more details about an in-app hub where TikTok users can experience the festival as well as TikTok and TIFF's partnered programming in the coming weeks.
TikTok Canada's director of media partnerships Kathryn Hudson said TIFF and TikTok have "each revolutionized access to inspiring short-form entertainment in their own rights and now we're coming together to create truly new ways of celebrating global talent," in a statement on the partnership.
Bailey added that the "future generation of filmmakers has always been important to TIFF," noting that the new partnership with TikTok can "continue to shine a spotlight on them [future filmmakers] through the TIFF Future of Filmmaking challenge."
Image courtesy of TikTok